1: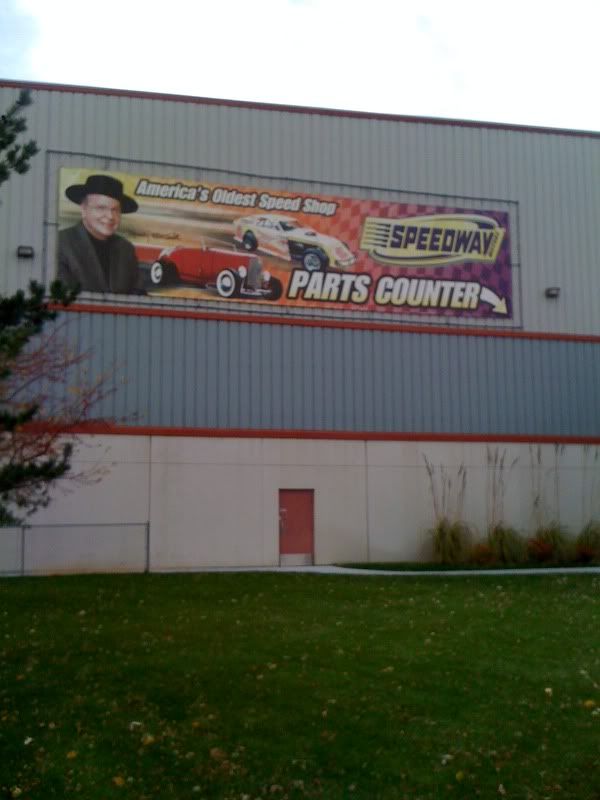 2: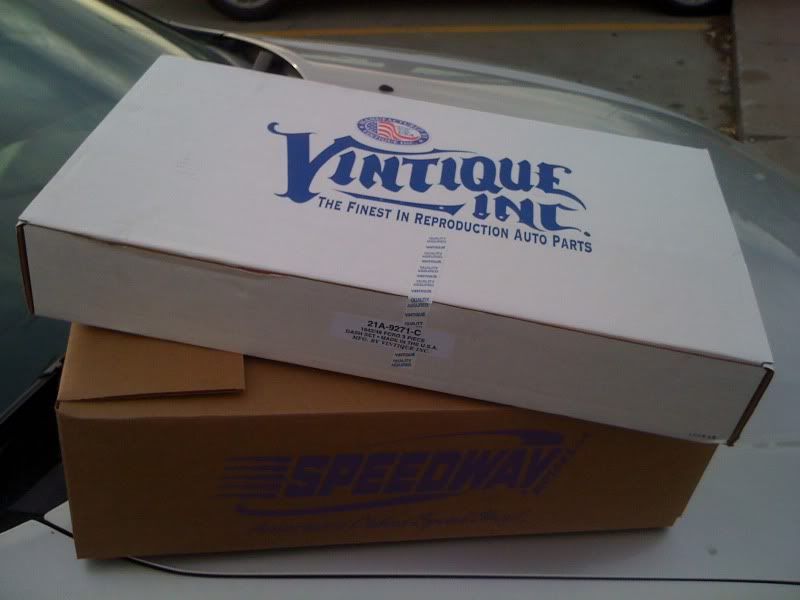 2.5: detail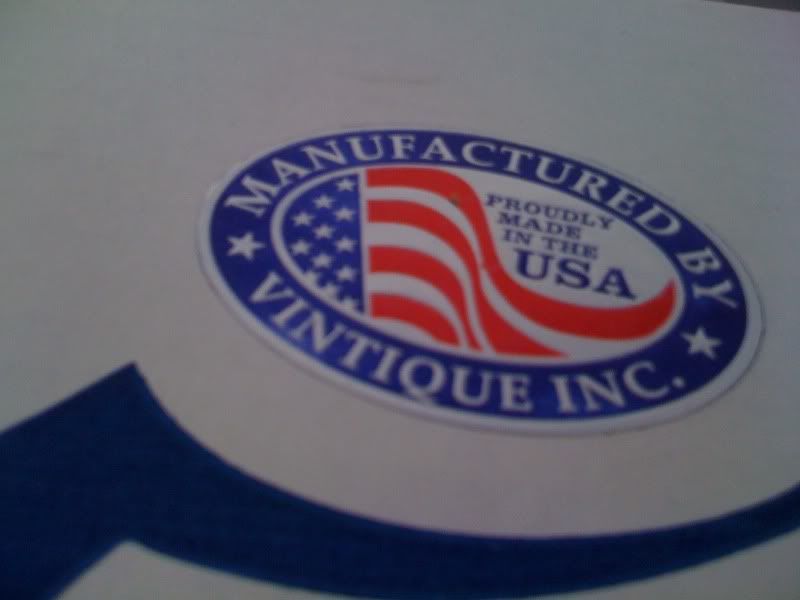 3: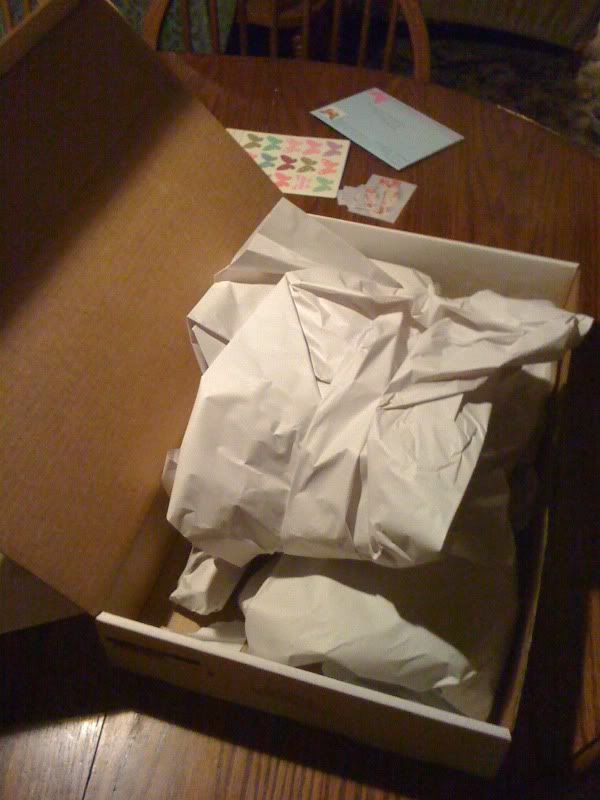 wrapped up chrome!
4: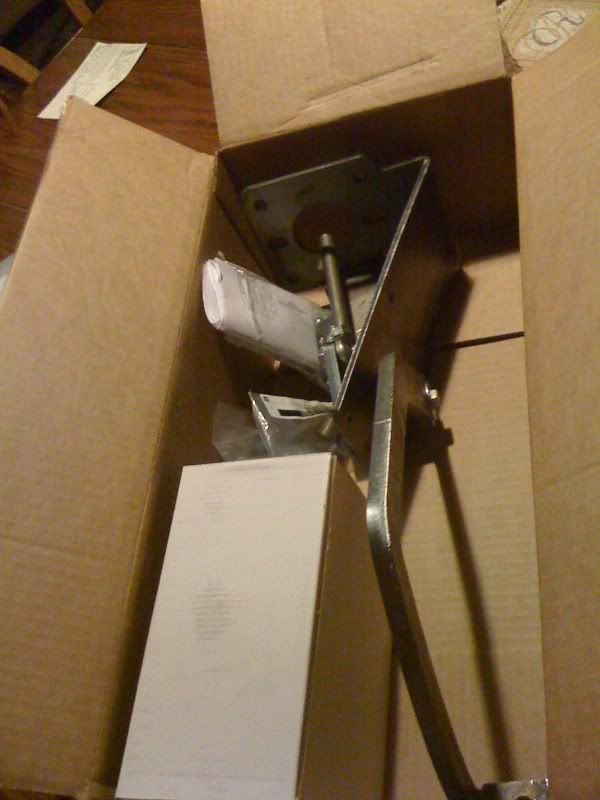 new brake stuff!
details to be revealed when they are being used/put together as to not super duper repeat myself :) i know, what a tease.
keeping with that theme this is a drawing for a tattoo of a knuckle head harley motor and some roses that i did today and then spaced off actually taking a photo of it finished. awesome right?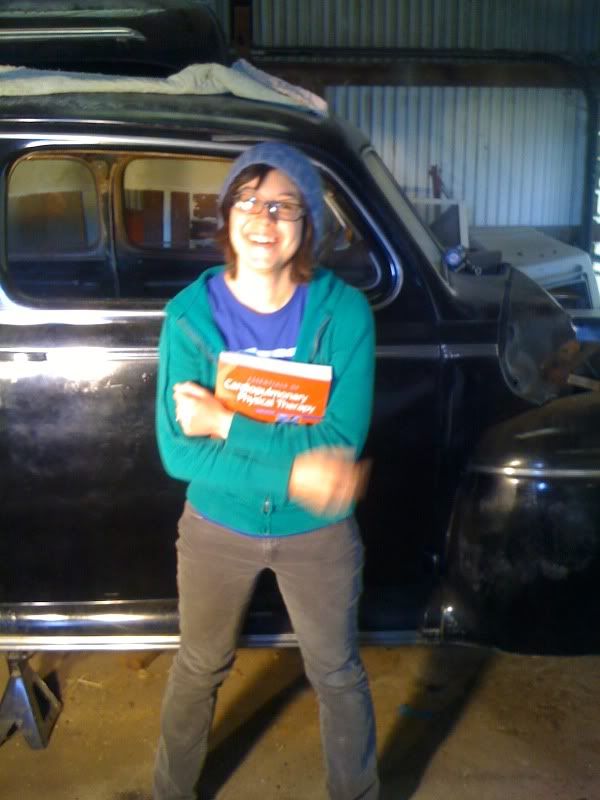 not as awesome as this.
I'd say I was lucky to have found this girl, or to end up in this life. But when every day she/it just gets better in ways you couldn't have ever thought of? Well I'm obviously just flat out blessed. I'm so entirely stoked to spend the rest of my life with the person that was so obviously made for me, so insanely perfect.