world wide. thought id make a post that was just a back log of photos. haven't done that for a while, and I've got some time to kill so here goes :)
I've been talking about going to Japan on a trip for quite some time. After talking about it with some friends in Portland that also would like to go I think ive got a lose plan. Or an idea anyways...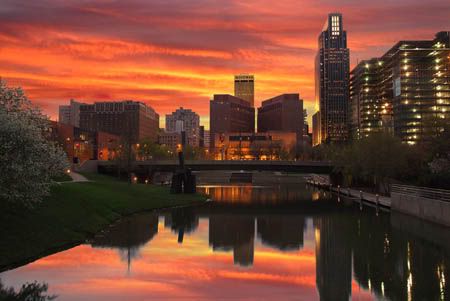 first i head to Omaha.
home of DUP @ liquid courage tattoo, were my friend Jason is getting tattooed later this afternoon btw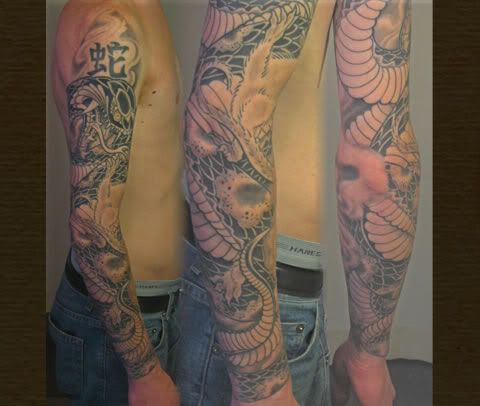 Jeremy also works at liquid courage. i think i may need a tattoo from him down the road, his stuffs looking pretty good these days.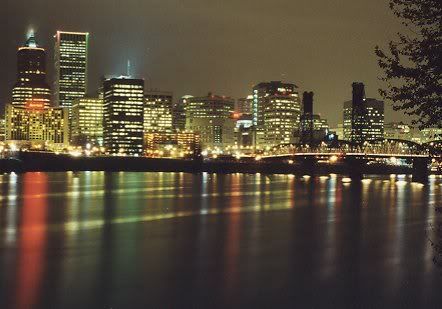 any how, a quick jump to Portland is next!
Portland is home to my friends Joe and Dom, formerly of Living art tattoo. They are now, or soon to be, under the name "Dead Gods tattoo".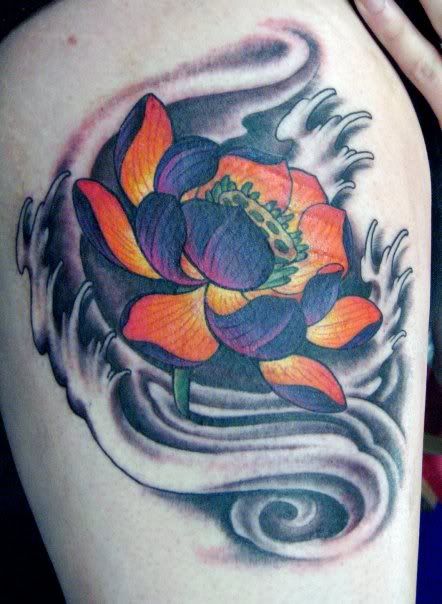 Joe is coming along on the trip, the more the better!
Dom may as well? im not really sure. but this good luck cat he did is awesome right?
Random note: Joe and Dom are tattooing my entire back together stretching from my neck that Joe put 16 ish hours into so far, to my ribs/stomach that Dom is tattooing solo, all the way down the top of all the work Sean herman did on my lower leg. getting filled up :)
the coast in Portland, something i've oddly enough never seen in person. I will be in Portland fora few days before the next leg in our trip. ill spend most of it tattooing and maybe some getting tattooed. hopefully ill find room to see the coast.
Bea and Bob were in Portland and DID see the ocean!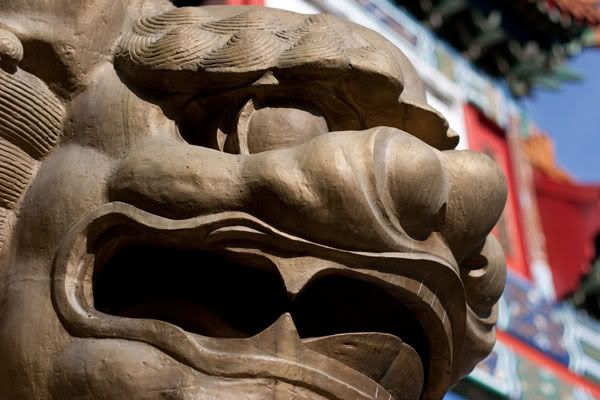 her photos look great, you should head over to the link ----> over here, that says Beas blog and check them out. good stuff :)
and if your going to fly to japan you may as well stop in hawaii for a minute right?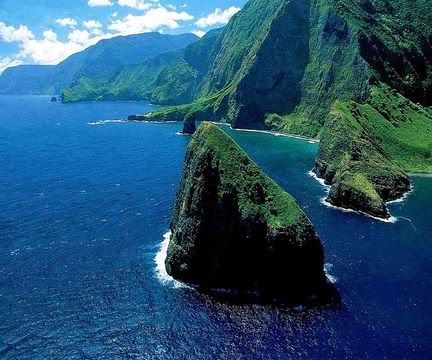 we'll be there for a day or two? tattooing may just happen there.
then japan! i have no idea what city we will head to... but this is tokyo
if we end up in Yokohama hopefully we could be fortunate enough for a trip here.
yellow blaze tattoo, home of this one guy.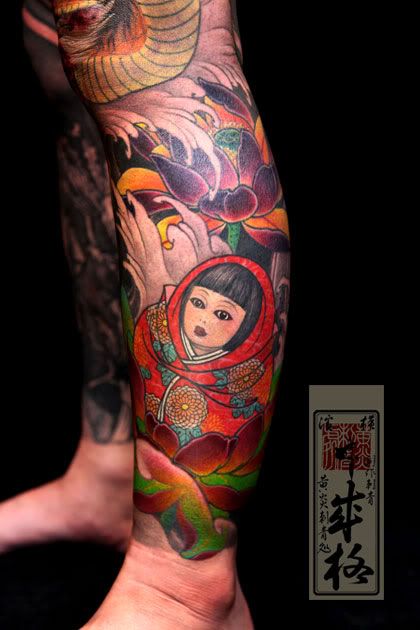 whats his name?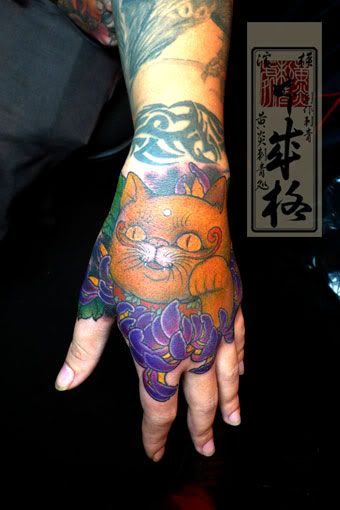 oh yeah, Shige!
any how, play that back in reverse for the second half of the trip and there we have it! omaha to portland, 2-7 days in portland. portland to hawaii, 1 or 2 days in hawaii. hawaii to japan, 4 or 5 days in japan. japan to hawaii, 1 or 2 days there, hawaii to portland, 3 or so days there, portland to omaha. done!
mostly the route is set that way for 3 reasons. 1, its actually cheaper to fly that way then direct to japan from Omaha and i want to fly alone the least amount possible. 2, a direct flight would last foooreeevvveeerr and i just don't think I'm up to it having time to decompress would be great. And breaking up all the flying with some time in hawaii doesnt sound to shabby. we know people in almost every stop so we can couch crash instead of having to find hotels and what not in a bunch of different locations. and of course 3, why not?