kinda calming down around here and getting to relax a little more, oddly enough as life calms down the outdoors warm up...way up. its just about discussting degrees out right now.
anyways, not to much new on this end. looking at venues for the wedding tomorrow as well as seeing the zac brown band play, out doors so im hoping that overcast rainy-ness they forecasted comes true and cools us off a bit. so thats good, also just had a visit from my brother jon with his wife and insanely cute daughter :) they came up for her first birthday, every time they are around i realize how much i miss having them loser then 9 hours away in colorado. but hopefuly things work out and theyll be a little closer in the near-ish future.
that being said of course theres photos but soem links quick also.
http://www.desiretoinspire.net/blog/2011/7/19/midmod-bungalow-in-the-uk.html
this should link to a preety rad remodel of a styleof house i see all the time and have been stumped on what id ever do with something shapped like that. realy dig there solutions.
http://www.desiretoinspire.net/blog/2011/7/19/midmod-bungalow-in-the-uk.html
that one is a comparison between to places, realy enjoy the first one. the second one not so much
on that note may as well keep going with the house stuff...
i think i could be productive in this space...but its awefully orginized. maybe id acomplish paying bills and reading stuff online haha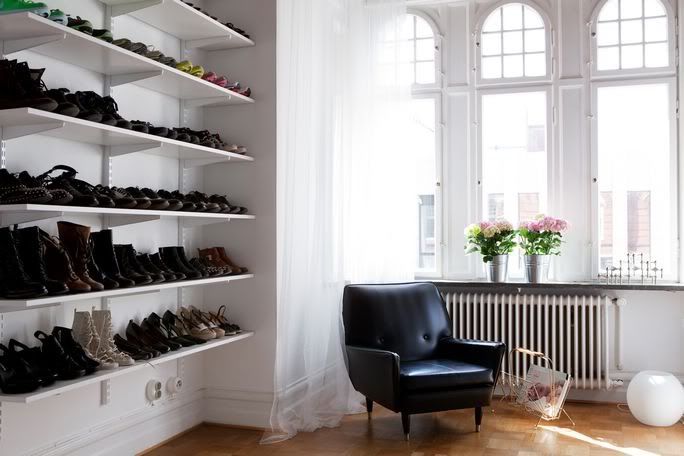 i think this is actualy a small room used as a giant closet but i like the idea of displaying the shoes almost like art. kind of a hidding it in plane site kind of idea.
walking threw yet another boring white space you see somethign interesting...color! a little further in and you notice the ceiling..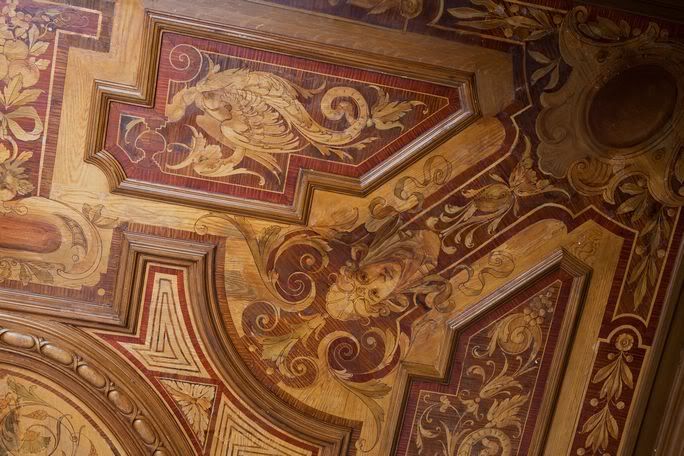 whoa! awesome right?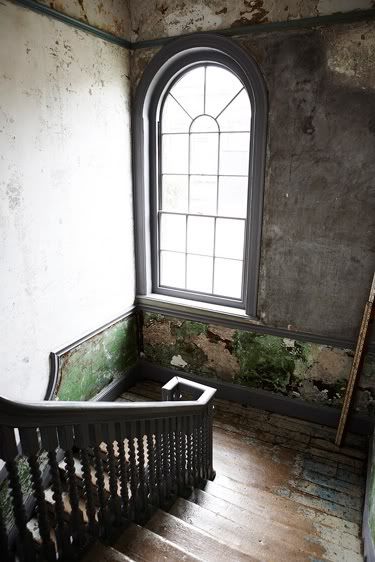 gotta keep this figure somehow...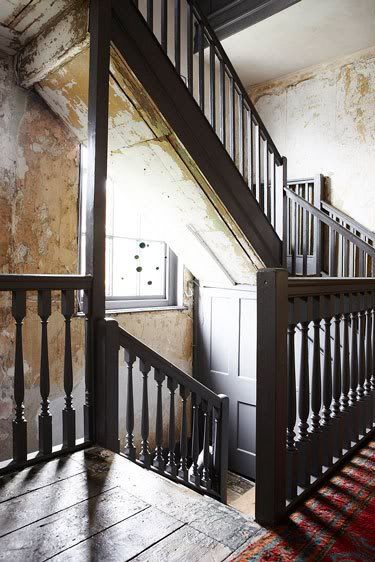 i guess stairs are as good of way as any :)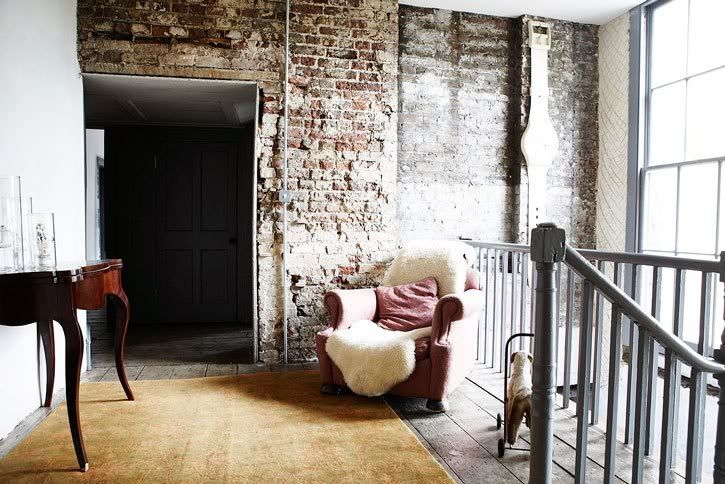 just dont..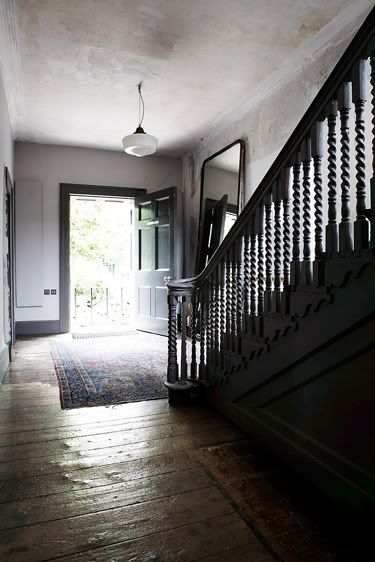 ever EVER!
expect me to carry large pieces of furniture up these things. EVER. i will sooner ride a motorcycle up them or pay someone else to move my stuff. lol
some cool fireplaces
dont recall ever seeing anyhting like this before, its preety cool though i must say.
ive been thinking a fireplace with a big comfy couch, with sliding glass doors to a wood deck with a smallish set in pool would be preety awesome. on those super hot nights you could slip over and a take a dip. and on those first spring nights you could swim and use the fireplace like a bon fire to warm up :)
just kinda liked this, its simple.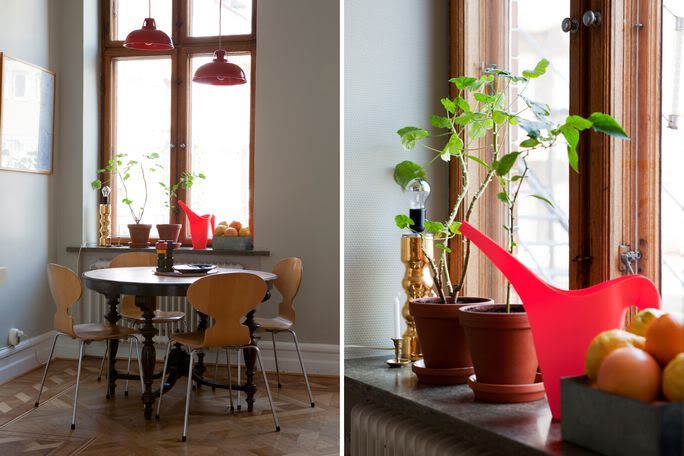 some details.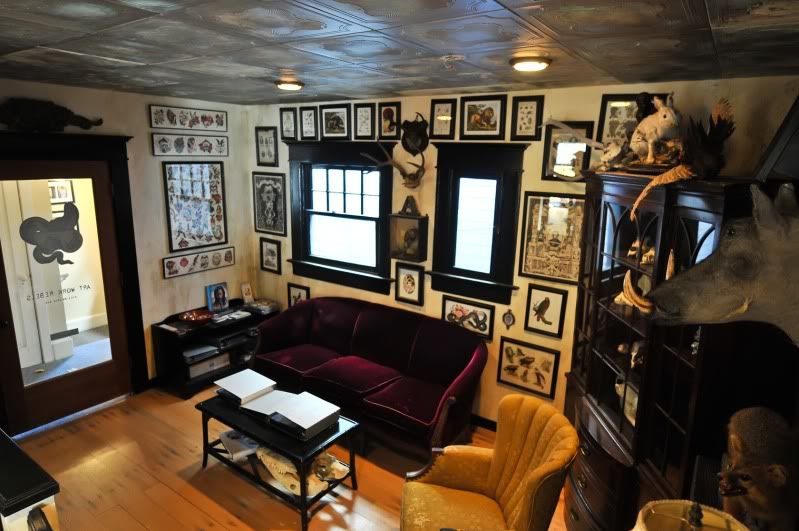 this is actualy the lobby of a tattoo studio but i think it could make an awefully cool man cave inspiration photo! all kinda of neat stuff.
never been much of a boat guy but you cant denie that the cool just dripps off this chris craft boat!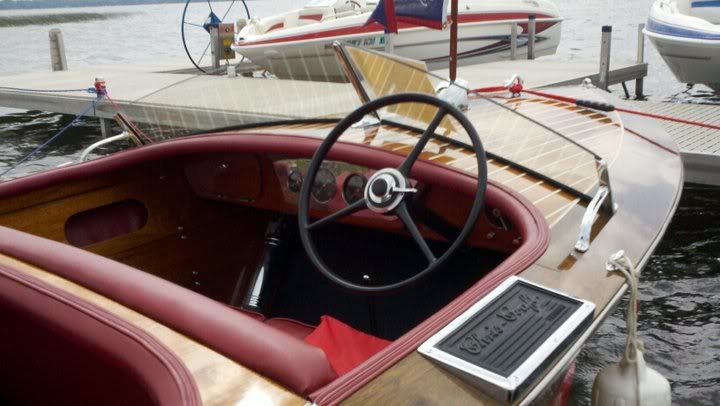 so cool, i can imagine taking it out on some big lack and pulling into a shore side restraunt for a twilight dinner.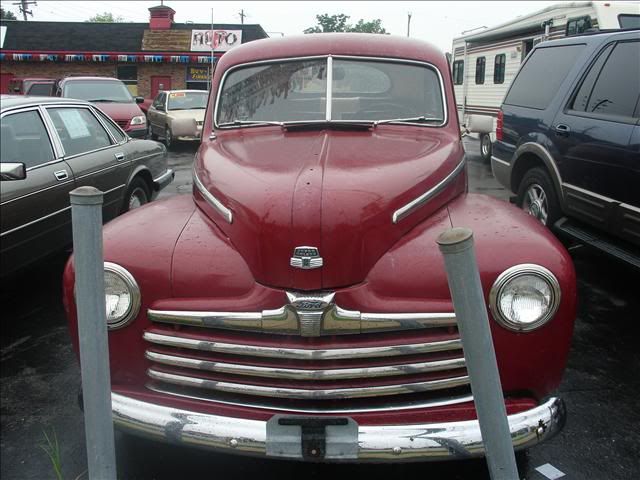 been digging the 46-48 ford coupes lately and reading up on them, definantly on my list of cars id like to have before i die. it may not be a short list but these are on it either way haha.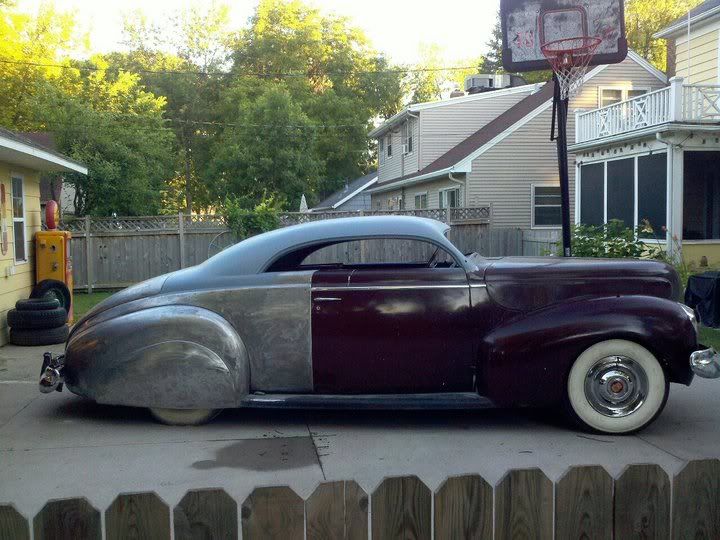 good place to show a 40s style custom, super obvious boat influences. i bet it just glides down the road.
40s style land speed style hot rod just to keep the hot rod to custom ratio in check ;)
of course like most things the freinds you make doing things are alot of the fun, and driving old cars to hang out with car friends for some Q? couldnt get better :)
really looking forward to april 21 2012, bbq and milk shakes. hopefully with my favorite girl and hopefuly with some new wheels!
and thats all i got!
hope your surviving the heat were ever you all are :)