yup still going full force, i think ill have some time to relax in two or three weeks...maybe.
anyhow for now hers a photo blast update again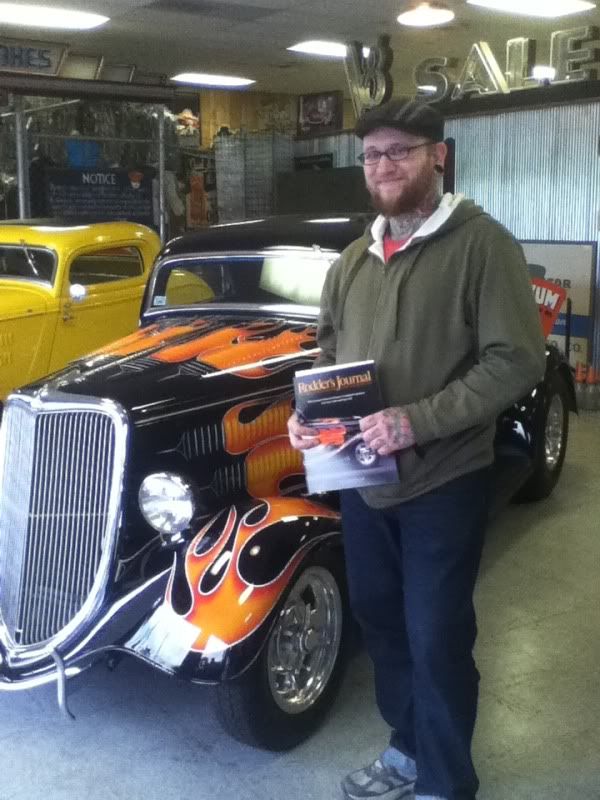 on the way home from little rock we stopped at Pete & Jakes hot rod shop and drooled all over jakes34, the california kid and all the other neat stuff they had around.
they were super nice and even took us on a tour of there machine shops and chassis shop. cant say enough good things about them. Sarah and I even got matching t-shirts.
haha, what can i say i was pretty stoked on seeing the california kid in person :)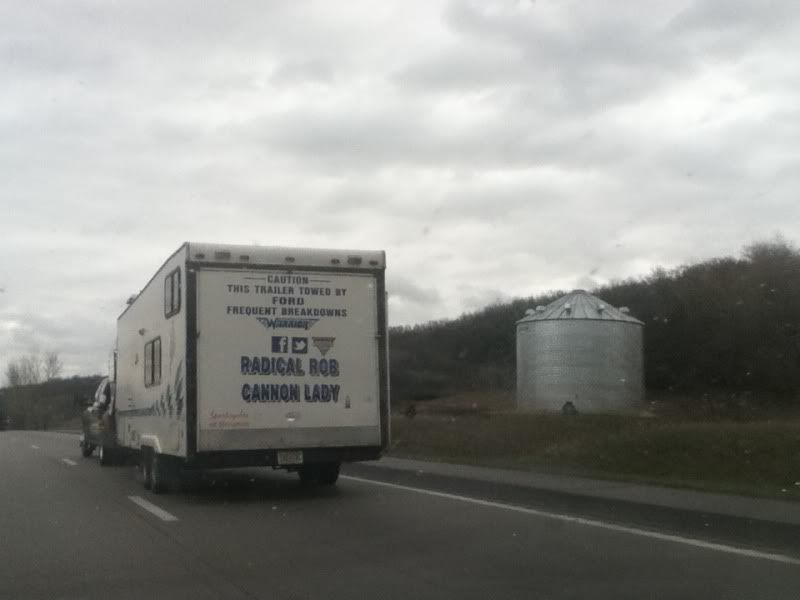 shortly after we saw this! yeah, thats a cannon to launch a woman! whoa!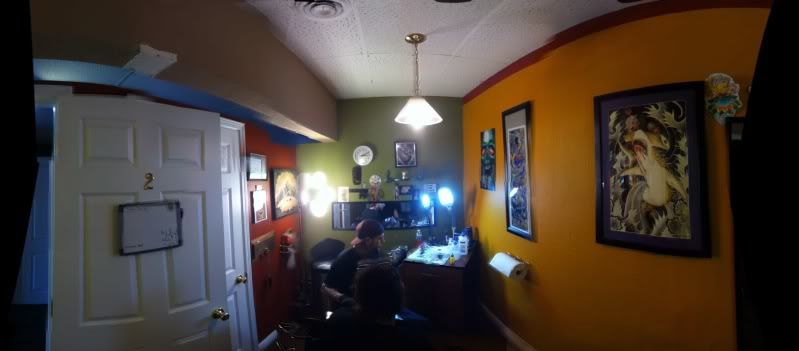 back to 'home' at the shop jasons working away
and i discover why it seems like Brennen is always around the corner..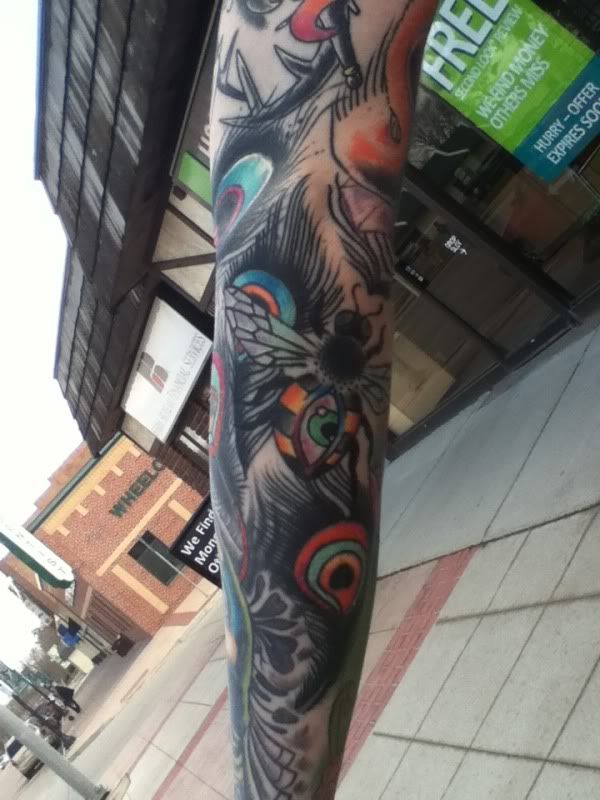 a lil peak of Wes's arm coming along
then this happened....
BAM!
new car for timm and sarah! 2012 subaru impreza sport premium. wowza! she aught to feel spoiled driving this around after her nissian :)
yup photos of her taking the first photos, so excited :)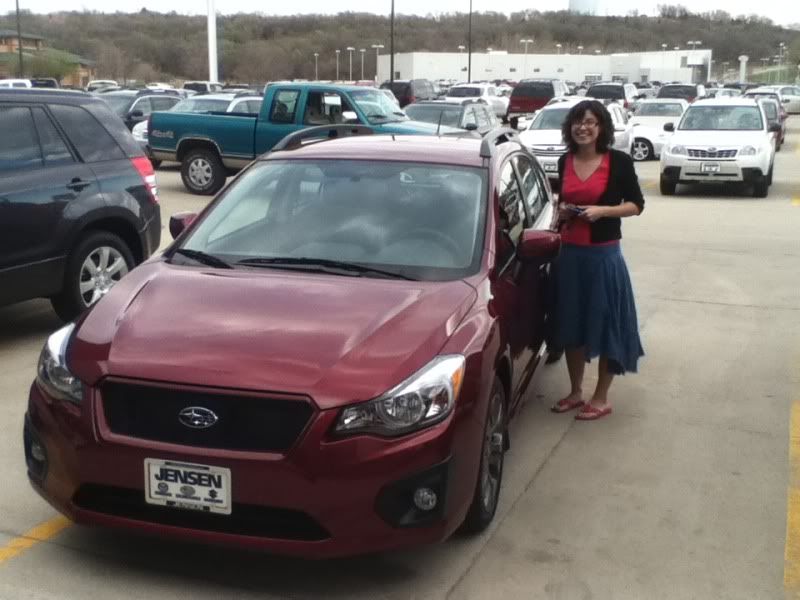 they look good together to me don't cha think?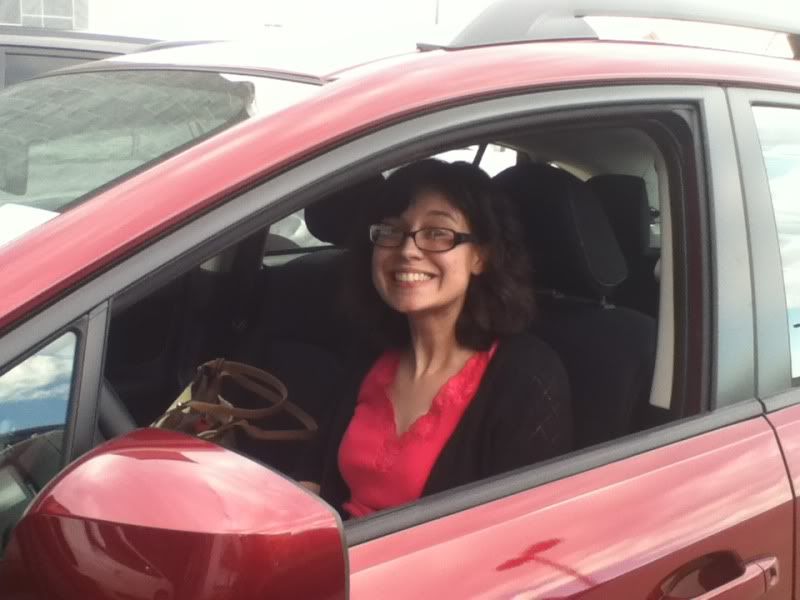 yeah i think she likes it :) makes me feel a million times better knowing shell be driving this all over for clinicals and i wont have to worry so much.
official team awesome group photo :)

upgraded app!
more work on stevens back

breakfast diner with my love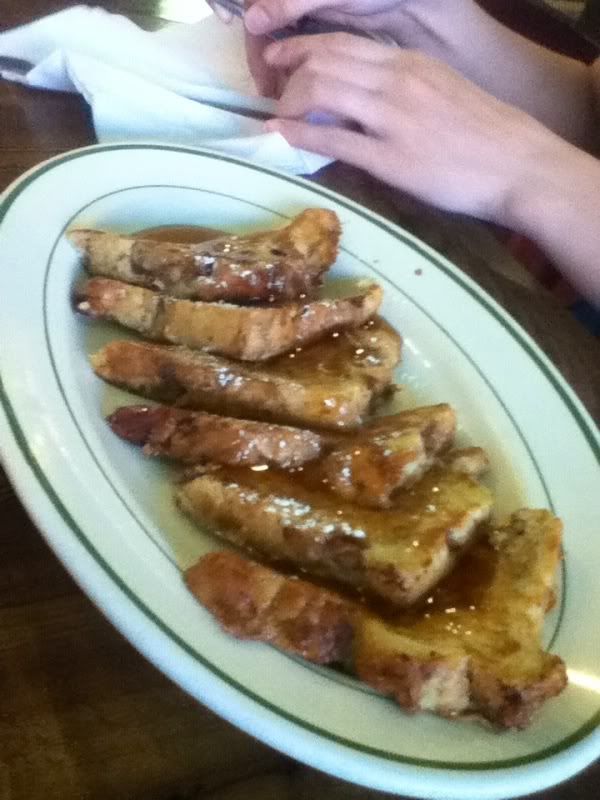 best. french. toast. ever.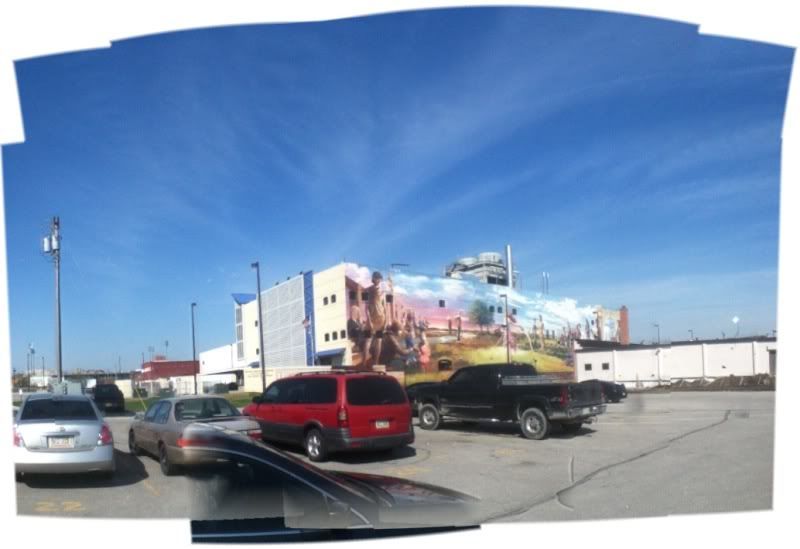 and off to omaha world of wheels!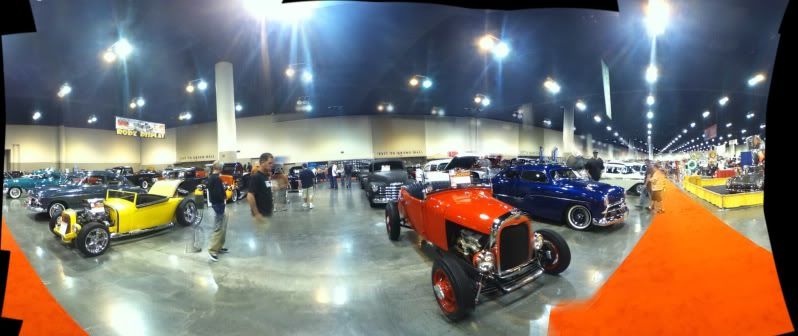 foxy lady with a t bird :)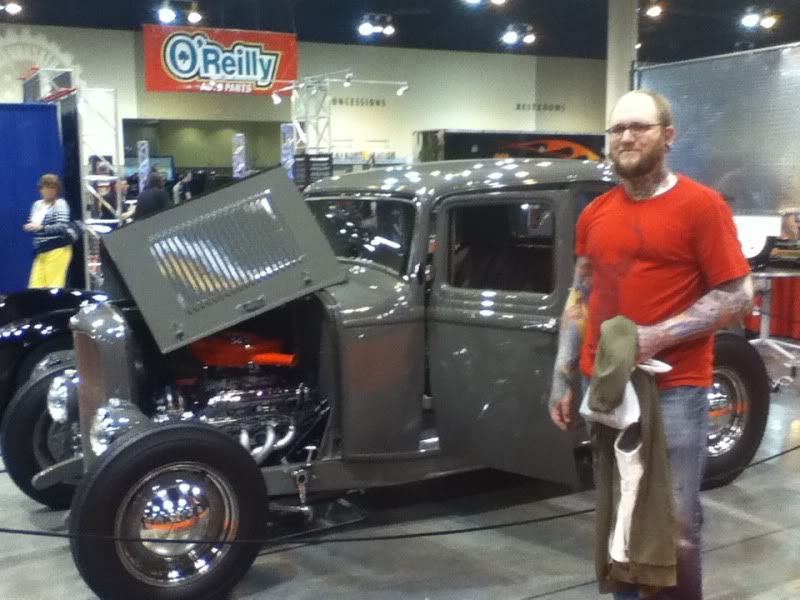 and a solar powered gear head with a snazzy 32 :P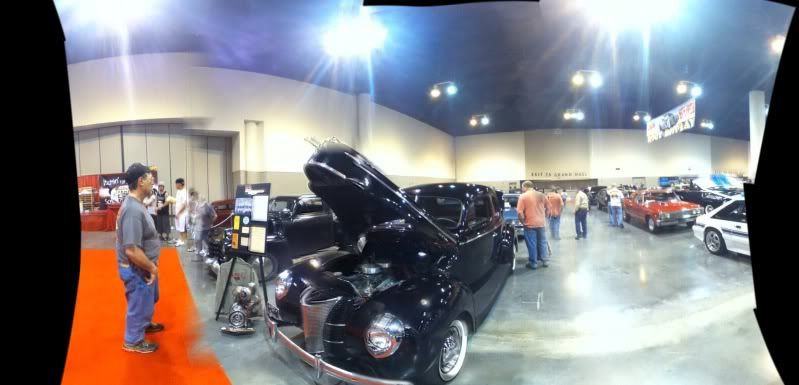 it was fun but @ $15 a head i expected more, and the big foot truck totally wasnt there >:( year im a 9 year old but whatever. i wanted to see it
either way it was fun walking around with sarah checking out shiney cars and what not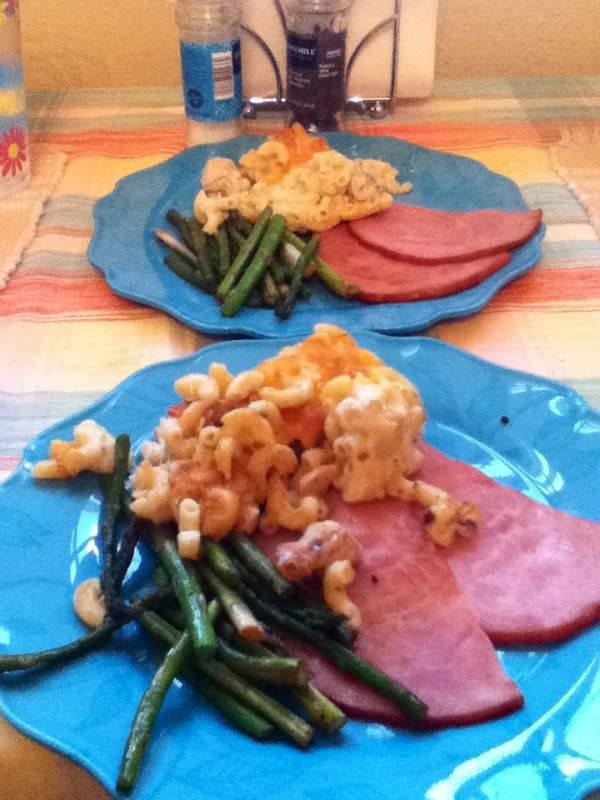 went home and made us dinner :) sarahs making dessert right now :)