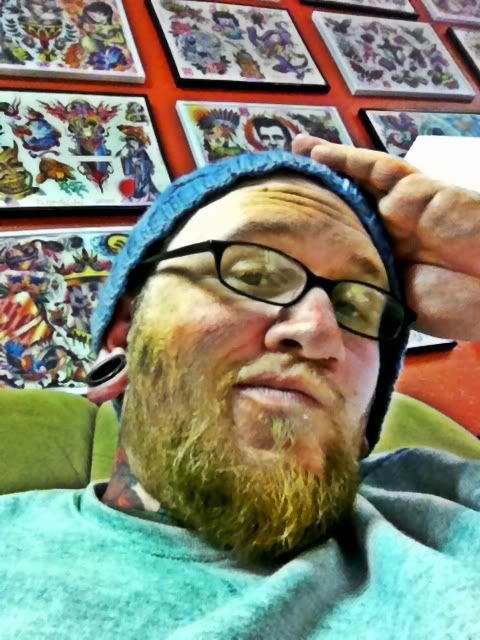 alright alright so i figure jons wonder were all the updates are. well, with out the net at home and the shop super busy its hard to find time to throw anything up. however today im sitting around little rock ark watching sarah bake cookies so i thought i would commander her lap top and post something "quick"
so in no real order at all here goes!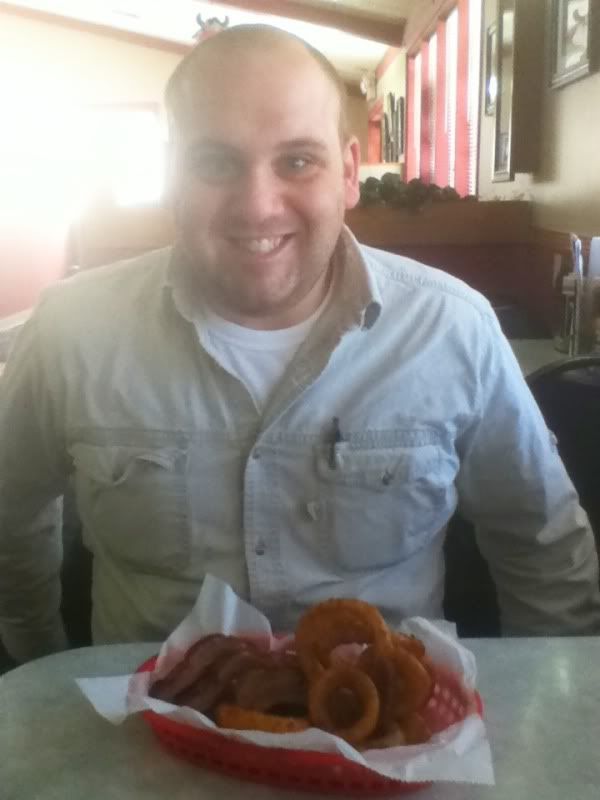 jon came to visit!
we ate the best ribs ever at th ehouse of Q and onion rings before heading to work
we met steven at the shop for a little scribbling and then...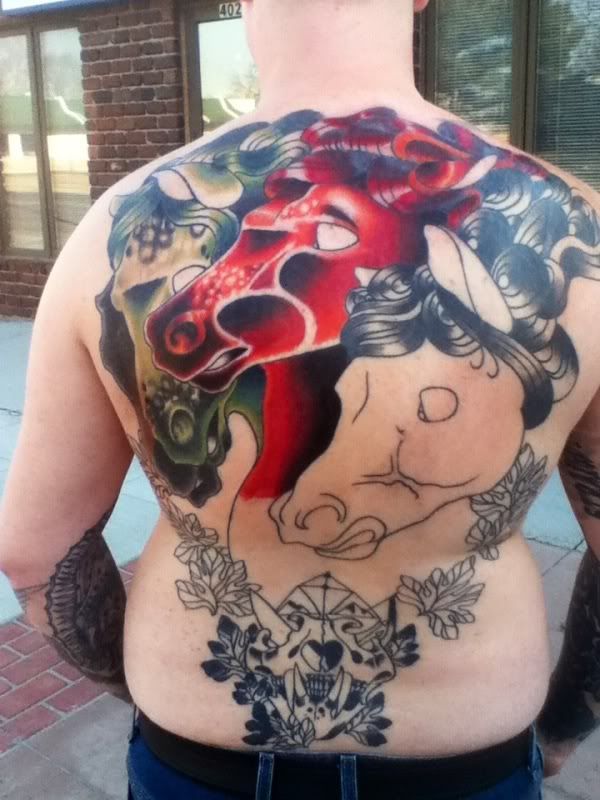 4 hours of making it stick!
we also went to a hardware/ military surplus store before bbq and saw "act of valor" afterwards. pretty awesome day :) i even got a commemorative tattoo!
inspired by audi helkuiks rad new floor dad and i started in on this ooooooold oak table for I and sarahs new digs
to many layers of paint to scrape off but its going to be awesome, ill keep taking photo sand try to post something more cohesive once its done or at least further along.........hopefully.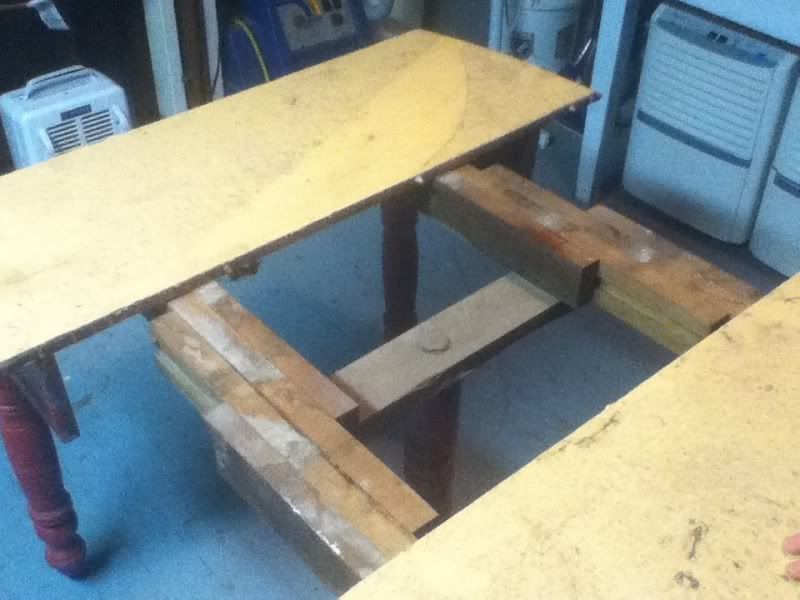 oh and the day before my brother came to work with me Erics sister came to work with him and had her snow white half sleeve worked on
it snowed one day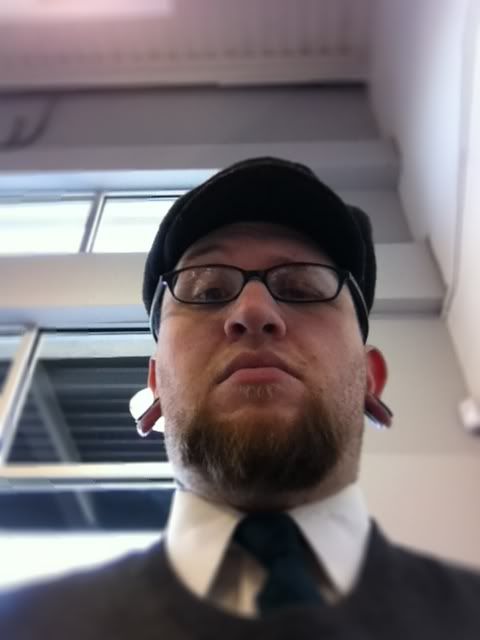 i shaved one day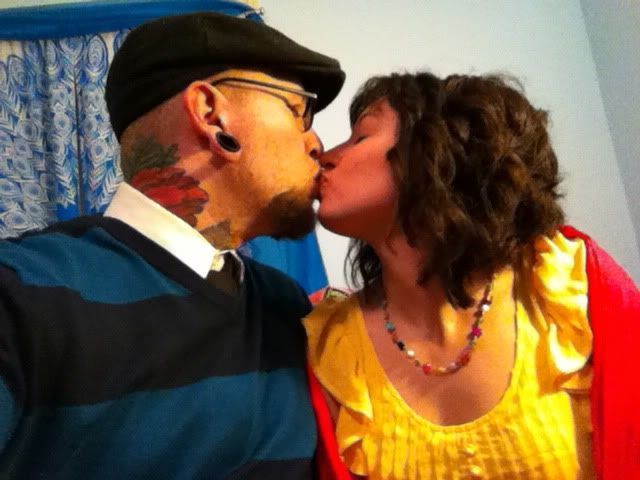 smootched sarah one day :)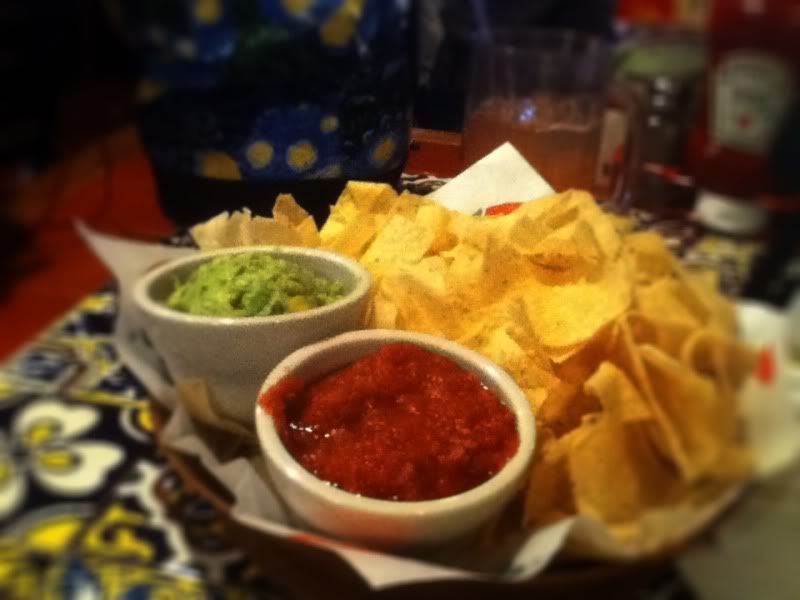 ate chips and...
donuts with sarah two days :) not the same day ;)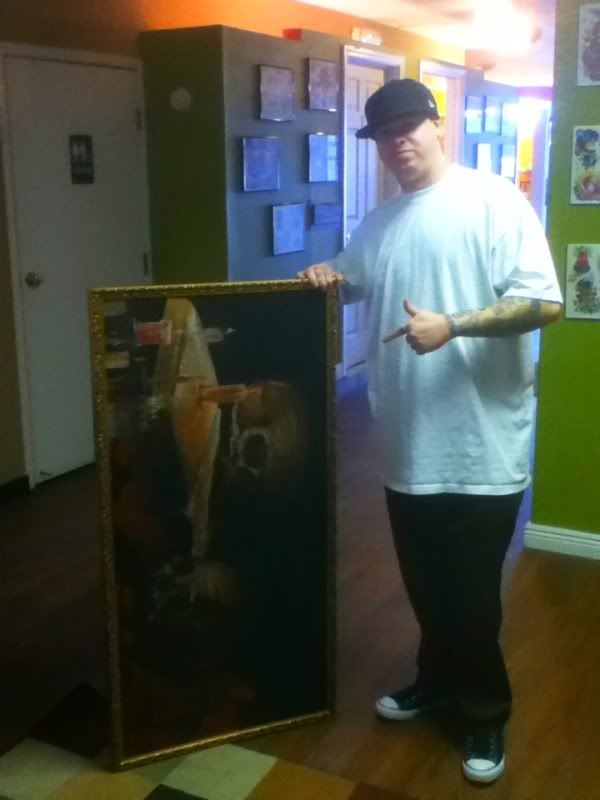 sold a painting :)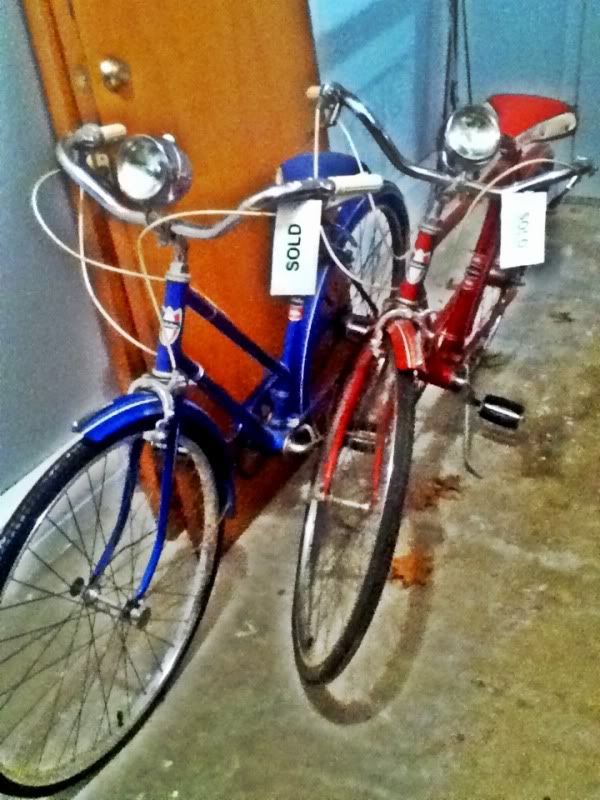 found cool bikes for sale...to late :(
arkansas! Sarahs neighbors 40 ford coupe at a cruise in @ sonics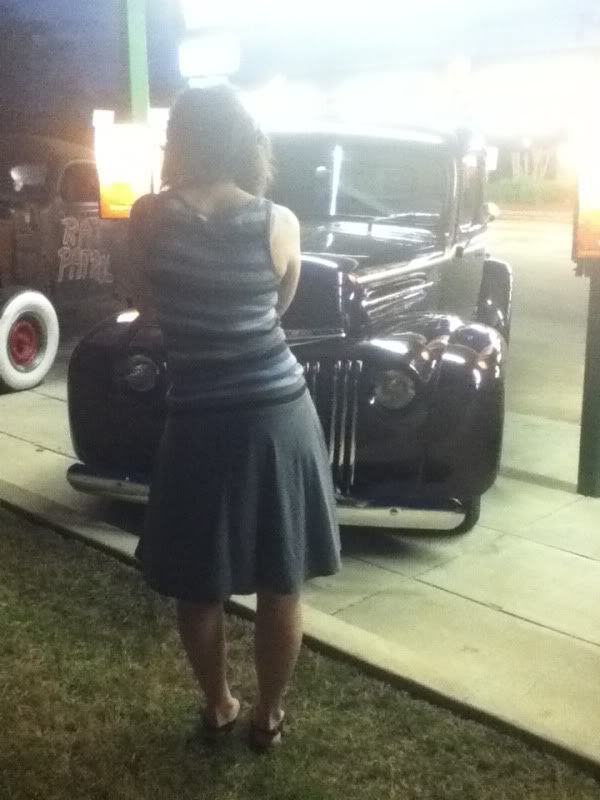 sarah showing her true colors as a member of the 46 ford pickup appreciator club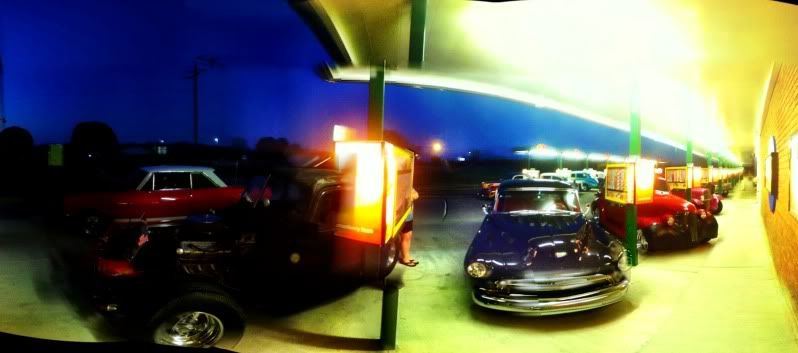 sarahs new object of lust, a 51 chevy hardtop. yum. lust worthy indeed.
then we got pedicures! dont judge you know it felt good haha
sarahs mom, sarah, and me!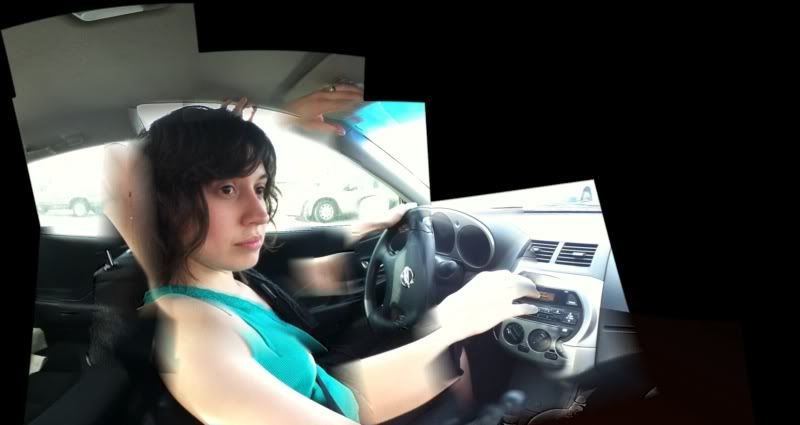 multi tasker!
man cave! with ghost..?
cosmo just chillin out :)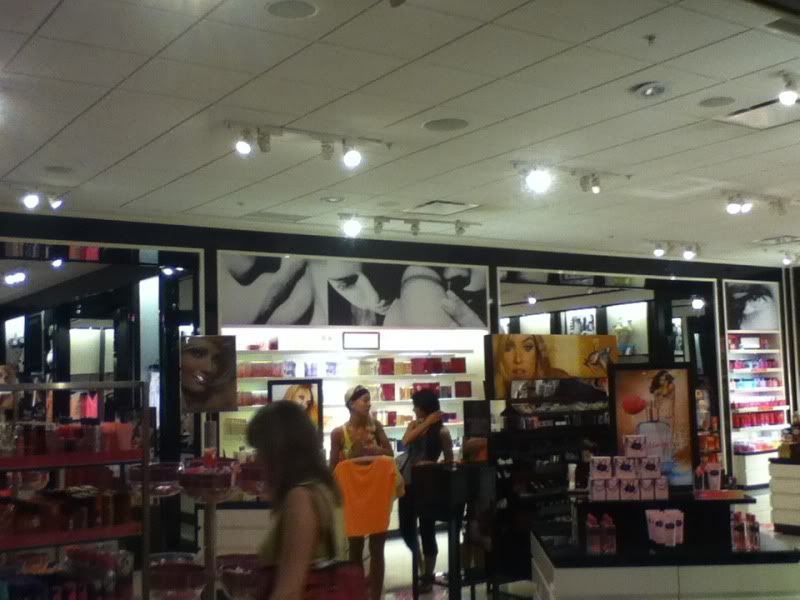 victorias secret, thats a lil racy even for you guys.
out shooting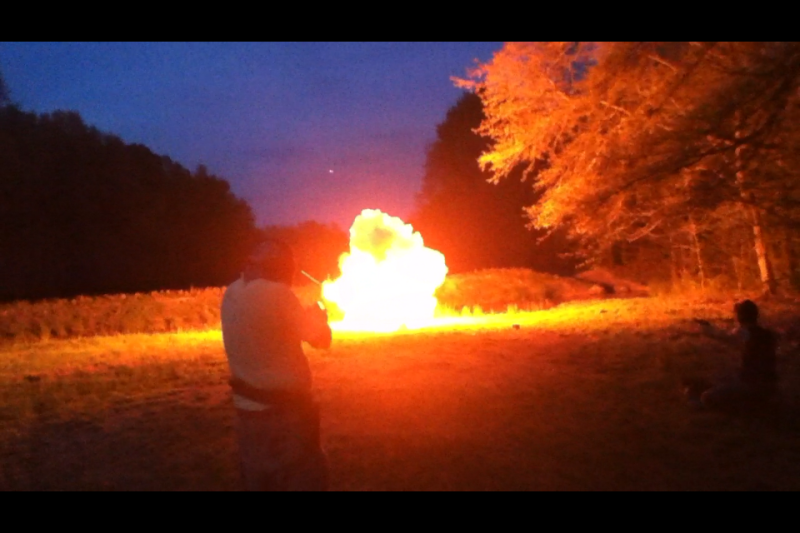 boom!
video boom!
worst bbq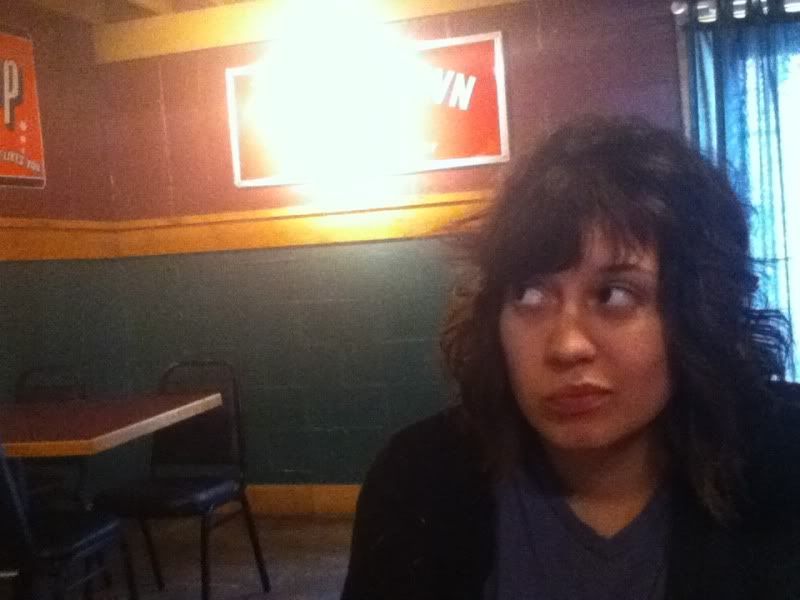 ever
:P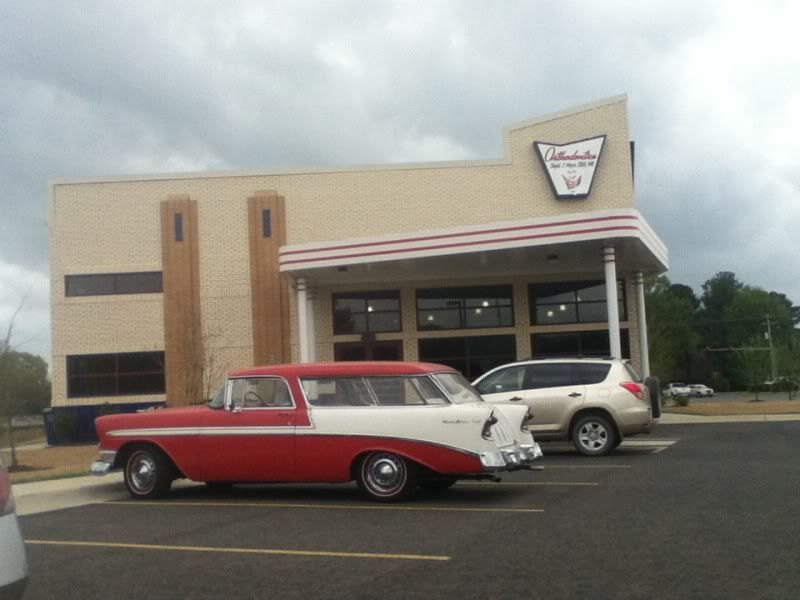 best orthodontist office ever!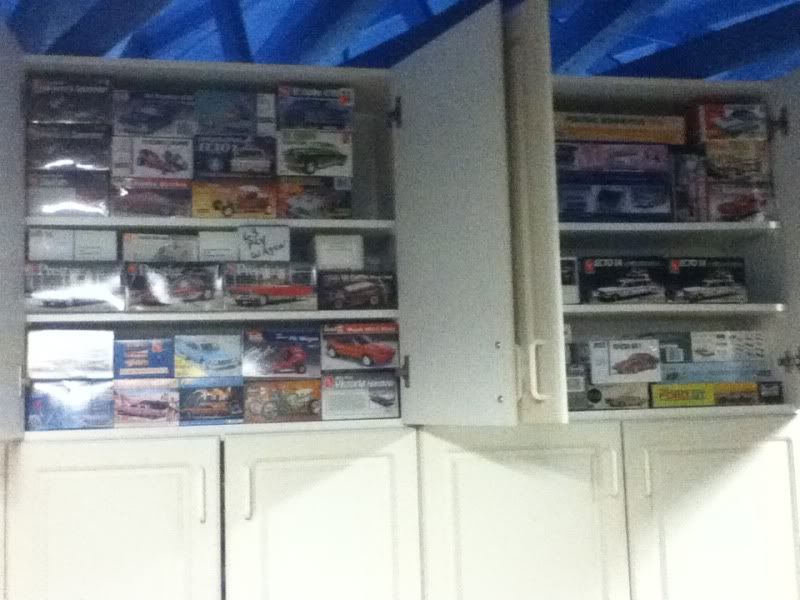 tons and tons of models!
"where the magic happens"
somewhere to sit :)
the office

reception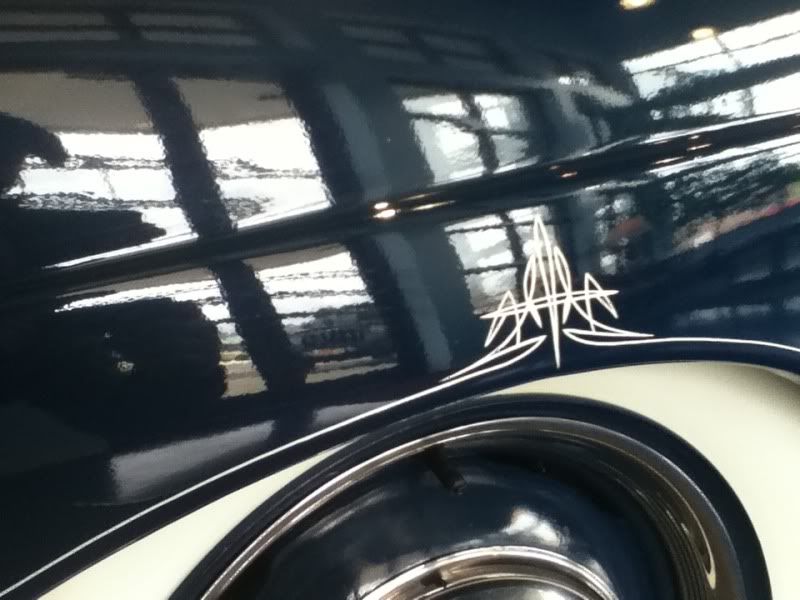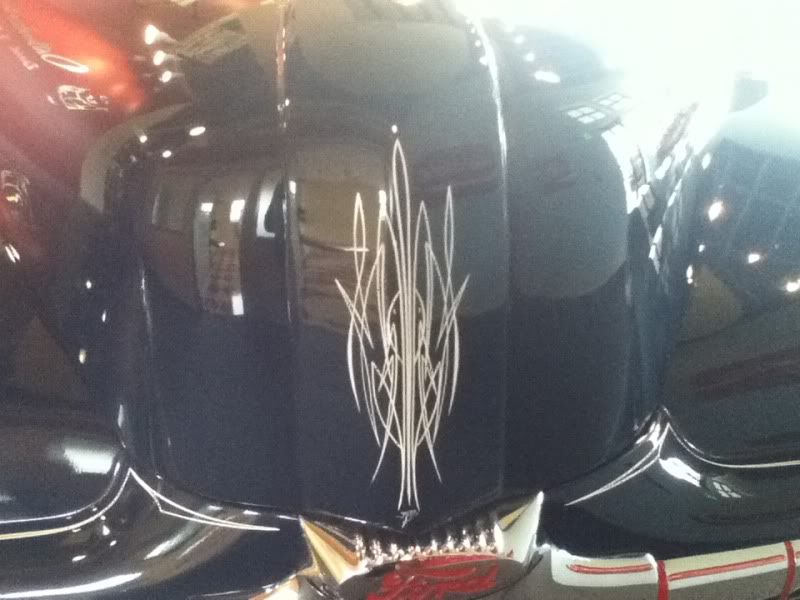 and thats all you get!