its not my birthday too...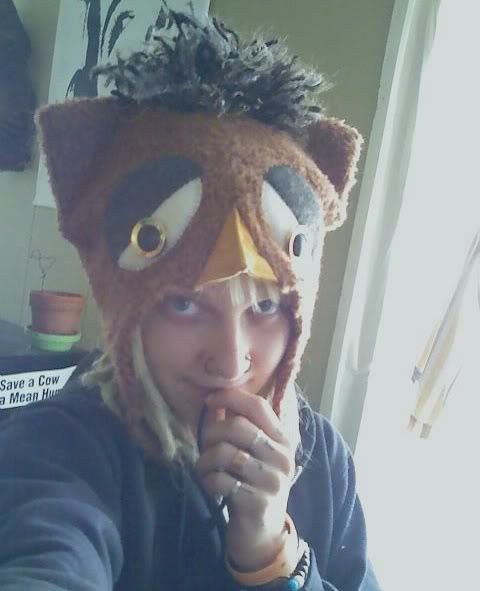 but! it is my best freind ever, Audi's (aka:butch,aka:sarah) birthday :)
Shes off celebrating in Omaha so I figured until we can plan something I'd post a birthday post of awesomeness for her.
whoa watch out! atack atack!
shes preety much amazing :) and here are a bunch of random pictures and captions to comemorate.
i've been best buds with Audi since neither one of us was noticable in public as a total freak. freaks in hidding old school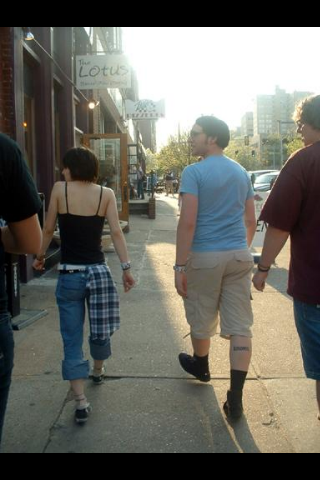 she happens to make the greatest nachos ever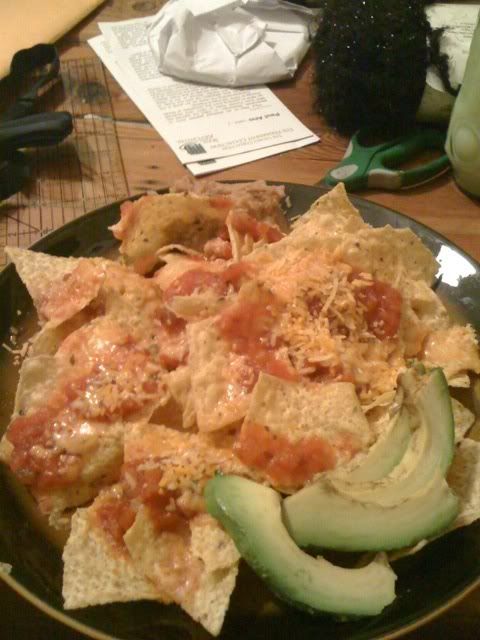 last summer we traveled all over the country together by planes, trains, automobiles and giant boats! this is us @ the met in nyc after we snuck in disgused as art ;)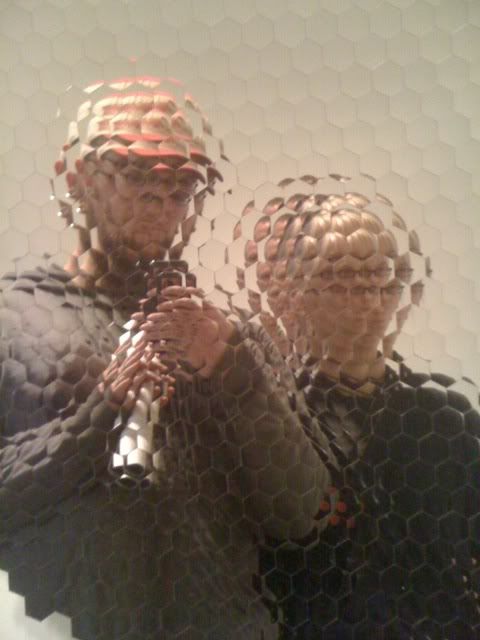 we even made it to an old navy to hang out with some of Butch's freinds :)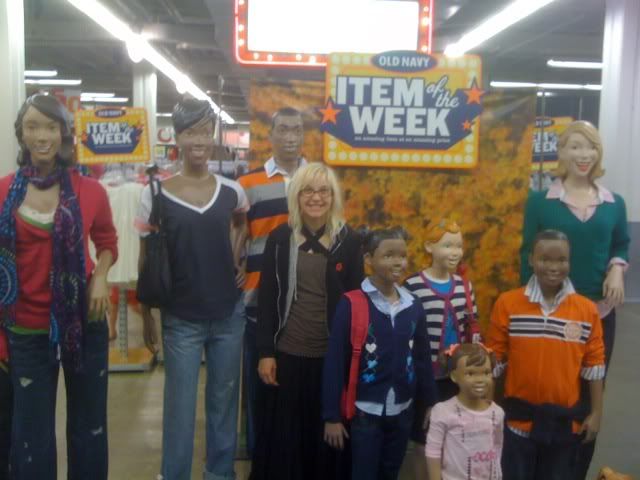 i think this was towards the end of our endless 6+ hour overnight lay over @ the dallas/ fortworth airport from hell. i remember telling her, "just wait just wait. im going to put my beard on you in a photo its going to be awesome. trust me."
on our way to bainbridge island WA on a great big boat :)
this is somewere "very near" florida, but not actualy florida on our way back from hanging out with Sean Herman and CW in Mobile.
what were you guys hanging out with those studs for? half leg sleeves and face tattoos of course!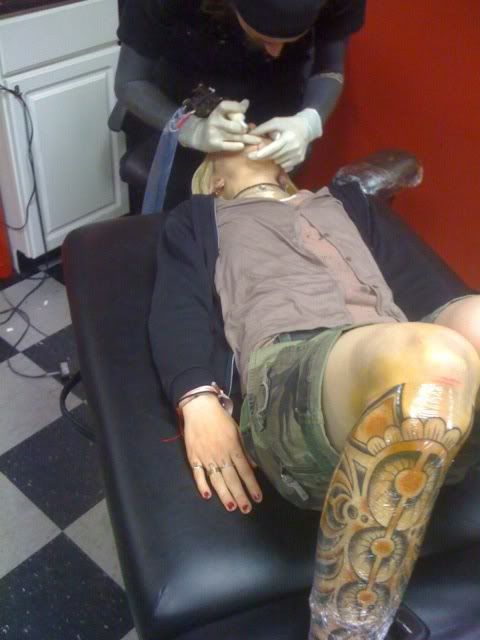 it was most excelent :)
though small in stature she can still demolish a full pound burger, witness!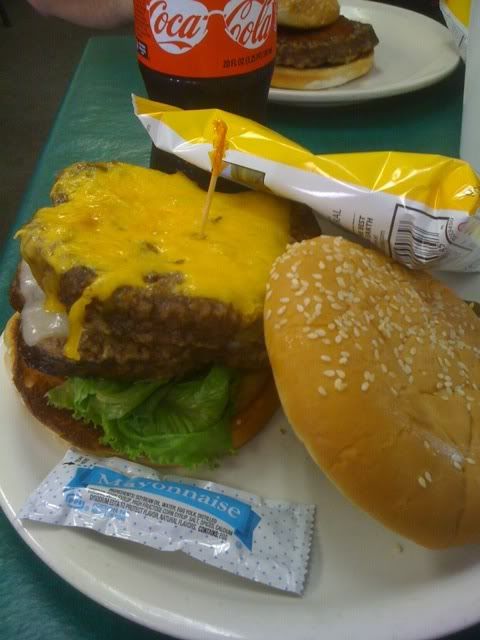 and stick a banana in your ear when your not looking, blaine has no clue haha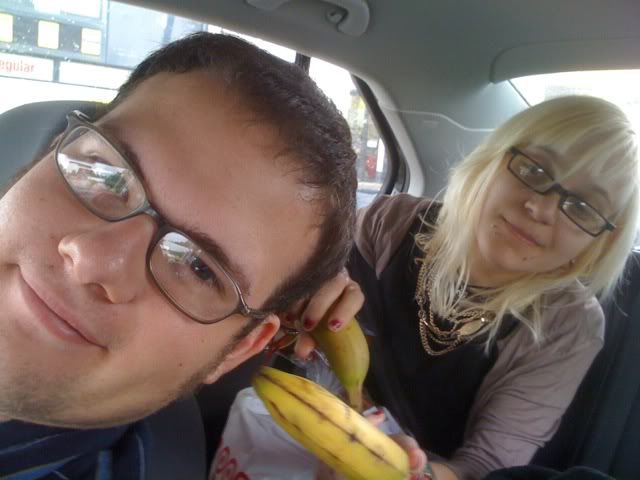 and if you dont watch out she'll shrink your head afterward!! ok so not realy, this is in seattle feeding her love of actual shrunken heads. she even knits them :)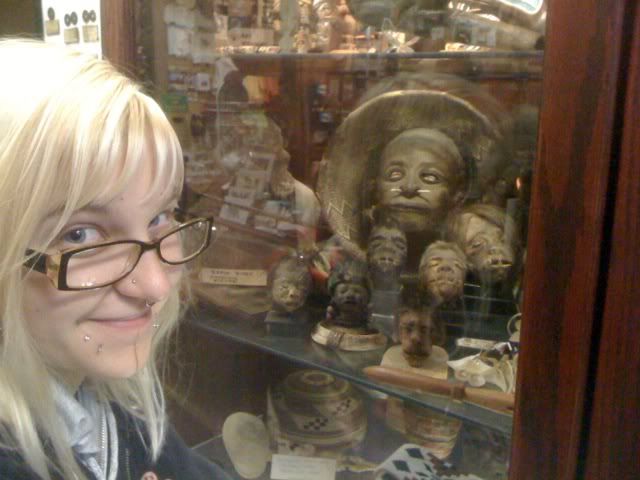 seen here just north of nashville tenn over looking a massive cliff all captain like with Blaine. i guess its like a mile from taylor swifts place. for thsoe that care about that sort of thing... like blaine haha
she is actualy super man!... metropolis ill in real life.
we drove in a MASSIVE rain storm for 7 hours from nashville to mobile and just when we thought we'd escaped the down pour it started again! so hard it set car alarms off, though some say it was actualy the shock waves set off by having so much awesome in one town at one time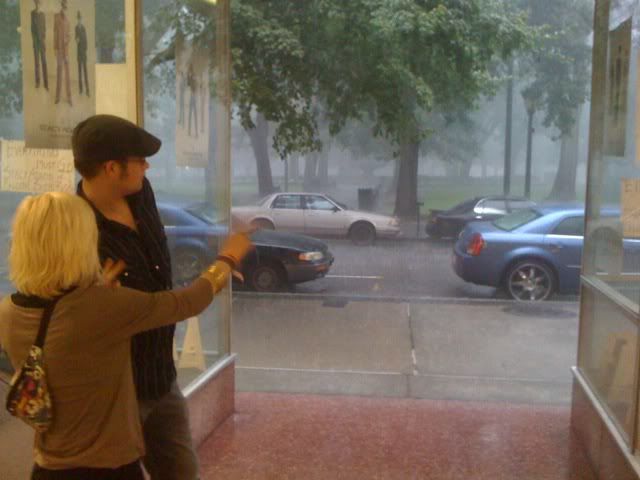 not a big fan of backwoods nashville we celebrated in saint louis that we had safely escaped with milkshakes the size of your head!
for a while audi was in orange city, shocking right?
Audi and a jenny saville piece hanging out together in denver..
with my brothers wife Jenny in holyoke colorado on our way to denver. its aprox 2 hours west of th emiddle of nowere haha.
gotta eat while driving across the country right? shes fueled by juicey peachs most of the time.
and is preety good at envissioning hotrod greatness :)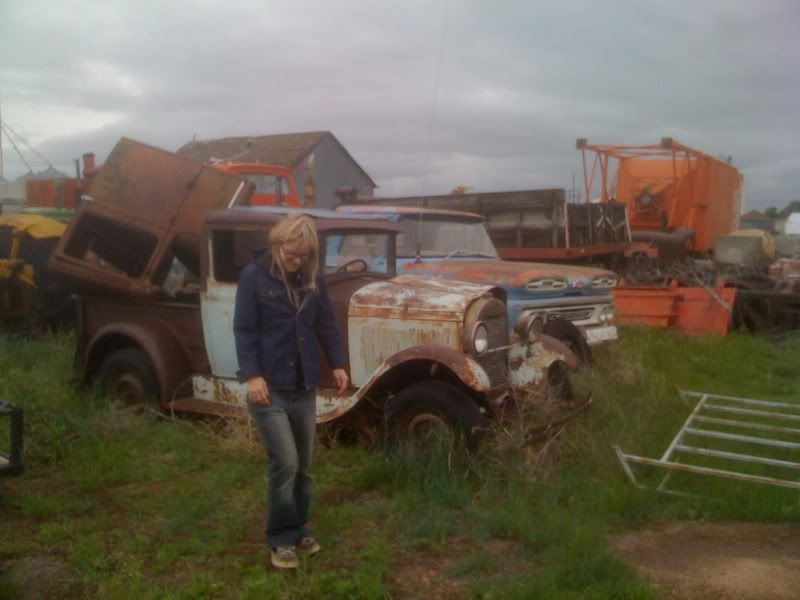 making ducks out of wire
and working on flathead ford v8s!
happy birthday!!!
On a "progress for the day" note, this tattoo wandered back in the door after over a year being m.i.a. looks like it healed nice though!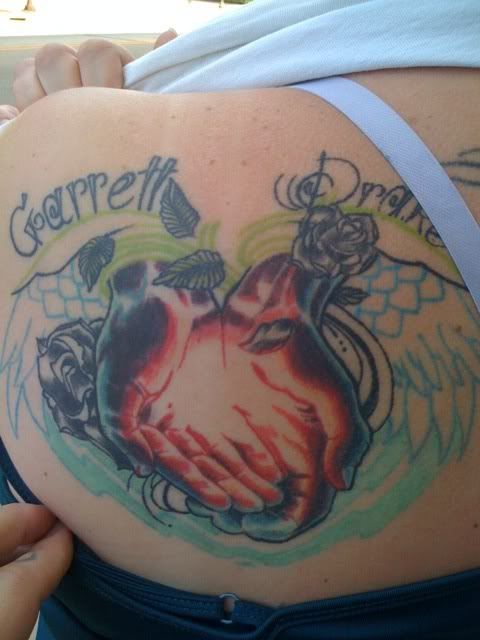 so we sat down and finished it up quick, sorry for the blood staining and what not. hopefulyl she'll be back in a few weeks and ill get some healed shots :)