well other then the fact that i've been massively spoiled by audi for my birthday and freezing my everything off working on sarah's car. i haven't been up to much the last few days laying around Omaha while sarah's at work. i figured i would make an attempt at phsydo productiveness and make a blog post. after i logged on a realized how bad ive been about posting after Novembers ridiculousness and figured it was high time i get back in the saddle... so to speak. i haven't actually a saddle to sit in while i blog.
yet.
any how i figured id just do a quick photo post. so here goes :)
trying to not post un finished work, but whatever, here is a fish in progress :)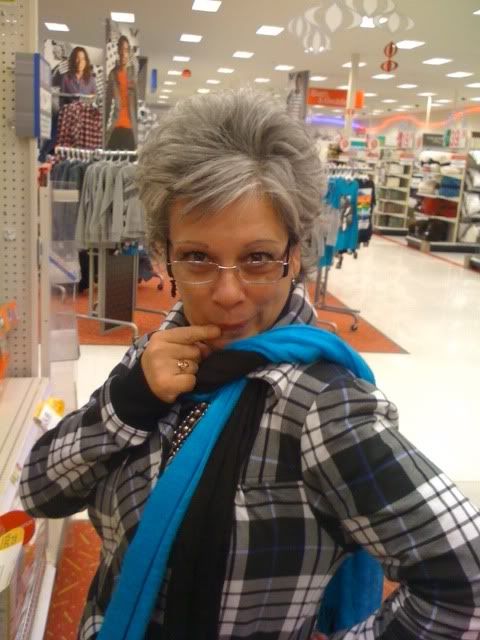 after working on that i met up with my mom in her quest for total Christmas shopping domination.
though Christmas with her and the rest of my family was slightly delayed because i drove to little rock to spend the 25th with sarahs family. im pretty sure i missed a snow storm when i was gone, upset as i am about that it was still pretty fun.
along the way we stopped at this burger place and everything made me thing of my friend zombea --see side bar links. all the posters/ containers were people eating food very zombie-esk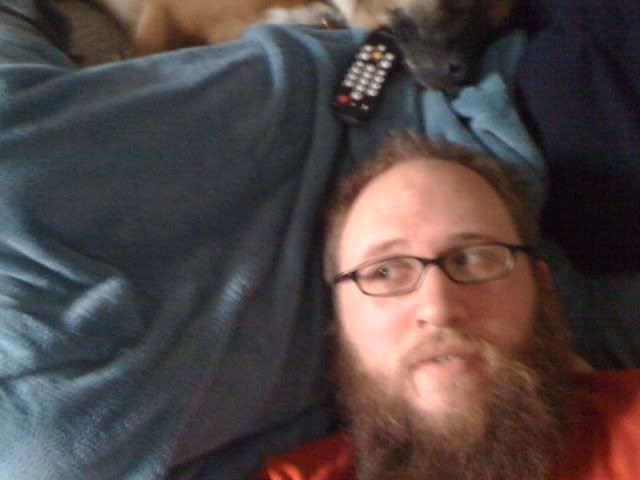 after driving all night i spent the next day napping on sarahs lap with her dog cosmo :)i think he' sa boxer/ pit mix. very smart, very nice, very protective haha.
she didn't seem to mind.
since my birthday is the 24th she made me this AWESOME birthday cake. its a rainbow of colors inside topped with a lemon frosting i love :) AND she bought me tickets to James stinkin Taylor in march. so awesome. so spoiled :)
:)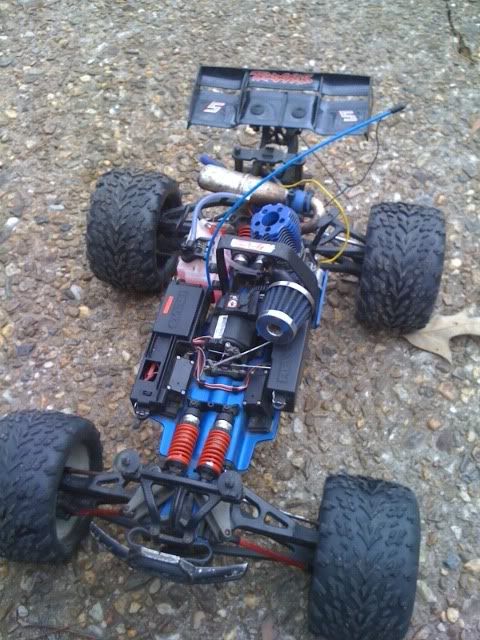 it wasn't a total cute fest, i did go mess with some nitro fueled all wheel drive remote control cars with her younger brother. i took the body off for this shot obviously. i was just marveling at how so much is going on in such a tight space!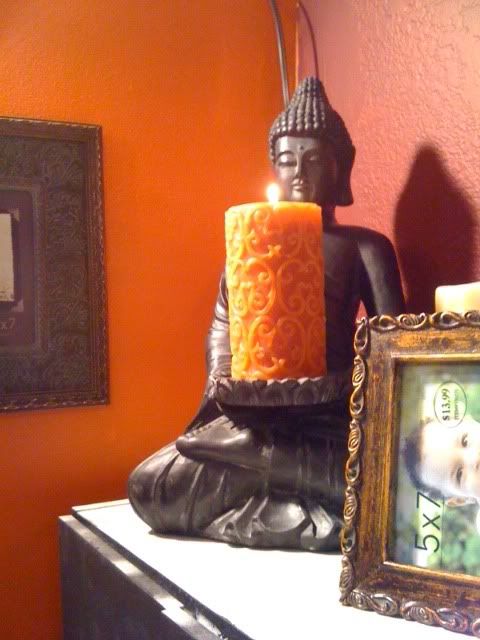 oddly enough didn't really take a lot of Christmas pix at my parents house, though i did snap this one of my new candles/frames/Buddha after i put them in my room at the studio.
it was a super tight year but we had a great time and ended up with presents i think we will all enjoy together. namely the new cable internet/ wireless/ wii/ netflix aspect. i cant wait for a huge snow storm. mother nature don't let me down!
in case you were wondering, yes i loved all the snow last year.
for new years we headed over to a friends house for a little party/ get together. Cam9000 was there.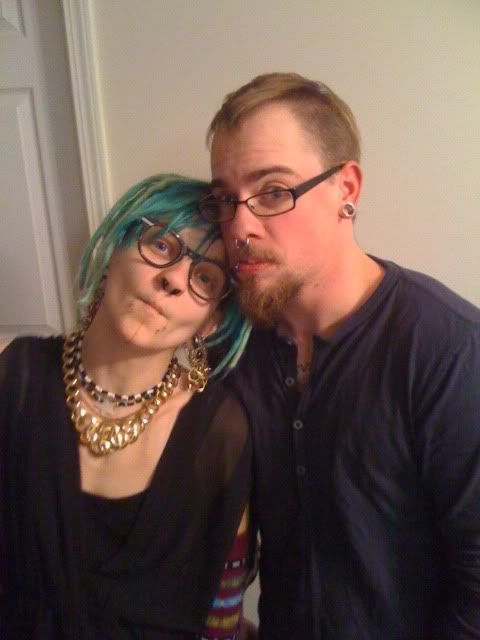 along with the ever stylish and awesome Audi
www.audikuiken.etsy.com
:)
you should all check her stuff out, very cool.
anyhow, had a great time with cam, audi, sarah, meg and mike bringing in the new year watching Scott pilgrim vs the world.
spent the first day of the year in sub zero weather working on sarahs car while she slaved away making coffee in mall land, and had a great dinner out at PF Changs. it was our first time there but most definitely not our last.
that's not even close to all that has been going on. my brother came home for a week or so and we saw true grit with our dad, he brought his 6 month daughter over and she was beond epic cute. but i think this is enough for now, hope your new years was great and im sure ill see you all down the road!