im trying to avoid it.
thinking about cars, houses and garages has been helping me so far, so in no particular order heres another photo post.
i dont know that i like anyhting in particular about this space, but i like the feel if that makes since. seems like a spot i could red a book or nap in during the winter.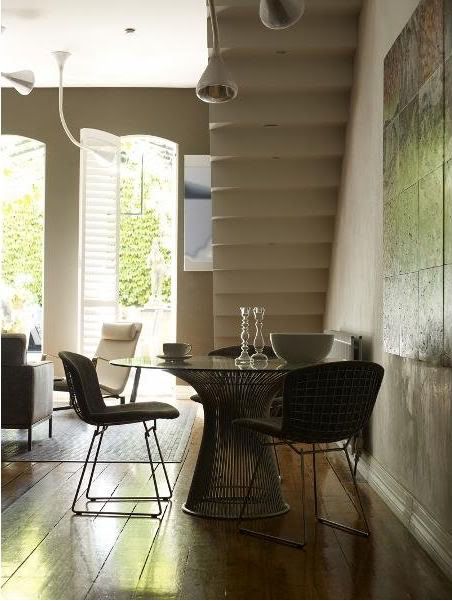 again just a feeling kind of space, less about the details more about 'could i wake up in the morning and make break fast in this?' type of thing ha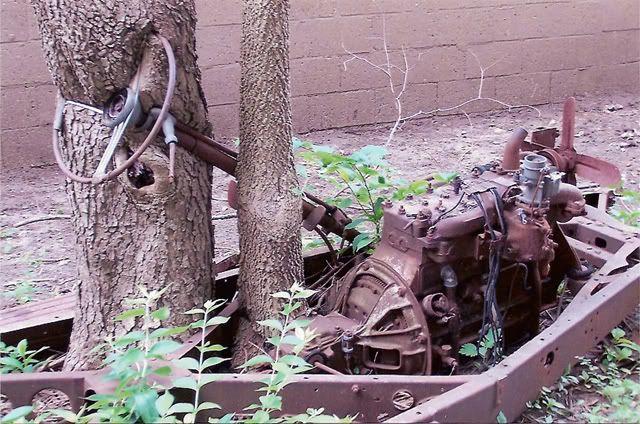 a tree eating a 1937 teriplane i think, i always dig when trees grow around/threw things.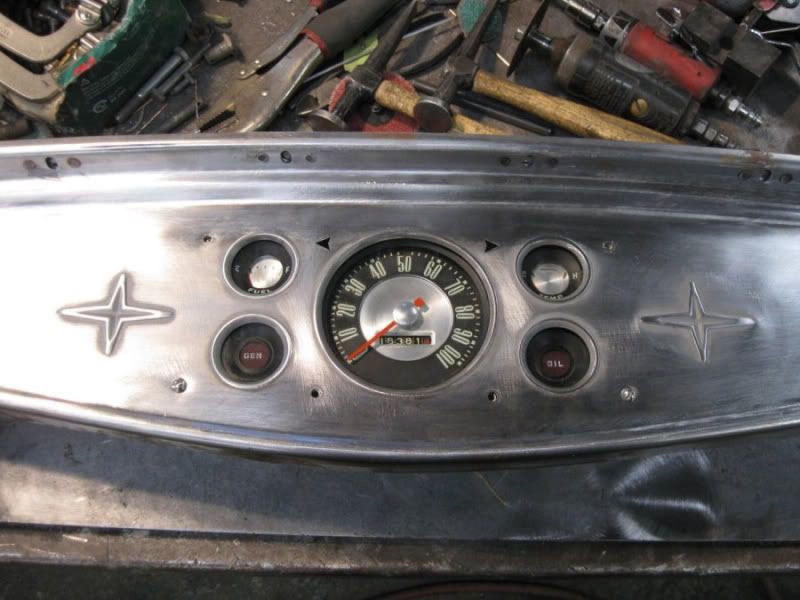 1957 ford gauges and stars in a 1932 ford dash, yes please :)
i think this is getting close to the right flavor, like if i changed some images and played with the opacitiy in photo shop...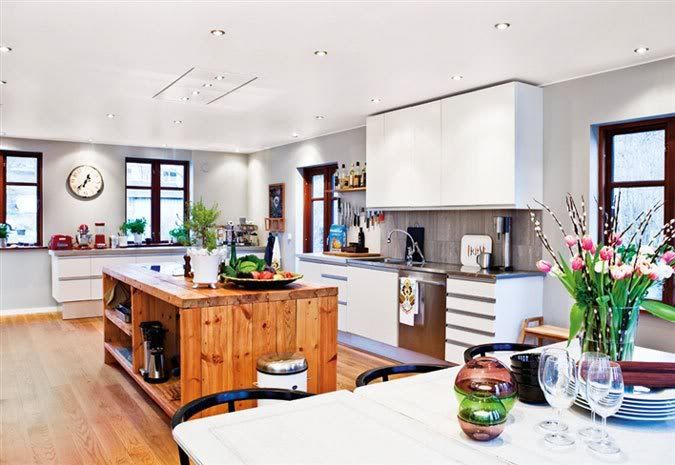 digging this island..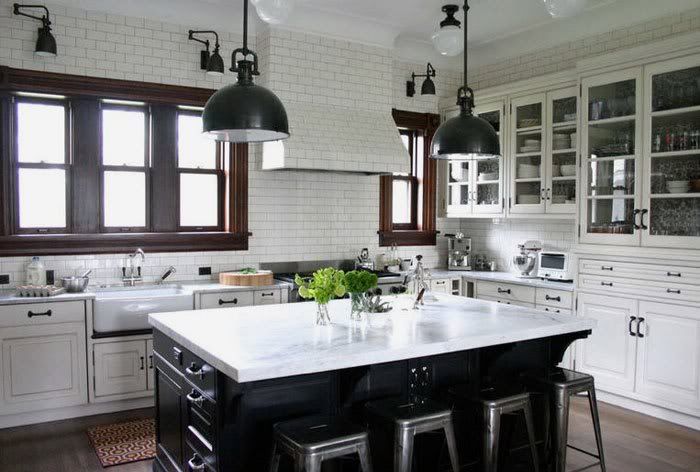 i realy like most of this, the black and white, the island, the light fixtures and random skinny drawers. but im just not sold on the dead space above those windows on the wall. seems off or unfinished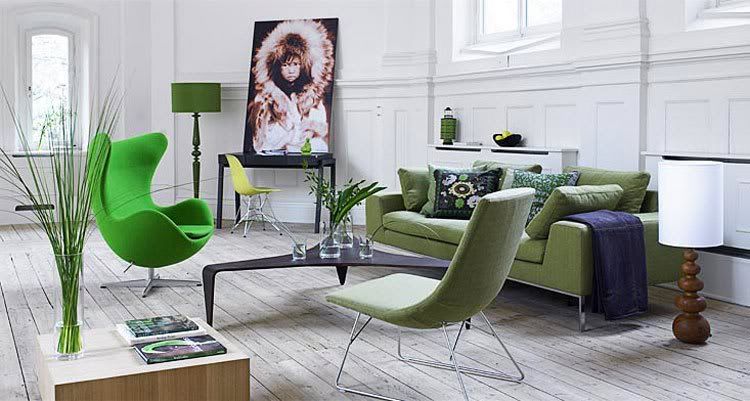 i like everything but the massive lack of color. if i could just paint one of those walls brightorange or crandberry or something id be happier. these places always look like a coloring book with no color
books :)
maps...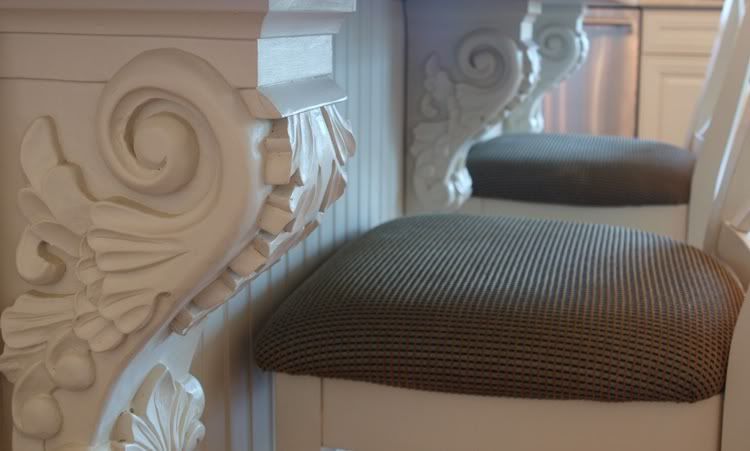 cool detail on a kitchen island
switching gears, pun intended, some car stuff. brian bass of bass customs in texas welds are so amazing it seems like a sin to grind them down. so hej ust chromed them this time around. the details on his builds are amazing and the craftmanship nearly unmatched.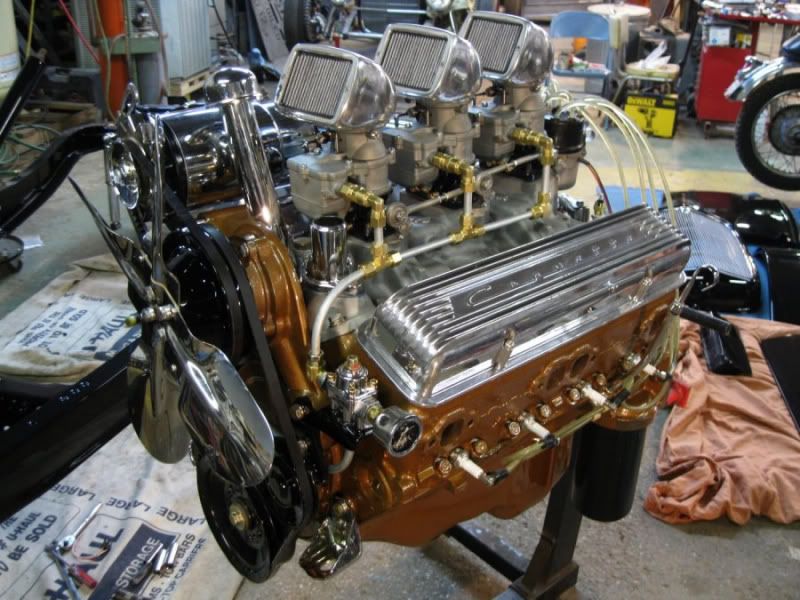 all about the details
pre chrome welds, like a stack of dimes..
i love wood floors in hot rods, so many staining oppertunitys and options.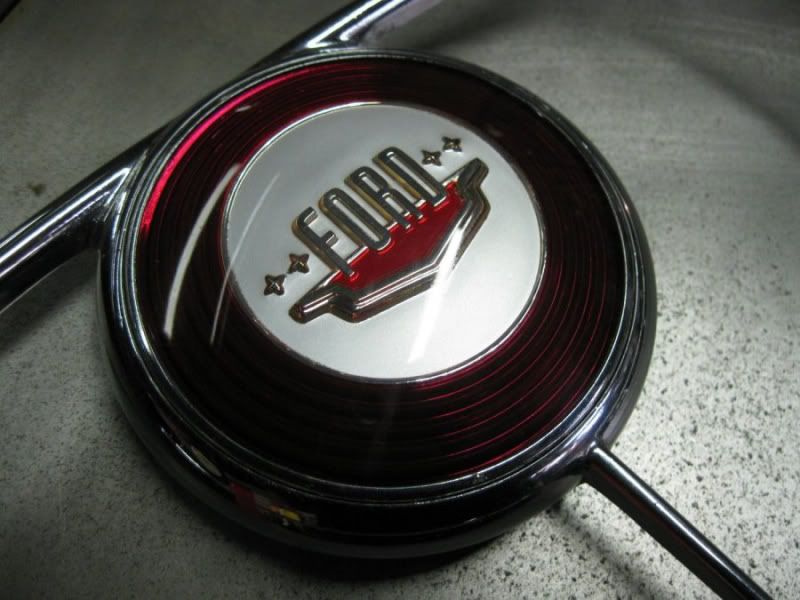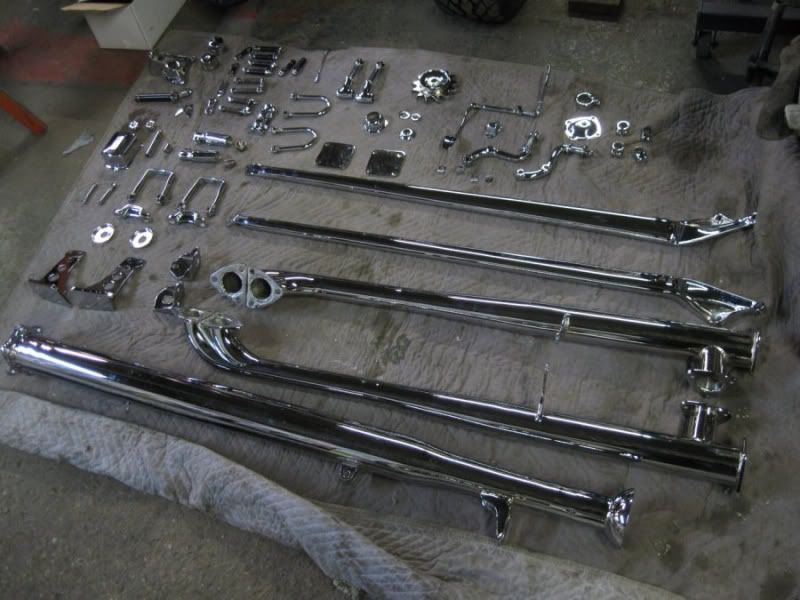 like a full sized model car :)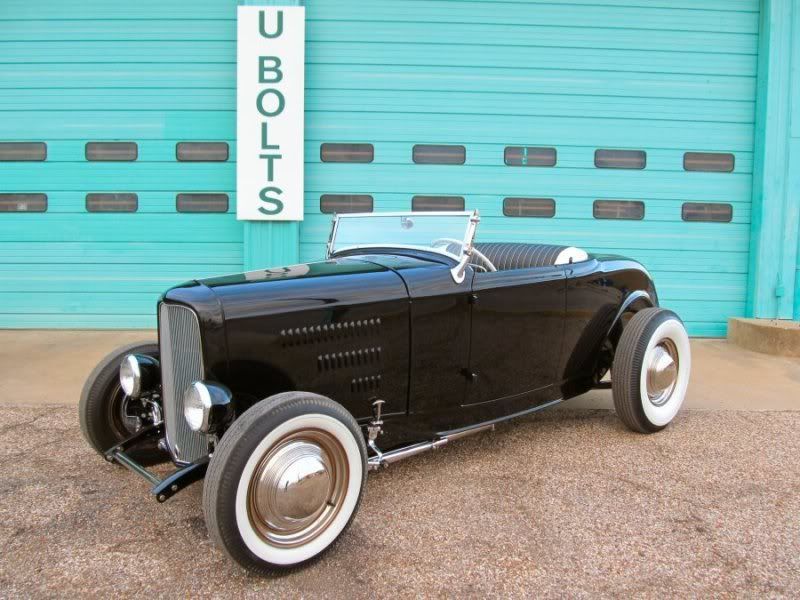 all those details to make something look simple
not realy a roadster guy but tell me that doesnt look like a good time :)
not a coffe drinker, but if i were i could see myself spending my morning doing just that in a place like this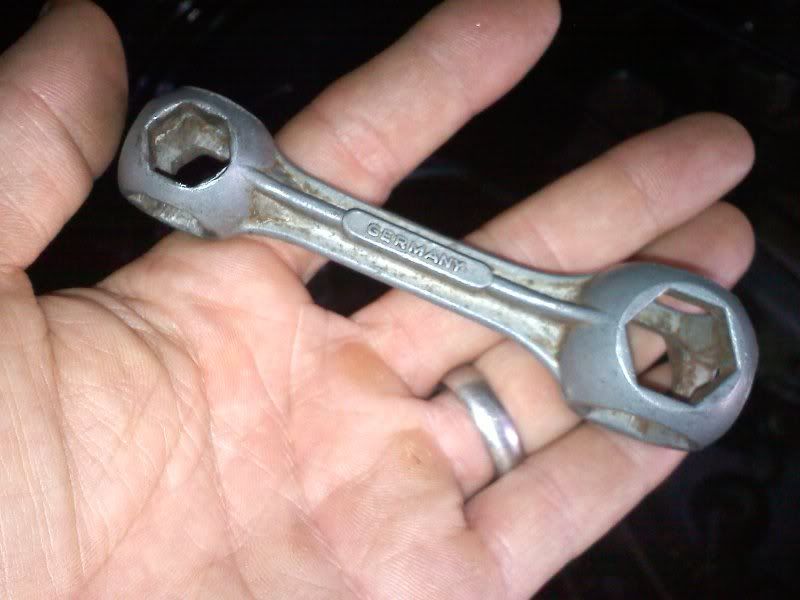 a fun new wrench style i dont believe ive ever seen!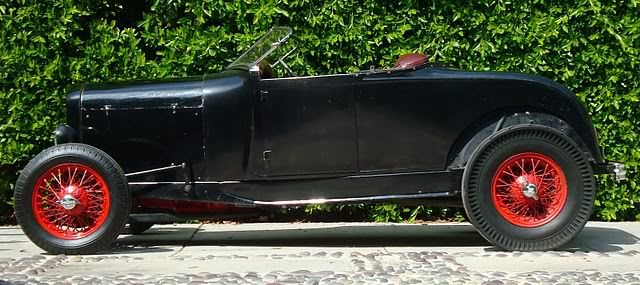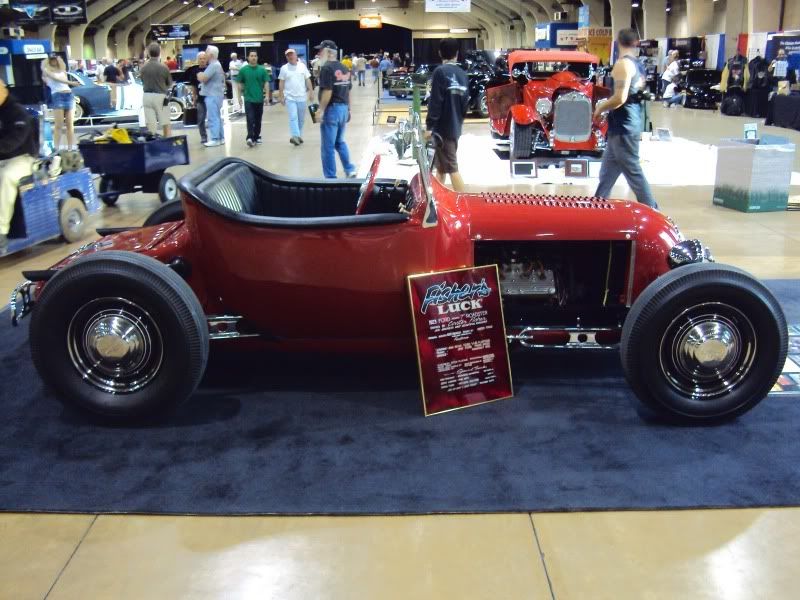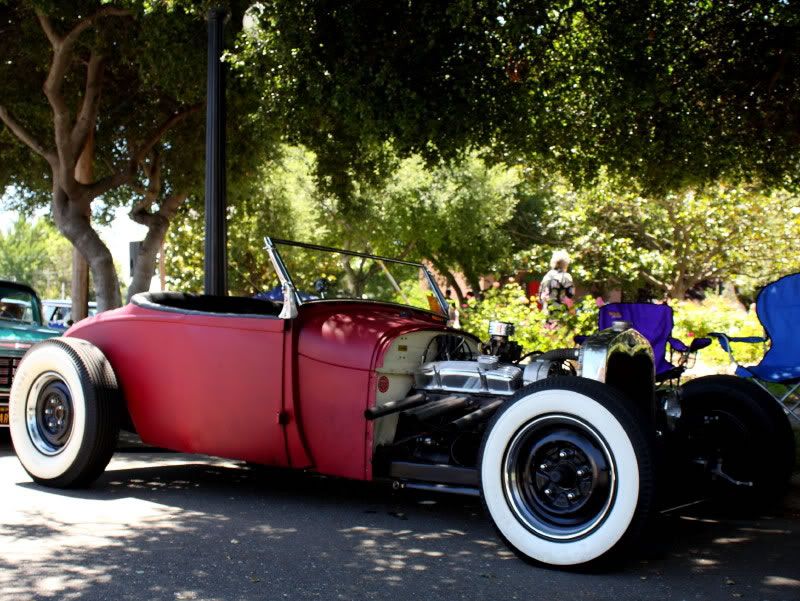 more roadster fun :)
back to inside details...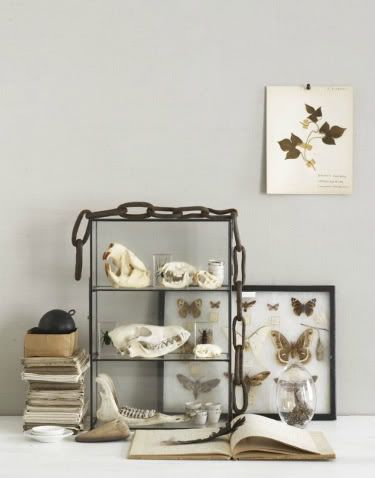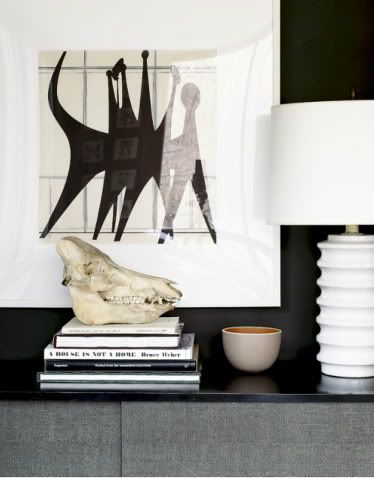 like im not going to like a pig skull paper weight?
black tub!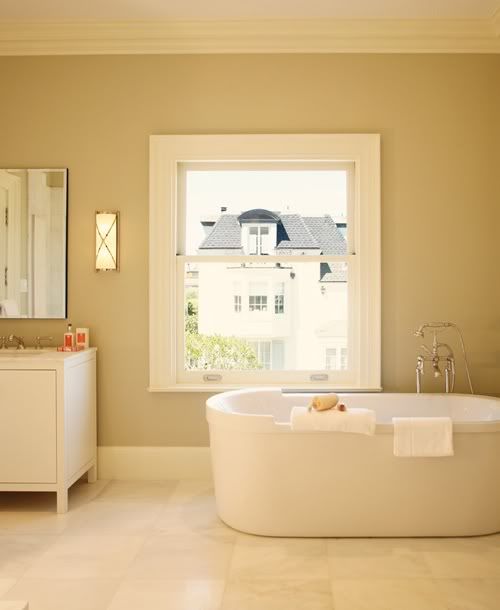 fat tub!
crazy tub...and balcony?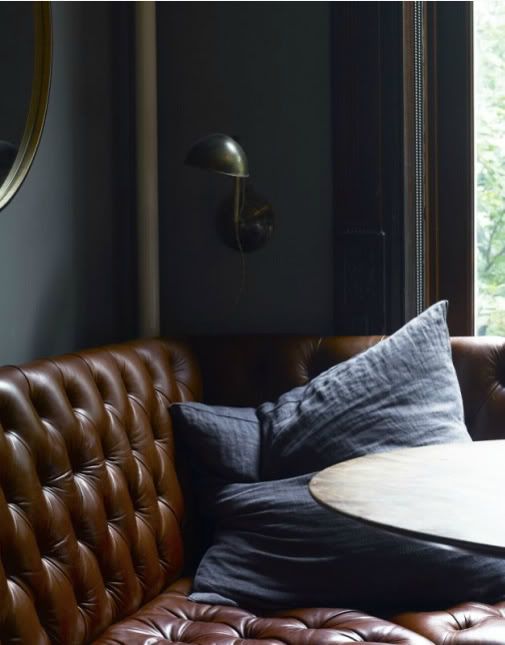 comfy
big art! i guess if its gotta be an all white space the least you an do is some big colors to stare at during dinner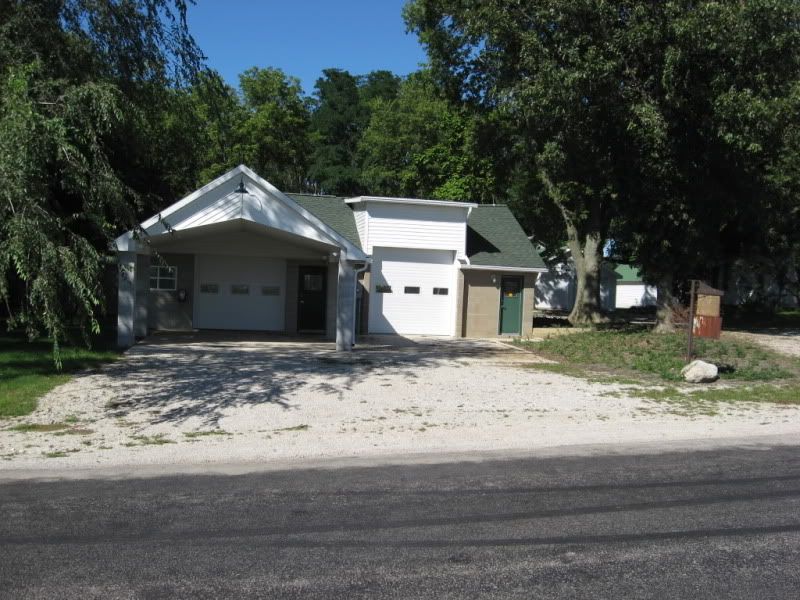 this renovated 30's auto shop garage took a while to grow on me, but it finaly has. i dig the idea of it basicly having a front porch for cars ha. you could leave the door up and wrench while it rains with out getting even close to wet.
before if you were curious :)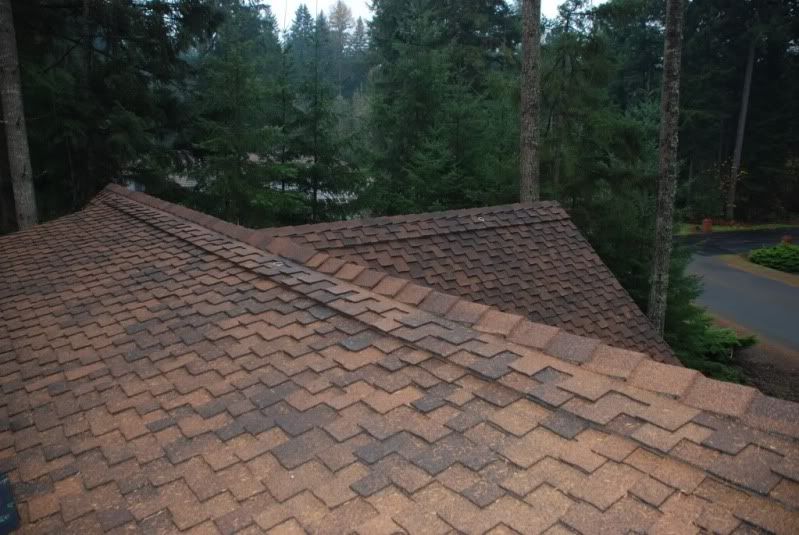 not on the same building but thought this was a cool looking roof
and nice looking lumber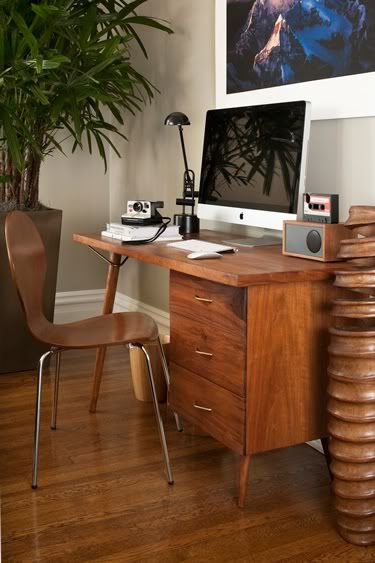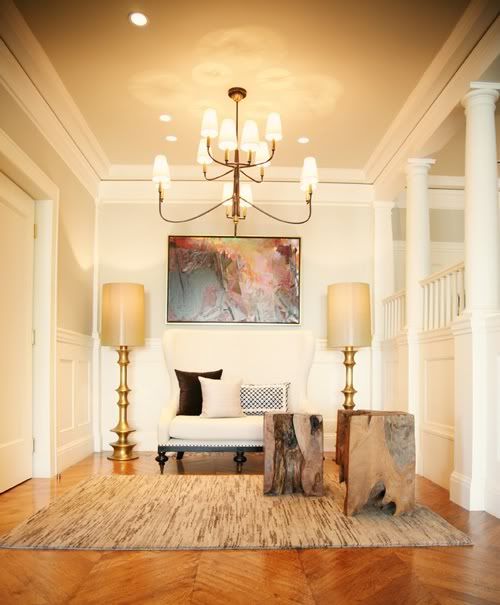 reminds me of aut sues new house a tiny bit...
realy just painting that back wall a rich color would do amazing things
cool lights!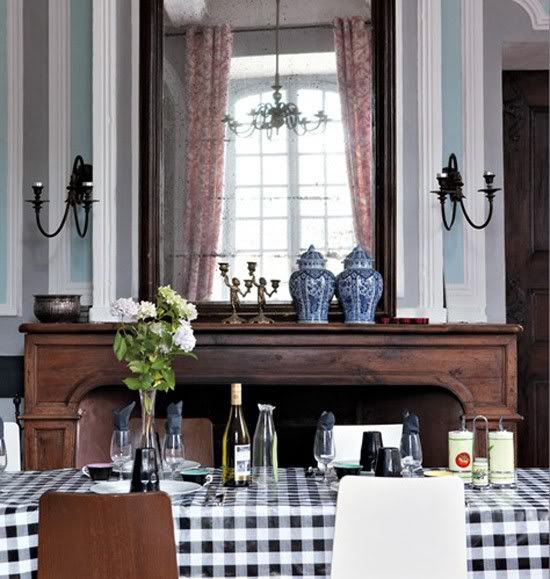 drawers :)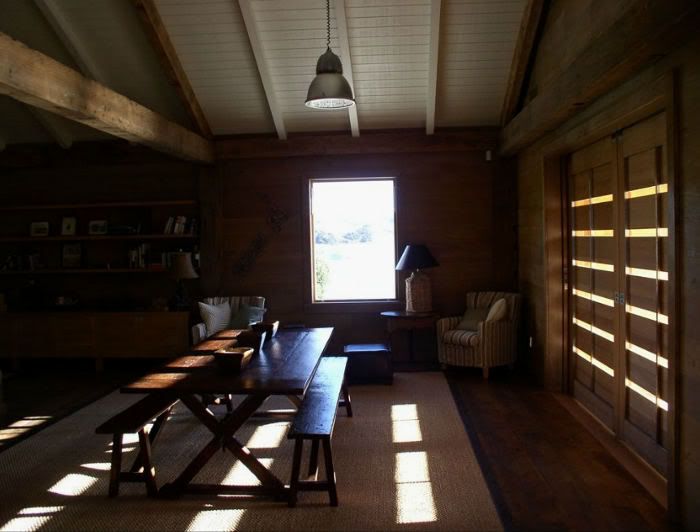 a little hide away?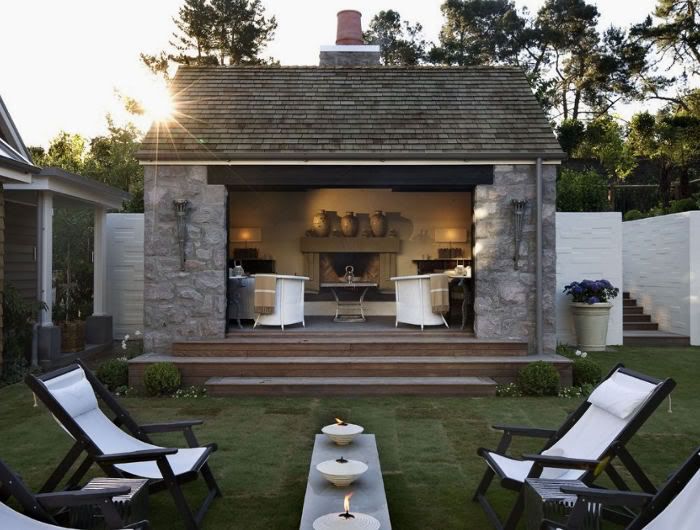 what to do with an extra back shed?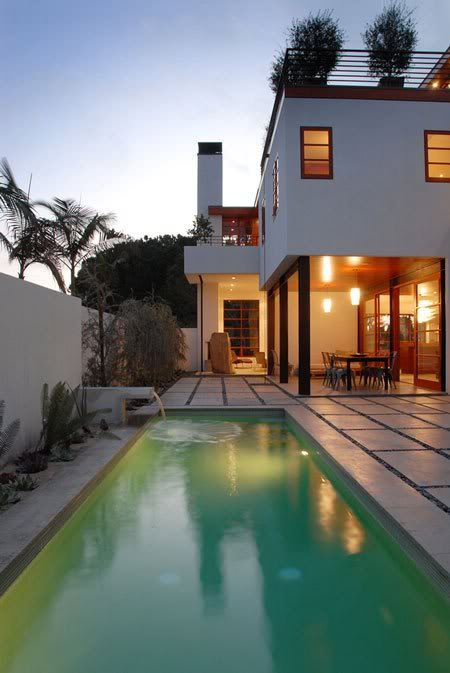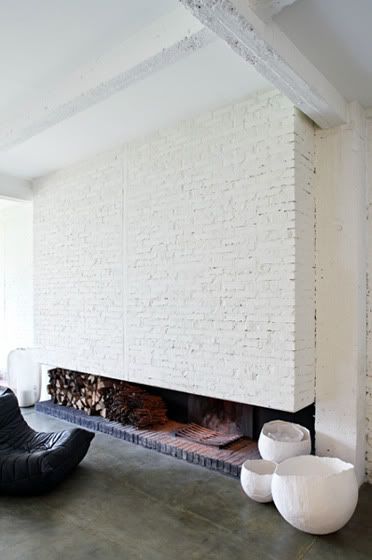 kind of a neat idea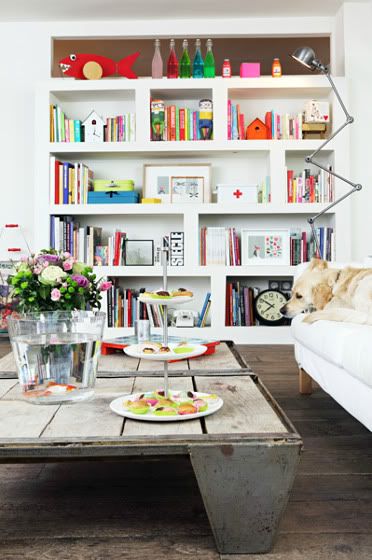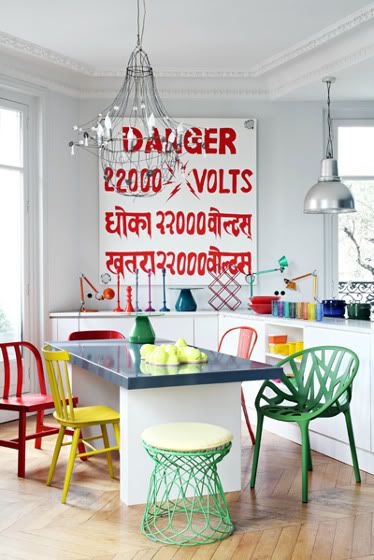 i like the idea of the caution painting but think it could ahve been cooler, something to expand on i suppose.
i think i could hang this on a oak stained wall above an ivory leather couch with brass nail heads on it and feel preety good about it haha
details!
been collecting photos of crazy 60's paint for sarah :)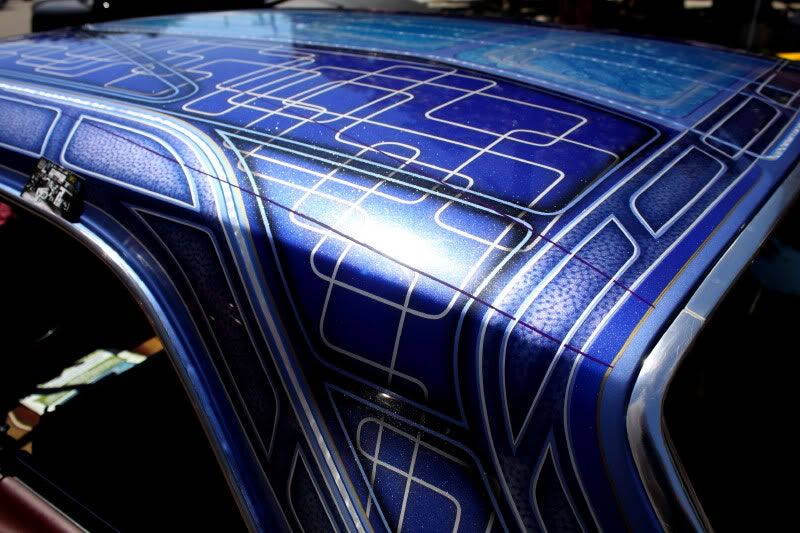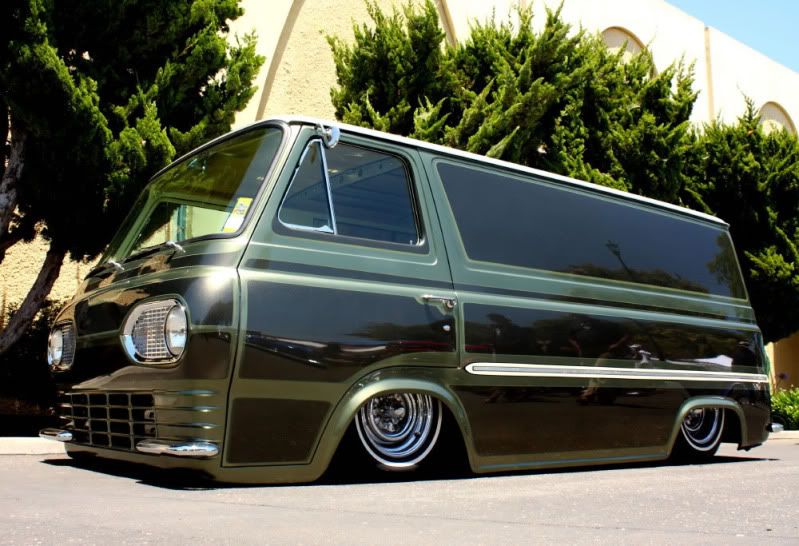 so classy! dang
youve seen ford, youve seen mercury, now here's the lincoln...
cole fosters aaaaaaaamazing 54 chevy to keep the theme of the last few posts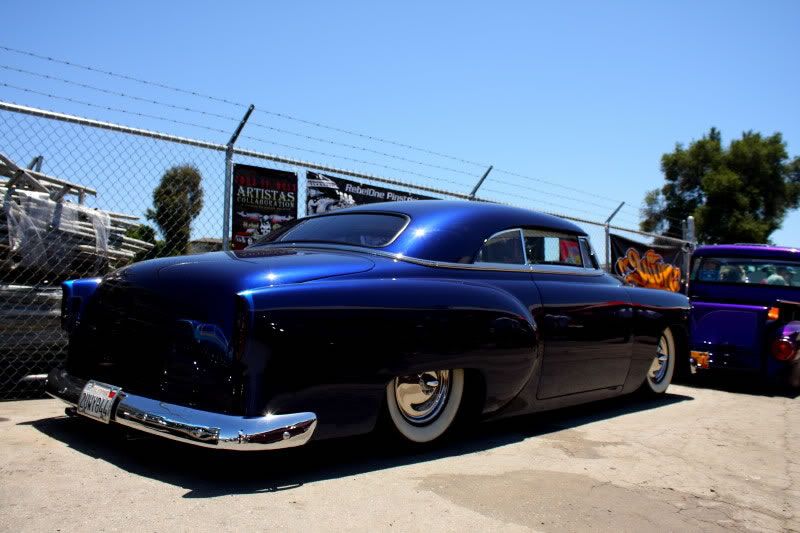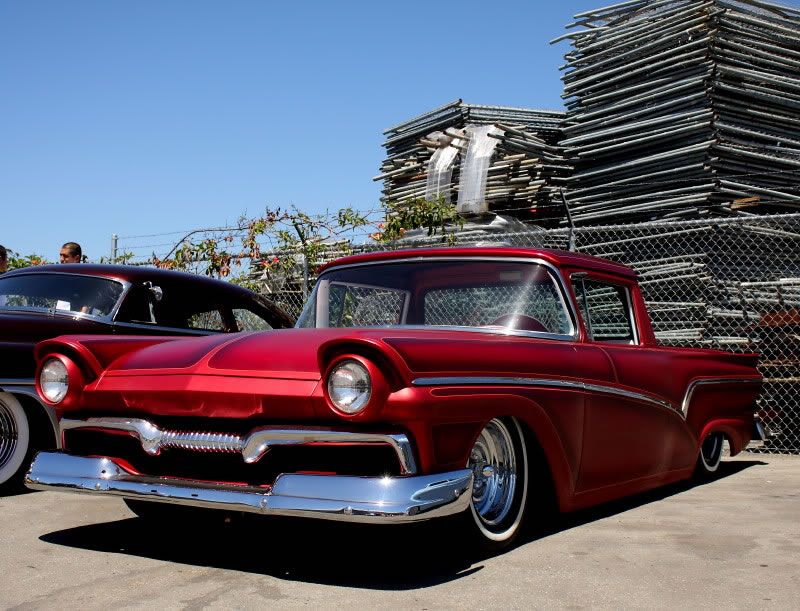 wasnt ever realy into caminos and racheros but dang i could drive this and be smiling every day! im starting to see it Audi haha
a quick shoebox ford with nice lighting.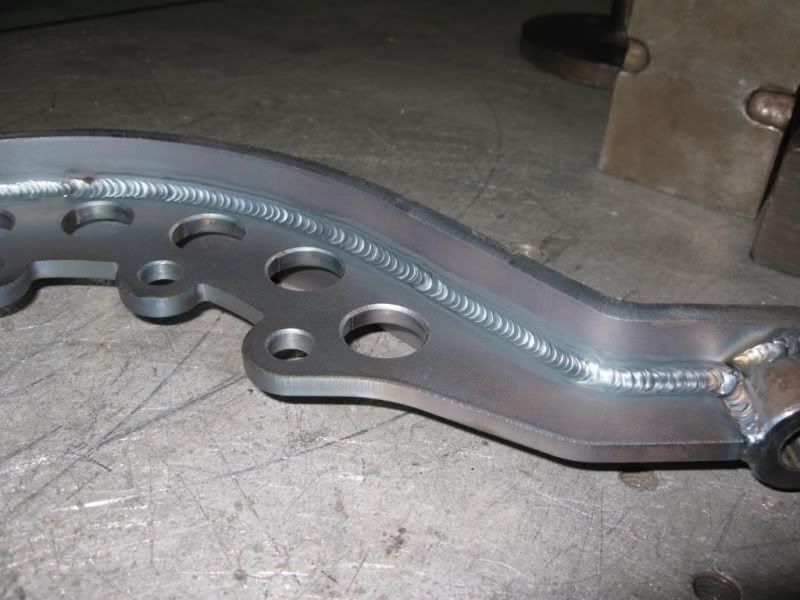 details and craftmenship...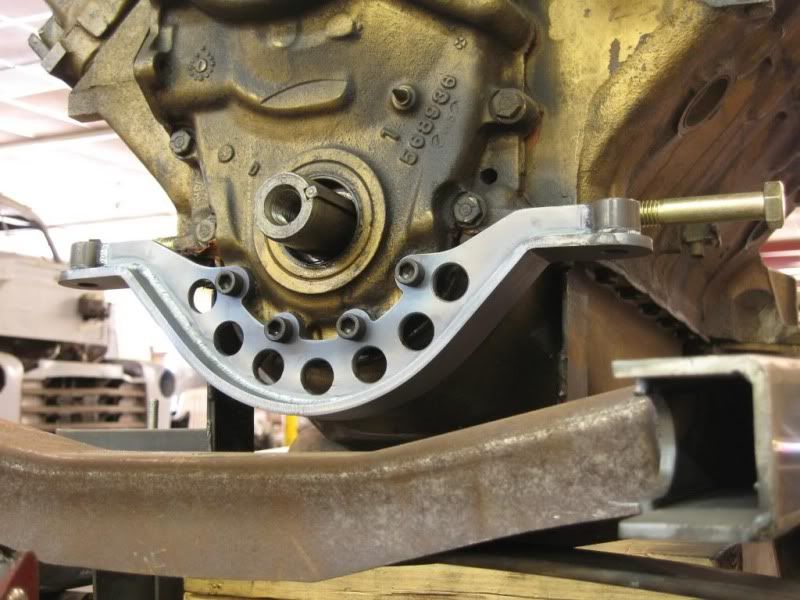 even if your prolly the only onewhos going to know its there.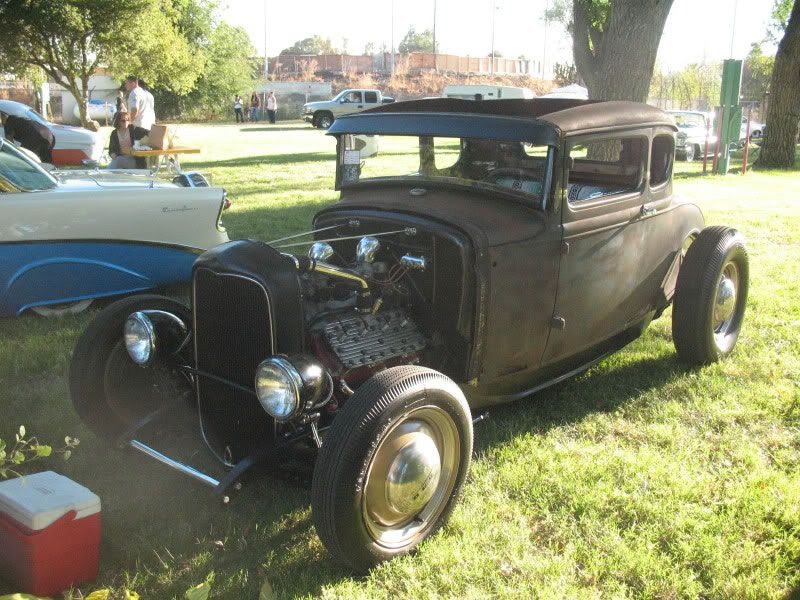 ive always loved model A's
though this guy looked like he wanted to keep his...moving right along haha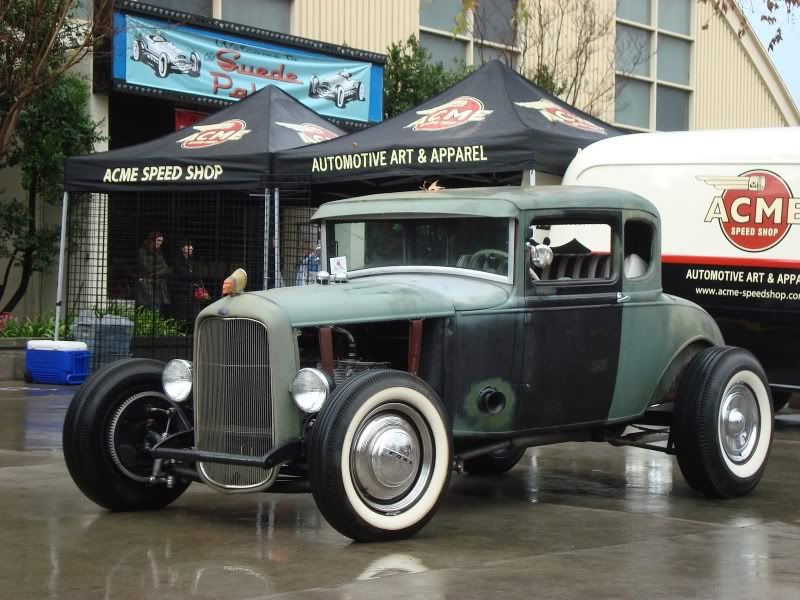 amlost perfect, pretend that funny horn thing isnt sticking out of the bottom of thoe cowl though. weird.
perfect! i can just imagine getting home from work early, pulling the garage door open and rolling out to grab my girl. let it gurgle warming up headed out of town and watching the sun head for the horizon on an old county highway on our way to a nice steak at the steak house 6 miles from town. a cool breeze slipping in the windows ridding you of the humidty outside the door. a bench seat.
doesnt get much better :)