well maybe short and tired. im exhausted.
tomorrow "should be" our first official day open after our health inspector visit in the morning. im super ready for it. ive been painting and hanging things or orginizing this stuff until im seeing all blur lately haha.
but its been good.
after my last day at the old shop i met up with my freinds matt and raina and road tripped to see my brother jon in colorado and then onto boulder for another super great hason show.
along the way we checked out a few bike shops because matts all about pedaling everywere. they were preety cool, alot of the buildings were realy old so the existing structures repurposed was preety rad to look at while he chatted to bike people.
ill post more pix when im less beat, but for now figured this would work.
oh and i test drove a new vw 2011 gti. it was awesome. but im currently poor from the shop move :P no gti for me. i will however start piano lessons soon and dust off my harmonica as well :)
now pix
old and i found a cool nash for sale.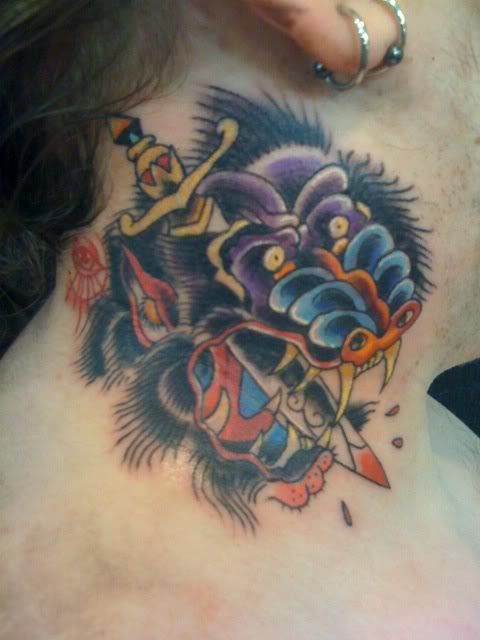 first sittin on daves rad neck tatto based on some cool flash @ the shop
my new room at the studio pre epic over haul
seeing the bff's on my way to colorado, we were hunting for a venue for bea and i's split art show. more on that when im less tired.
yup, we are in fact preety amazing, its ok to be jealous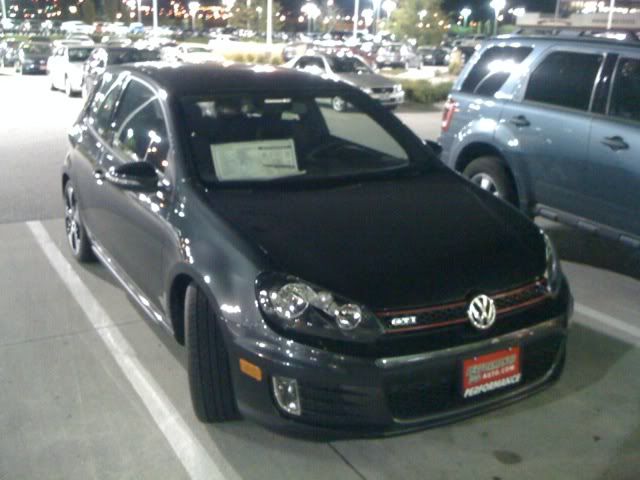 the gti in question, droooool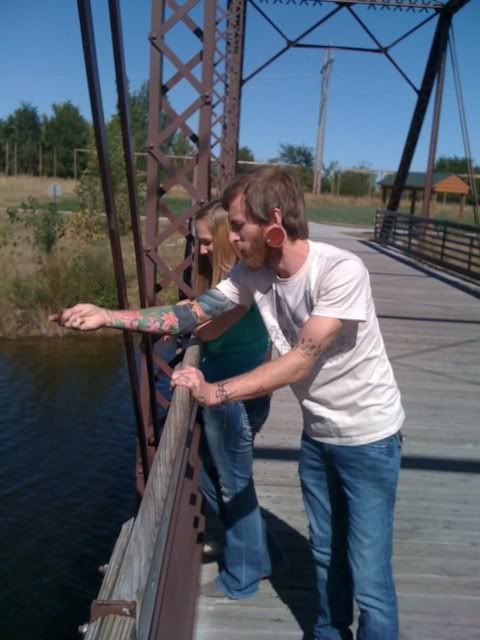 feeding carp somewere in nebraska..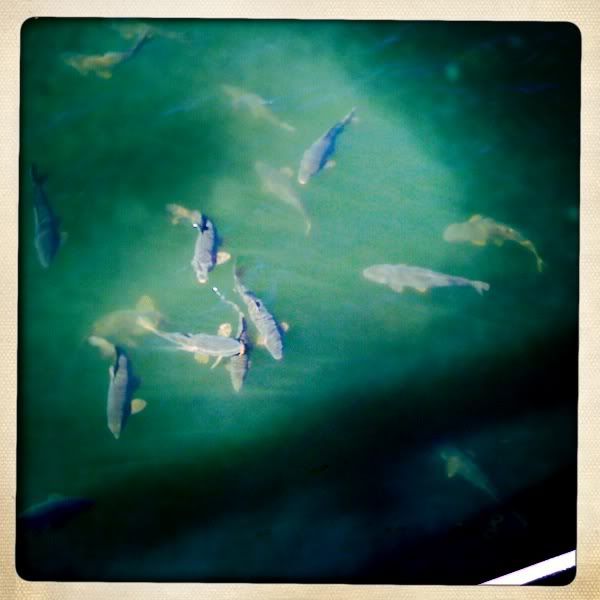 and like 3 koi
totaly out of order but here are some of the bikes in matts shared workspace. preety rad :)
no post production matt is actualy being beamed up into space right here.
the nash, smaller drool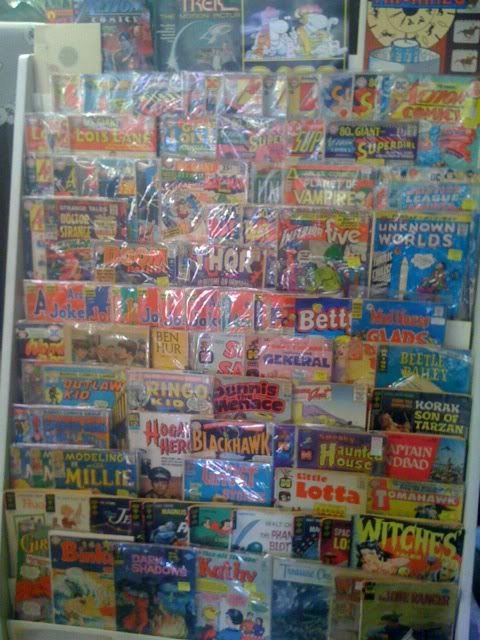 most bizare hardware store ever.
yeah thats old cameras the shelf up from bear and fox traps above a shelf of old school photos?
and a few records in the plumbing section..
me looking impressive in front of a rad old old bar back... also at the hardware store haha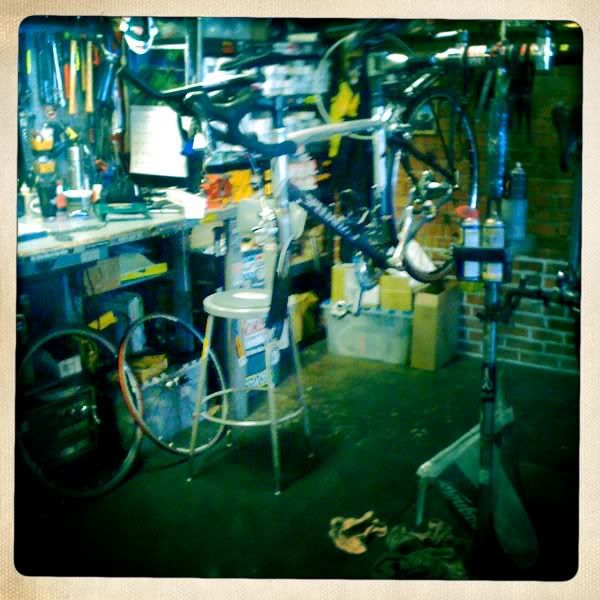 first bike shop. work space porn. droool some more. im gonna need a mop haha.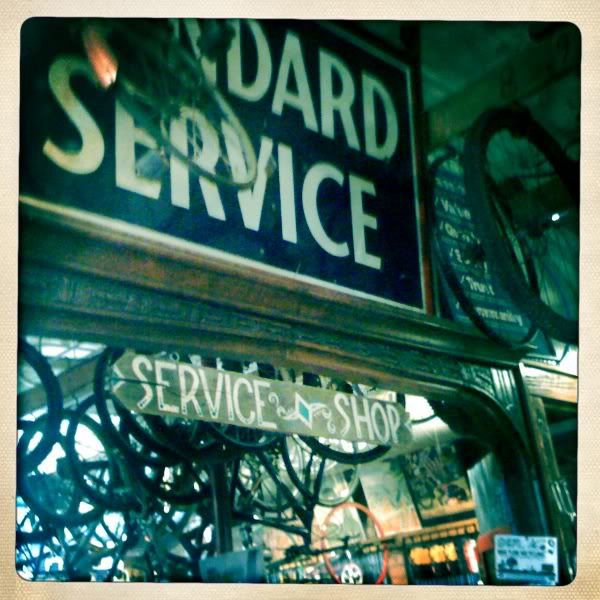 second bike shop, to much hipster for one room. but it was a neat room.
idk what theses guys were upto but they had matching jumpsuits and one of them was covered in some slime?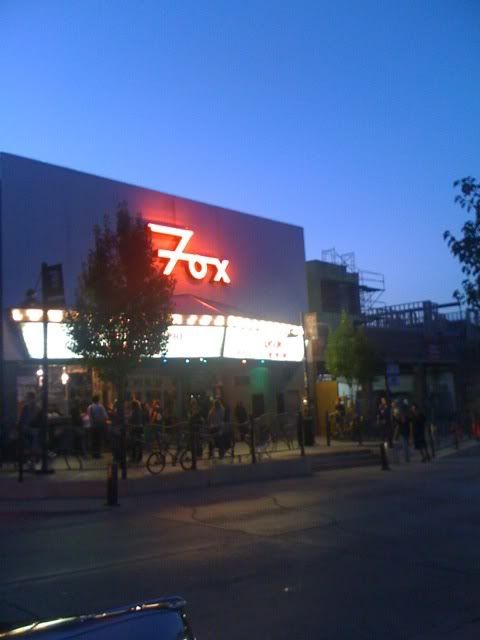 an awesome reason for a 12 hour one way road trip. hanson! it was great great great.
they covered marvin gays 'lets get it on' and the doobie brothers 'with out love'
fuck yea hason :)
ok im tire and have to clean up all the drool.