Always thought it would be fun to take a trip like this, and was thinking maybe this spring id have time. Sarah is pretty busy so i was thinking maybe my brother Jon could make the trip. So here is my idea is mostly photo form :)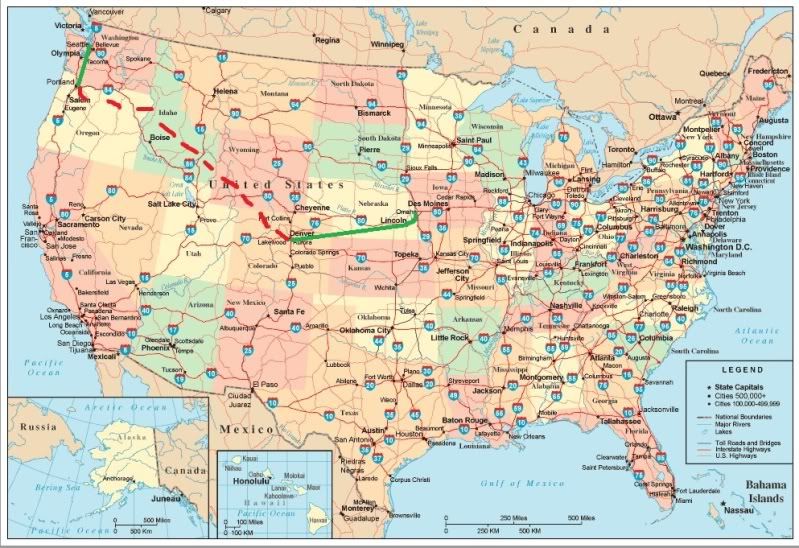 green is trains, red is planes, cars and ferries not shown :)
So i start off driving to omaha and hopping on a train...
its right down town, easy.
then i pick up Jon in ft morgan, its only an hour from were he lives so maybe he could just get dropped off.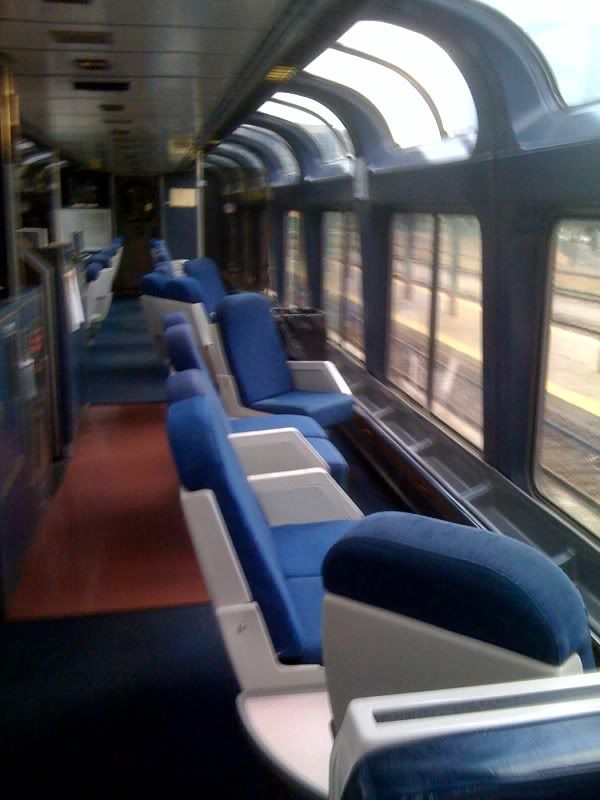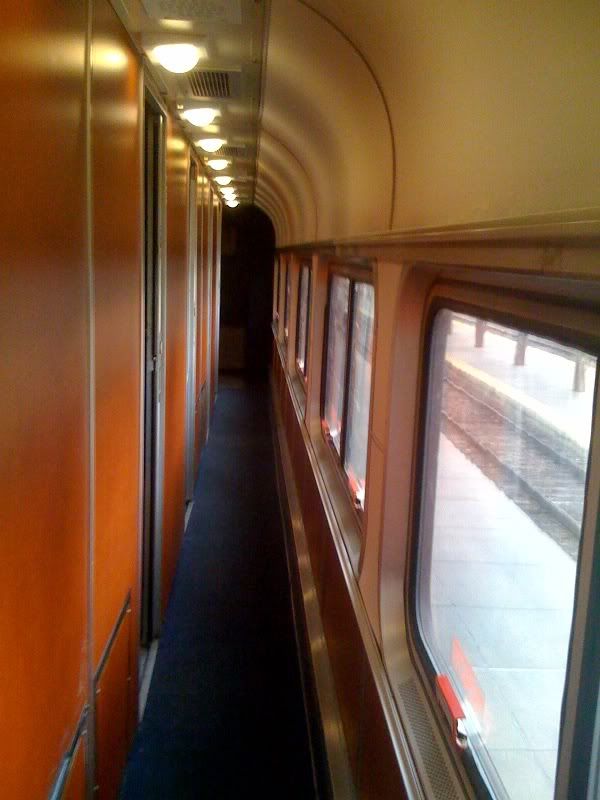 and we take that the rest of the way to denver, a little mroe deluxe station id say haha. we dont stay in denver for realy any longer then it takes to make out way to the airport
its not realy as attractive as the photos make it seem haha.
we get on a plane and fly to......
portland!
donuts!
waterfalls!
the coast!
then another train to...
seattle!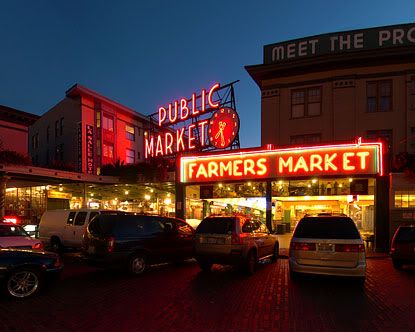 food and all kinds of stuff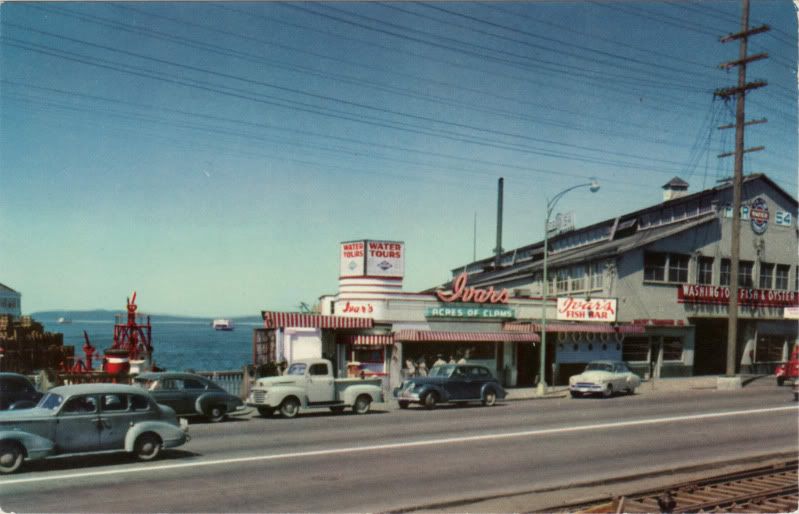 ok old photo, but it still looks sorta the same ;)
take a ferry to bainbridge!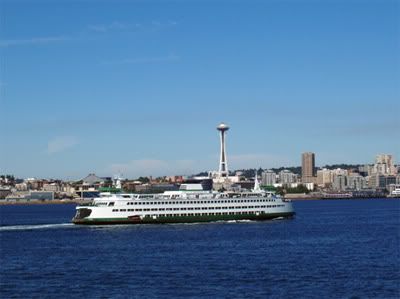 for good pizza on the island
stay at the moore like always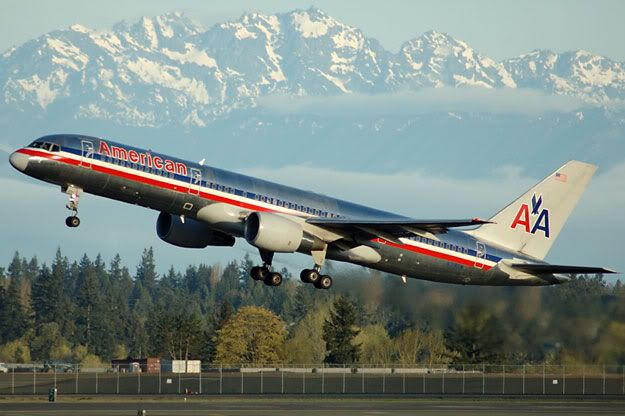 fly back to denver and train home :)