So i seem to have forgoten to blog the last two days. I'd say I'm sorry but I'm not. I spent blogging time laying around on the couch with Sarah watching movies instead. time well spent? i think so :) Any how, what happened the last few days?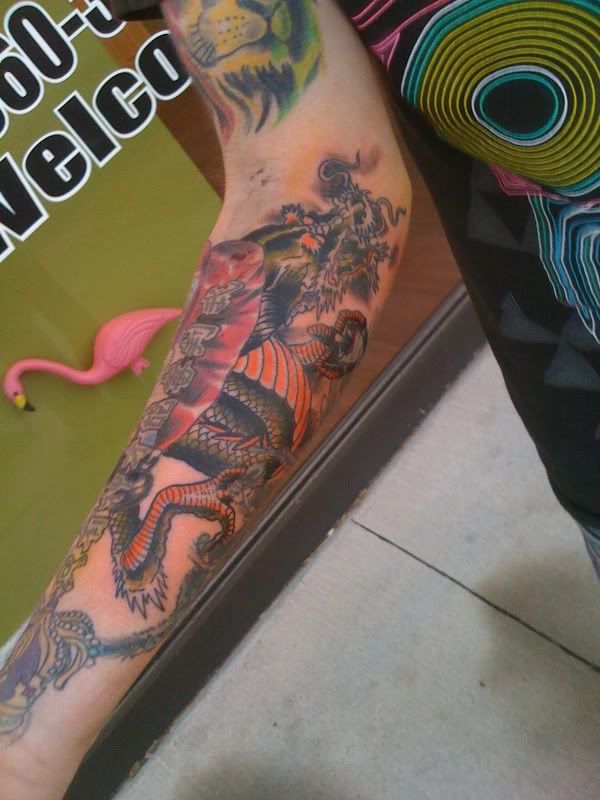 i started this neato dragon tattoo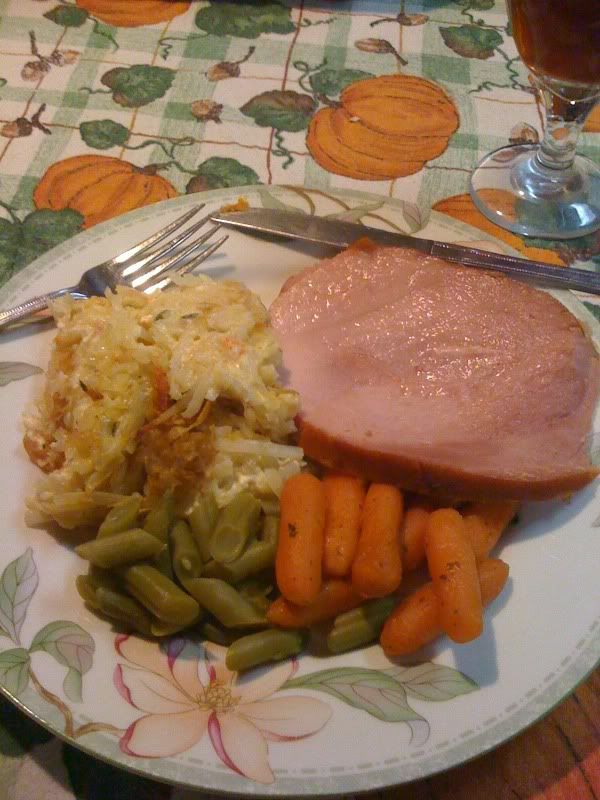 ate this awesome ham centered dinner with my family minus jon and his kin
Kris came up with the great idea of pumpkin pie+ whipped cream+ puppy chow. yum! only thing it needs is a little chocolate syrup on top :)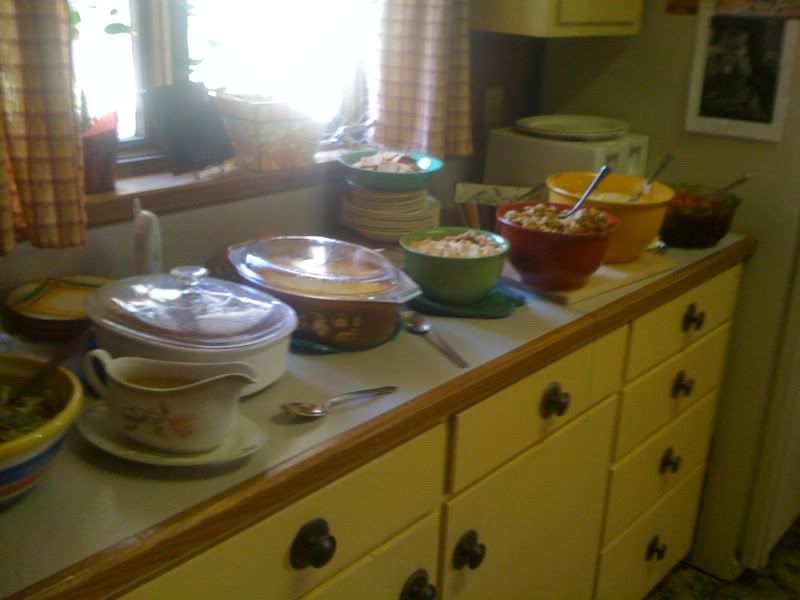 then it was onto turkey day with the whole family!
i was to busy stuffing my face and playing with my super cute niece to bother with more photos ha.
then we headed out to show jon the 46, we decided we may as well shoot some guns with matt while we were there :)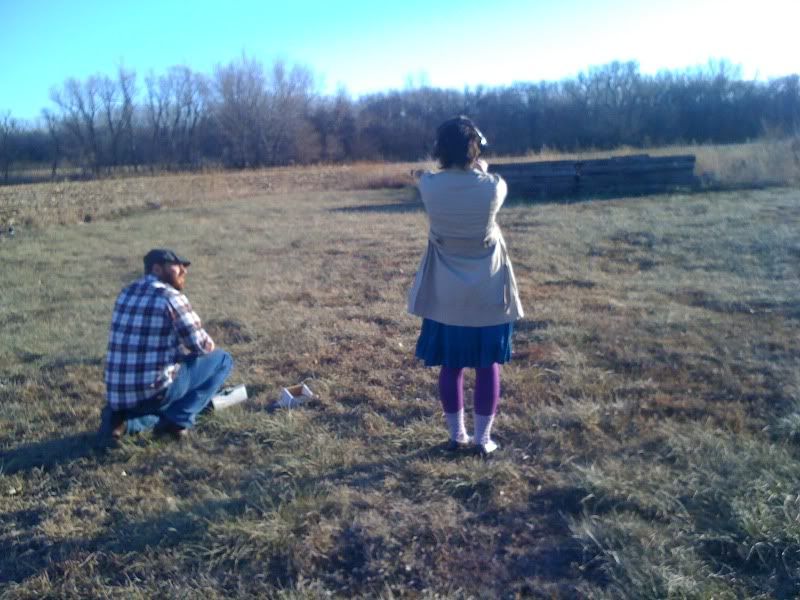 Sarah taking care of business with a little 22 pistol
moving onto something a little bigger!
a ruger gp 100 .357, blued of course ;)
knocking them down :)
Im sure sarah will have more/better photos but thats all ive got :) I had a wonderful day and am entirely grateful for everything I've been blessed with.
go check out Sarahs blog for more, im off to help bake before heading to some midnight shopping and the Husker game tomorrow!
maybe ill take some video to pot on tomorrows blog :)
hopefully this wont feel like a license plate i want to tear in half after the game haha, saw this in a parking lot wednesday