found out about this
http://www.tylerpaper.com/article/20111130/BUSINESS01/111139980
Roseland Plantation B&B and Wedding Chapel is their Facebook page. let them know what you think
i think id come totaly unhinged in this situation. what a smug asshole.
i found that only after seeing that my friends shop and life is literally in ashes now.
http://www.jalopyjournal.com/?p=14029
im trying to see if i cant auction a painting or tattoo off and send the money to him, this shits brutal
in less depressing news i started drawing a pretty rad panther that ill post when i start the tattoo, as well as a few garden gnomes riding snails with crazy stuff going on..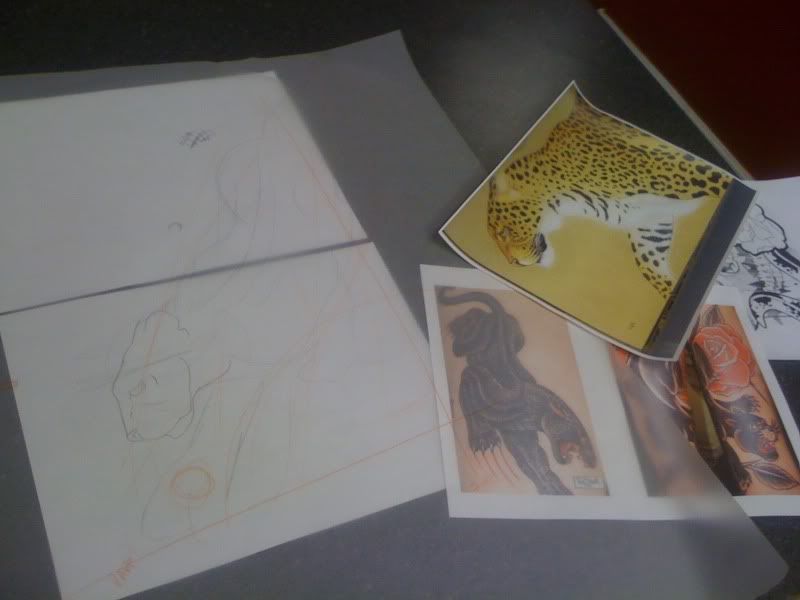 a little tease of a progress/process shot
in better news sarah finished some cute socks, go check it out over there--->