dont know what to say, not alot going on other then watching the Huskers suck it up for 4 quarters, watch the wind actualy blow, and driving. but here are some pix i suppose.
holiday porch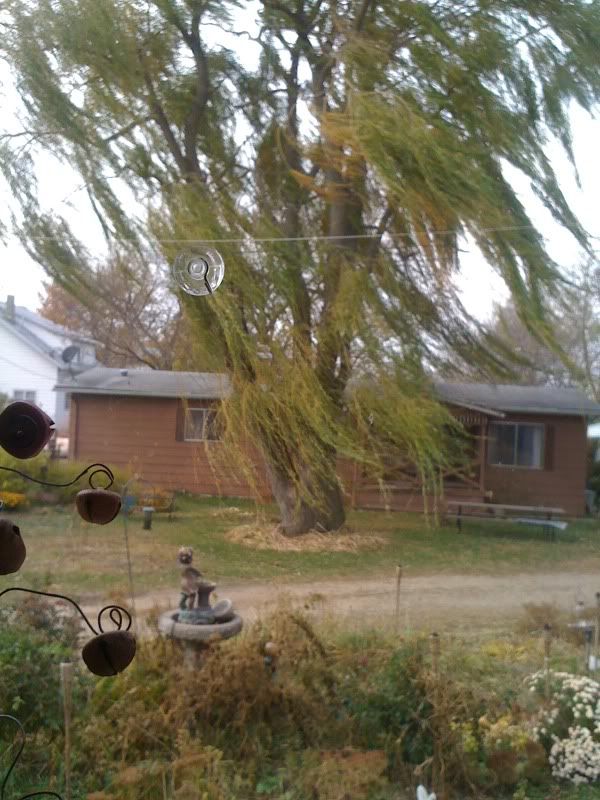 Nebraska blowing
mhmmm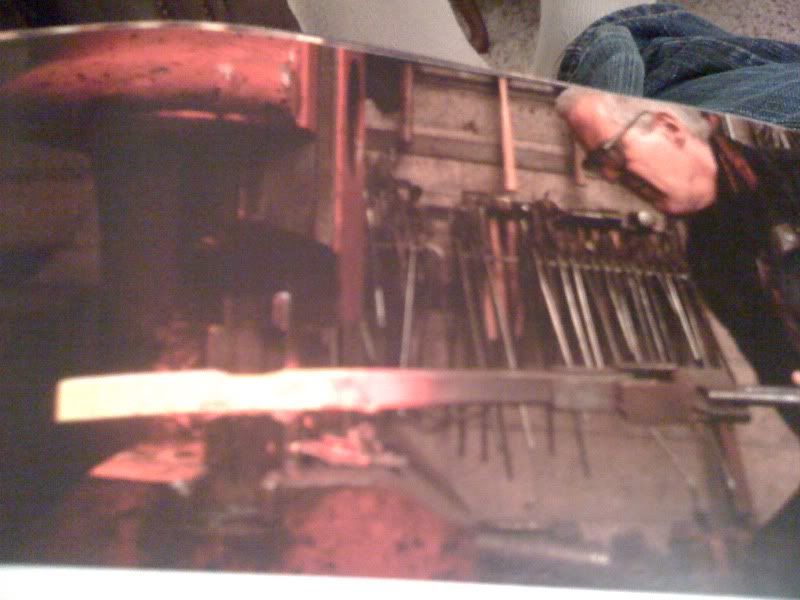 i guess i did kill some time thumbing threw some of Aunt Sue's design catalogs, cant go wrong with blacksmithing :)
or a flatscreen in an eisle!
ok, thats seriously all ive got. sorry :\ ill go paint so tomorrows not so lame