well i got up and headed on the road to work
lots of ice, sliding off the road and general lameness i found some gravel and headed back home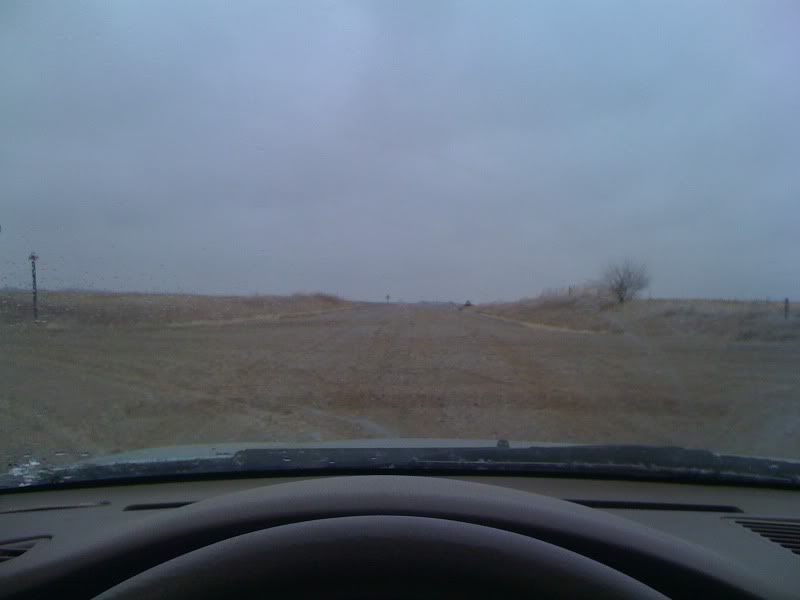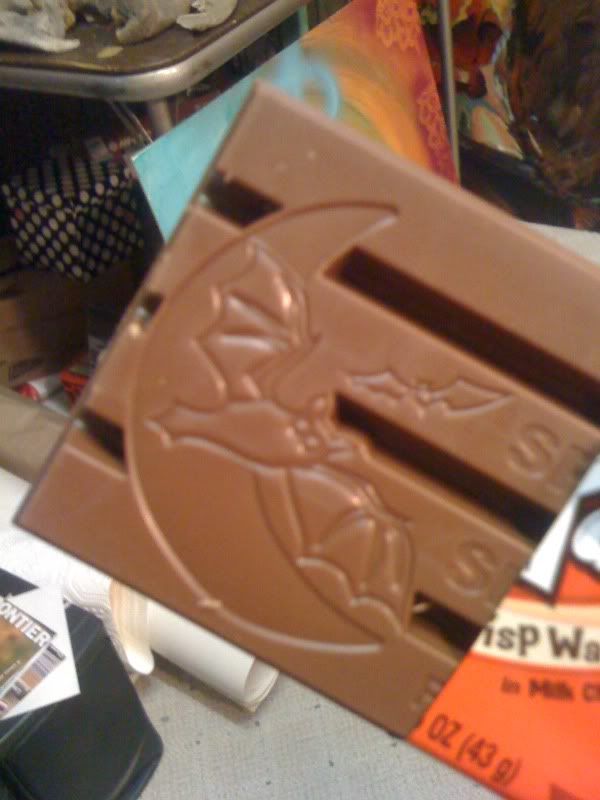 i then ate some chocolate and tried to think of something to do. my original plans were to buy stuff for an oil change this weekend and some more boards to paint after work. but as i didnt make it and everything covered in ice those place were kinda out the door.
the husker game, as has been the trend lately, was to depressing to watch so i went about messing with car bits.
i but the freshly polished trim back on the freshly painted glove box door and wrapped it back up in butcher paper and back on the shelf then set to fixing the hinge.
the hing on the glove box is 3 or so pieces, all of them were rusty-ish and a few bolts/rivets? were snapped off. so i sanded it all down and drilled the rivets out.
at roughly 19 degrees without the wind i decided that the bench grinder realy would be better placed in the shop not the un insulated garage.
that all done i strung the bits up and sprayed them shiney rattle can black. they are proly a bit runny but its hard to hit all the nooks and crannies with out it getting a little thick. oh well, you probably wont ever see it anyways.
charles invited me over for dinner so with parts drying i bundled up and headed over
not a flattering photo but dang those pork chops were good!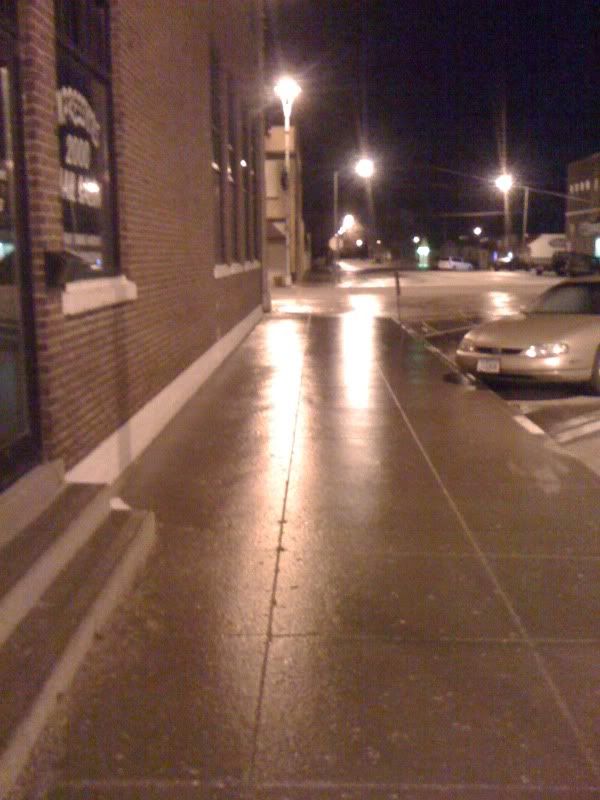 back down the icy icy side walk home to blog.
hopefully you were all more productive than me today!