so right at the crack of 11am i got up and headed to have lunch with sarah at school with some of her friends, and what do i see what i get there? part of my freshly painted dash delivered from nebraska! rad :) its just the glove box door but im pretty stoked on it.
after lunch i worked on some little stuff here and there and for tomorrows tattoo, which hopefully goes super well and i get good-ish photos to post :)
then sarah and i were off to go suit and surprise to me, shoe shopping for the wedding and i guess just to look good in the mean time :)
with the sky looking about like this we figured we aught to take a dinner break... we were finished, tired and back in the car by 6:30 we deemed ourselfs officaly old people. haha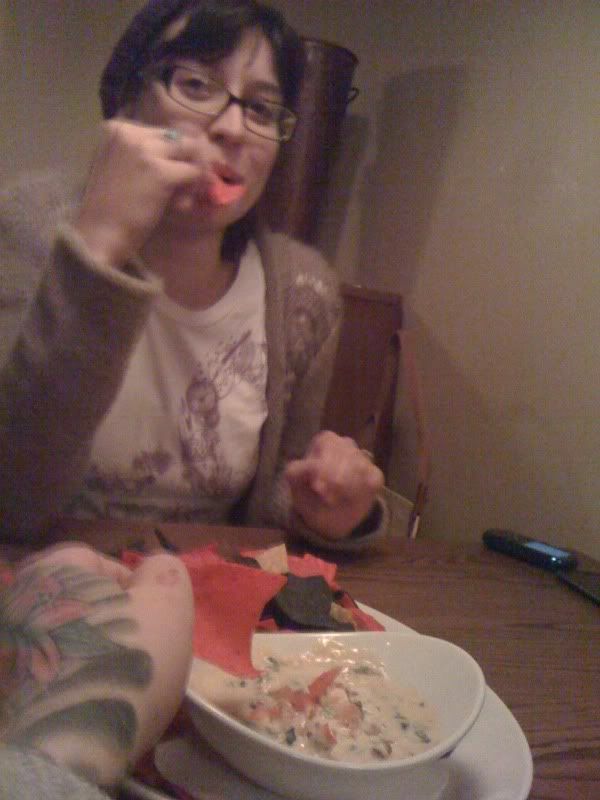 two of my favorite things in one photo, sarah and this cheese, spinach, lobster dip with chips. whoa. so good.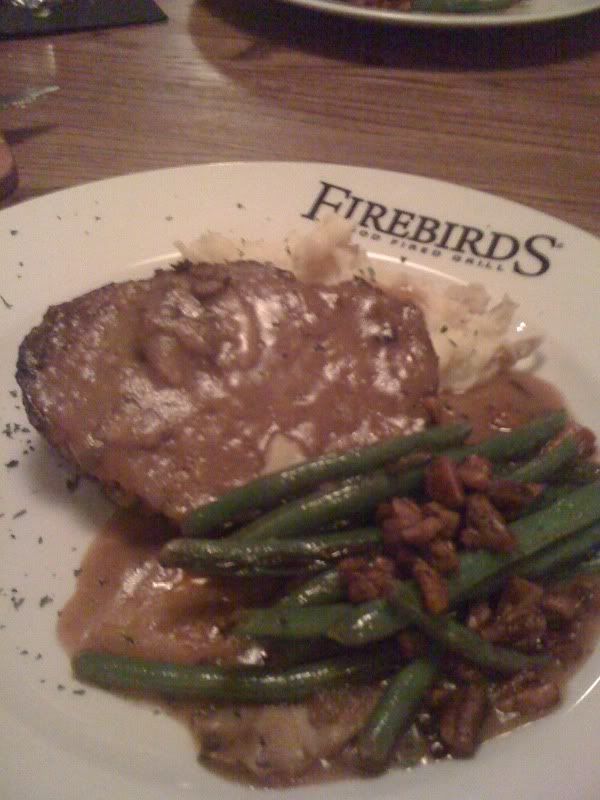 we ate at this place called firebirds, its was way tasty. we had what turns out to be buffalo meatloaf and it was great! so happy to actually be able to say that after eating out somewhere. it doesn't happen much.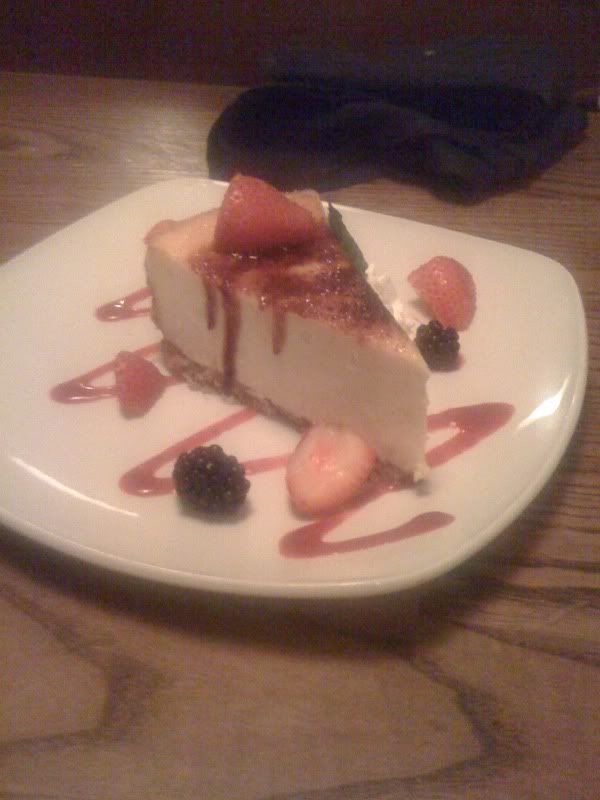 like we weren't going to get the cheese cake? yeah right haha
after having our fill we headed to another suit place and dang if i wasn't lookin daaaaaaaang good :) we picked out two and had them marked for alterations :) so excited :)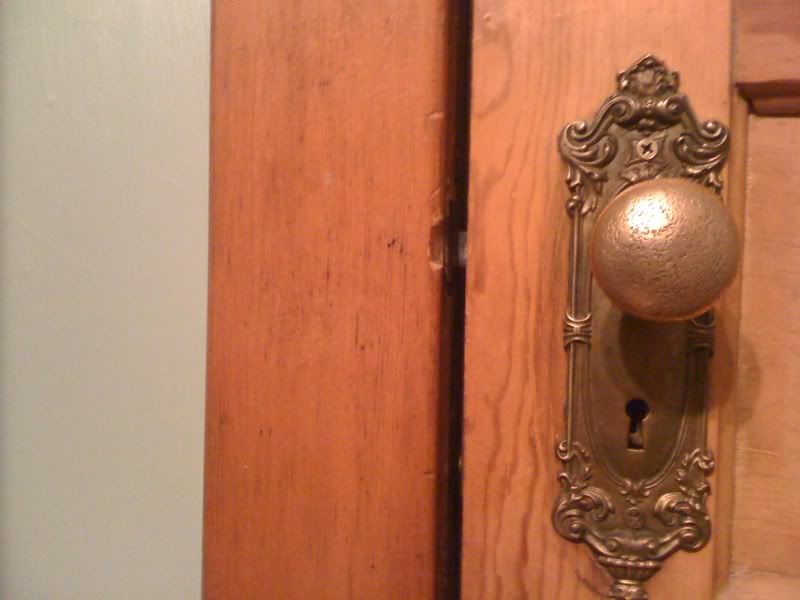 then on to see my bff Audi Helkuik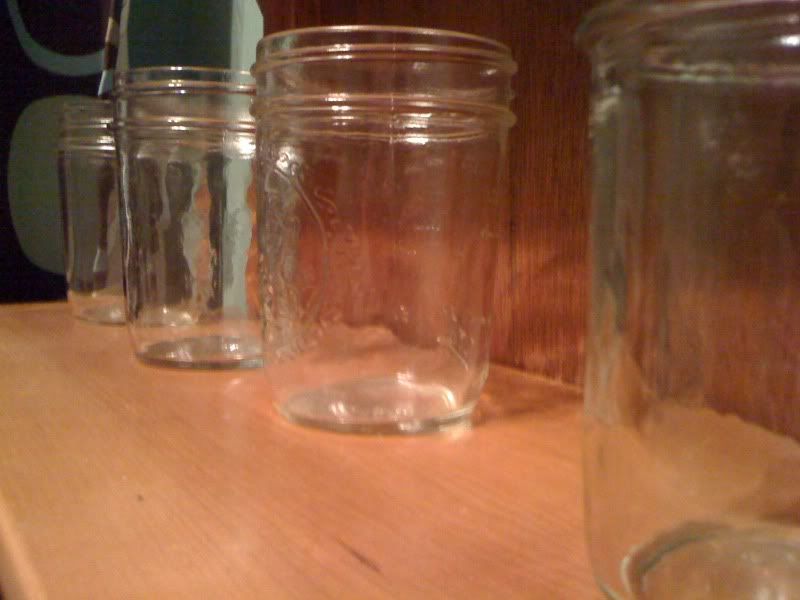 who has indeed been to the met in NYC. i've seen it.
the end :)