sorry, i feel like i should be putting something more 'together' up for posts this months. I'll try tomorrow but no promises, i can't believe how different this month is from last year this month. Or at least it seems that way... maybe ill go read old blogs to confirm ha.
anyhow...
stopped to get some oil for the honda after stopping to find out that the rear axel perches for the 46' had been welded on last night and found this!
the car has obviously been hit...numerous times, nothing on the front end lines up anymore sheetmetal wise so when i parked a little close to the curb this morning and backed up off it everything shifted and the zip tye that was holding this parking light in place popped and let the light dangle. i used some bailing wire and put it back. eh' its a thousand dollar car that gets 35-55 mpg. im not complaining with the commute ive got.
started on the stencil/drawing for todays tattoo.
noticed this burl wood looking rinse cup mid tattoo....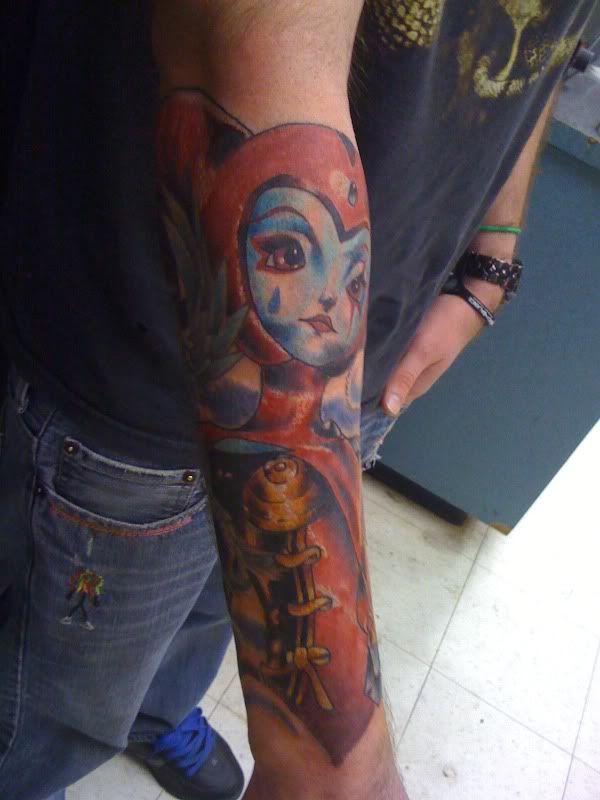 crummy pic of finished tattoo, been doing a lot of tattoos on the tops of forearms lately. turns out, almost always hard to get a non crap photo.
oh well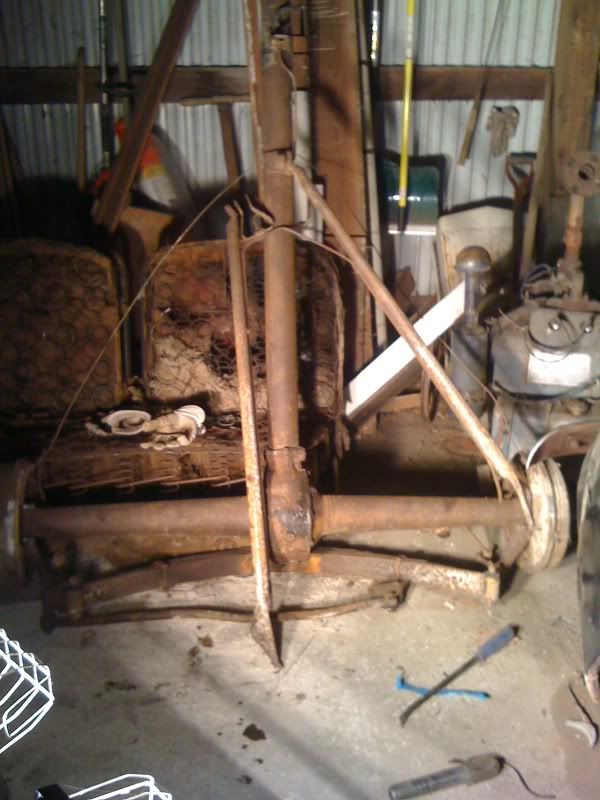 finished up the night wrenching on the stock rear end for the 46 removing the radius rods for a guy in california, everything unbolted very easy but the driverside just didnt want to pop lose :( poured some kroil on it and will try to get it tomorrow night i guess.
http://www.vice.com/tattoo-age/freddy-corbin-part-3#ooid=xsZGYwMzozfu1Wmhj-bZozwhYX25__Lf
watched part three of freddy corbin on tattoo age as linked above and called it a night :)