ran out of things to paint on...
wrapped some muslin around a scrap board id painted some randomness on a year or two ago and tapped it tight.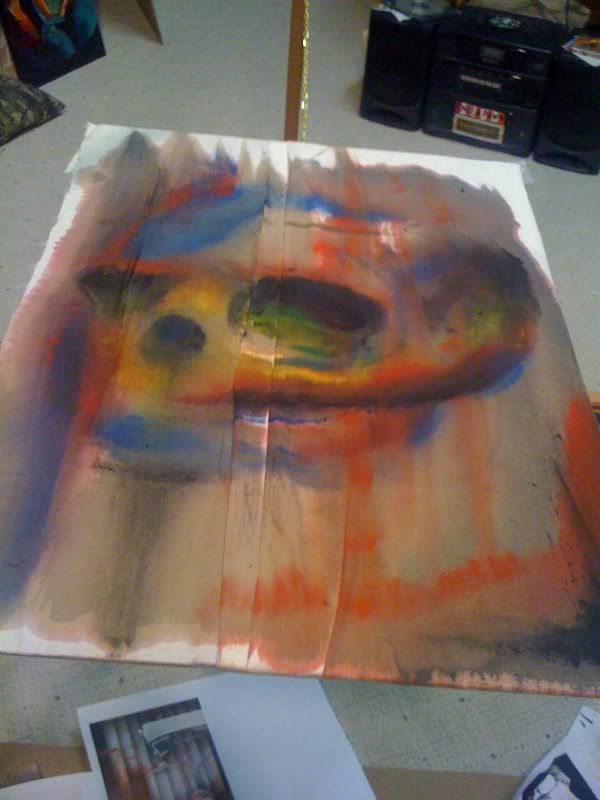 and painted a skull of course, colors make me think of cory rogers for some reason.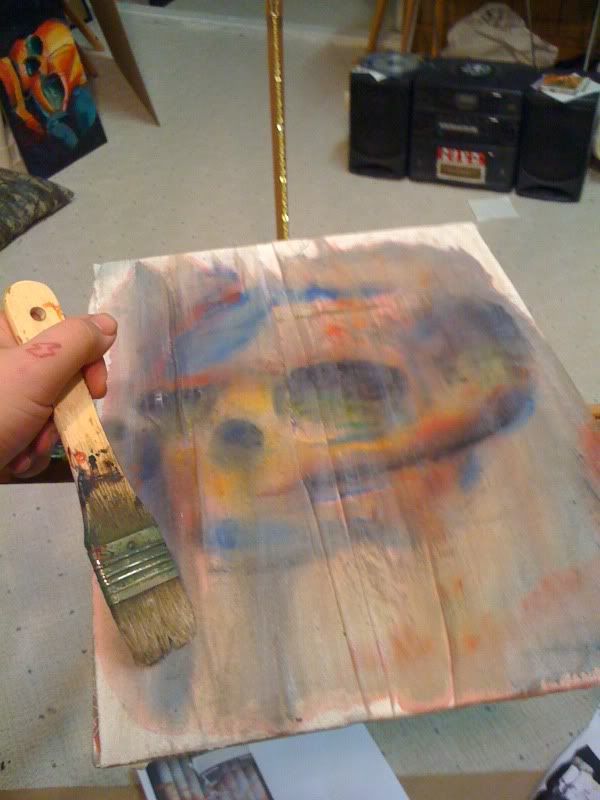 just sorta experimenting and waisting time so i but a thick-ish glaze over it to see what happens.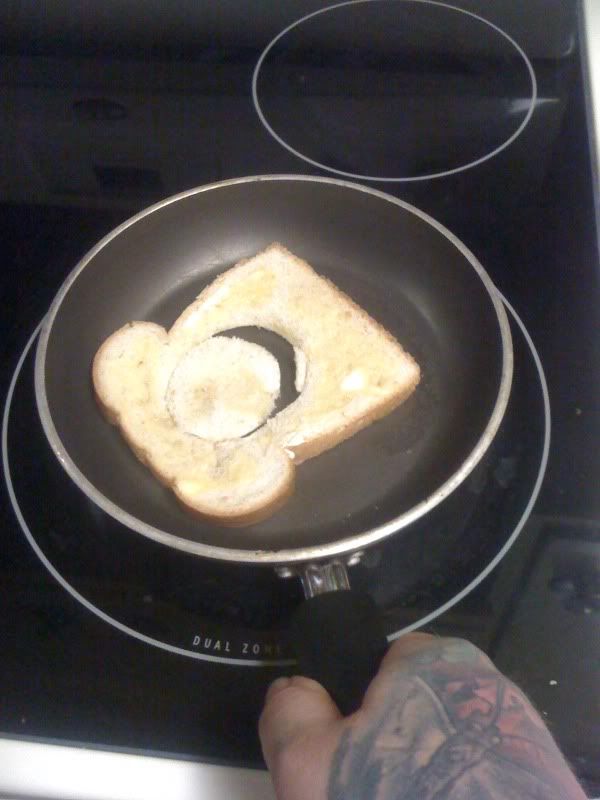 then i decided i was hungry and would document that process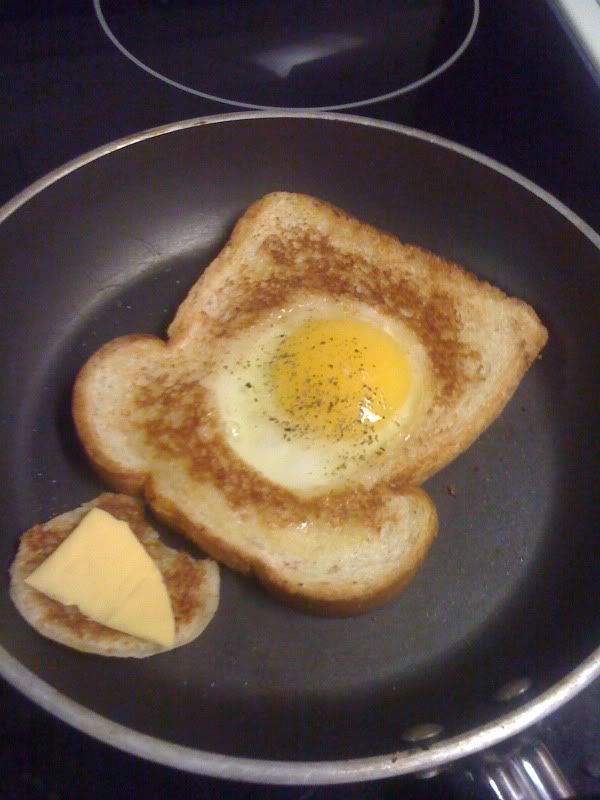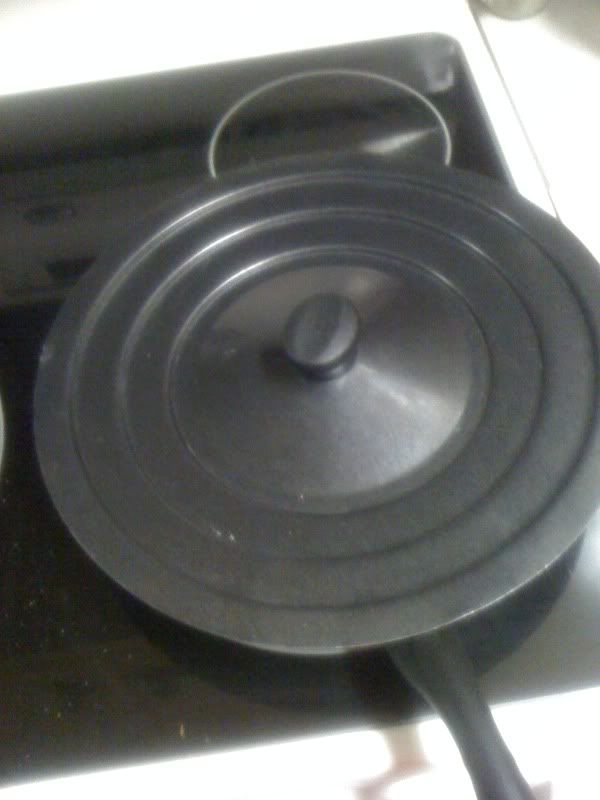 i know right?
holes at the store being dug
welded up rear being loaded into the pickup solo style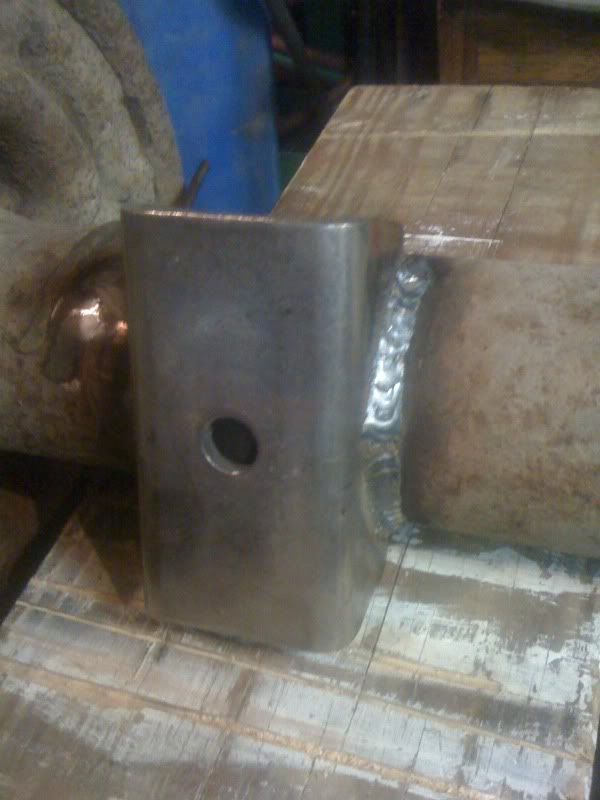 said weld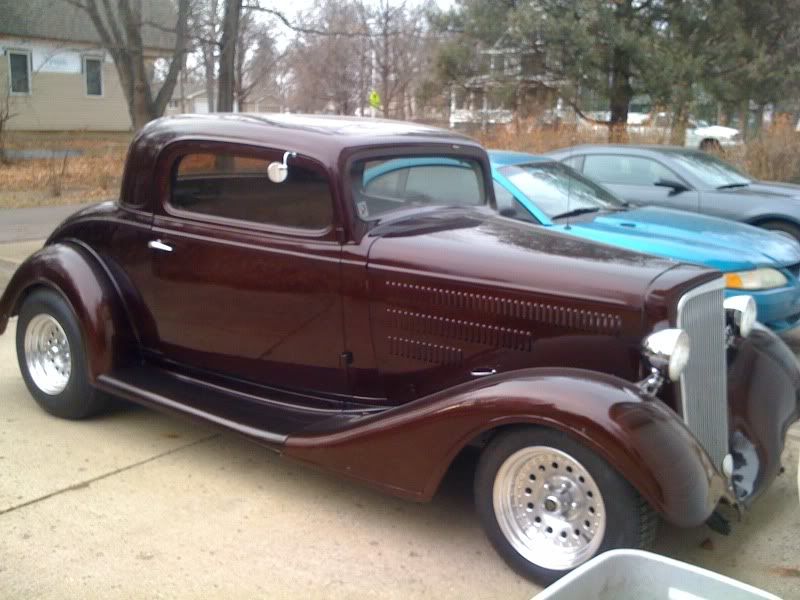 random hotrod shot because it was a random part of my day
started tearing into the rear to rebuild......well all of it. im curious how much of this i will even keep :S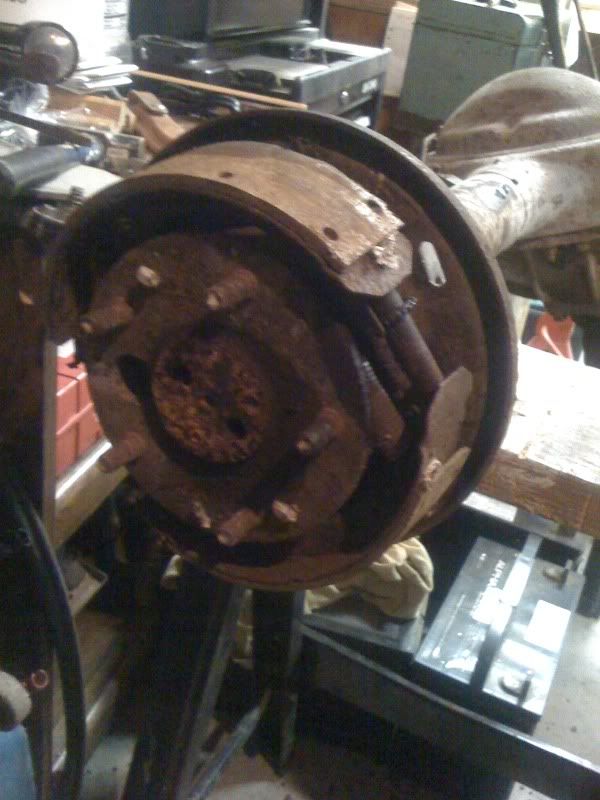 rusty :S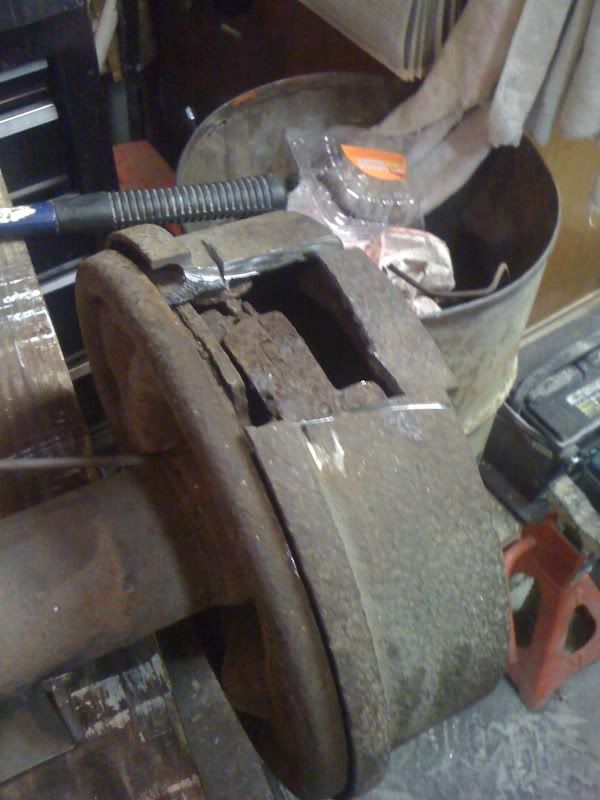 took some effort to get the drums off...
axles out!
the tube, the axles and possibly the backing plates are all im keeping at this point. may end up with new backing plates to. lol geesh.