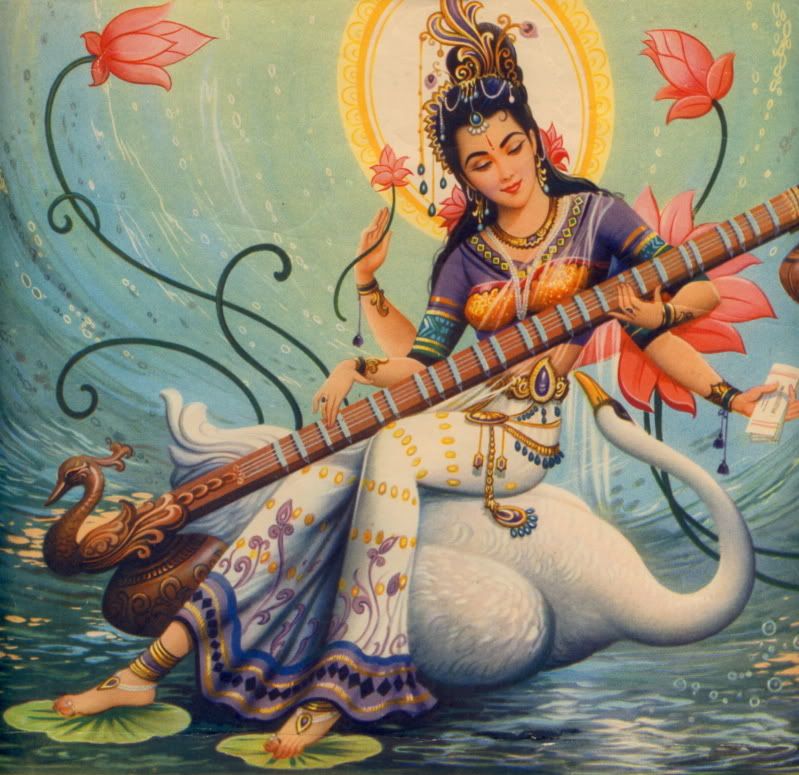 hopefully photobucket has quit being lame and my photos work. in which case above you will see an image of Benten aka Benzaiten aka sarasvati.
http://en.wikipedia.org/wiki/Saraswati
i saw this tattoo today @ http://bunkertattoo.wordpress.com/2010/10/28/a-k-a-benten/
I thought it was pretty snazy so i went looking for more info on her, typing in Sarasvati you get tons and tons of cool images like the one heading this post and if you click the link to wikipedia it fills you in a bit more as well as linking you to more information about her in japanese culture as well as indian.
After hunting around for all of that i took a break and headed over for lunch at the house of Q. www.yourhouseofQ.com im pretty sure is correct. you can also find them on facebook under your house of Q i think. they've put down some permanent roots and are serving out some awesome Q
today i saw this!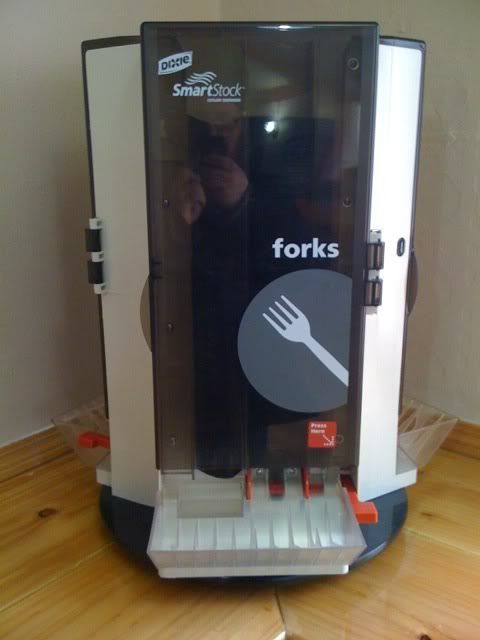 yeah. thats right.
a fork, spoon, nife despensor.
im preety sure i need one of these in my life. never again will i need to wash a fork. haha.
and it spins!
wanting to stay productive on my friday i worked on the line drawing for tomorrows tattoo, and did a bit of a color study for it. mums always make me go cross eyed so i figured it was a good idea.
here's your sneak peak of that, hopefully ill have lots to show you tomorrow!