one more day of photos, ill probably follow up with an over view of the trip and be all wordy in the next day or so as i get all unpacked and re-situated.
but until then... pix :)
walking out the door from my hotel this is more or less the view down towards the market
all sorts of venders overflowing the area.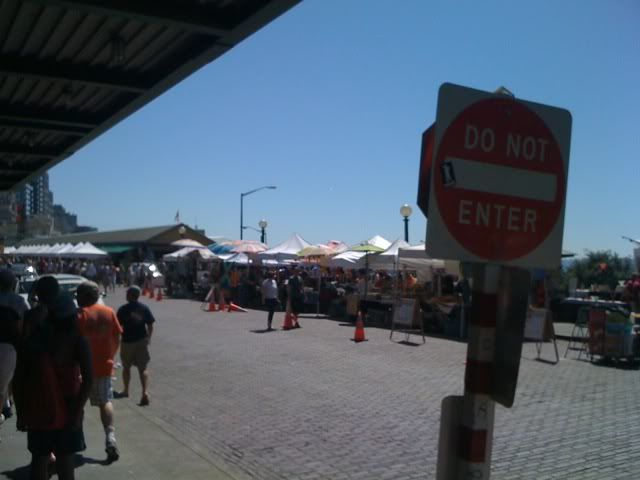 all kinds of brighter then i thought possible flowers for sale along with the super fresh sea food and produce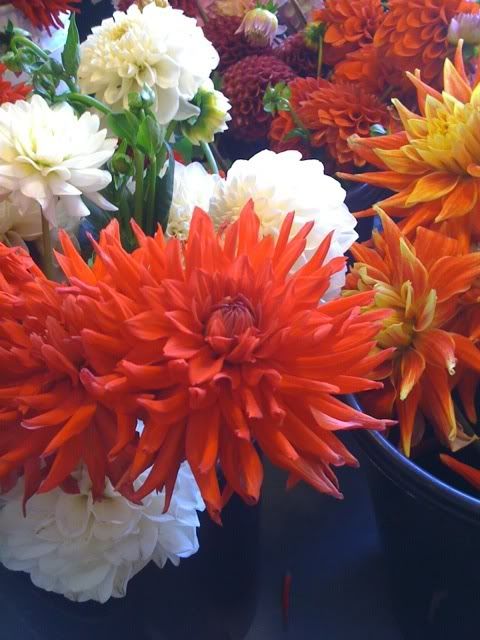 lots!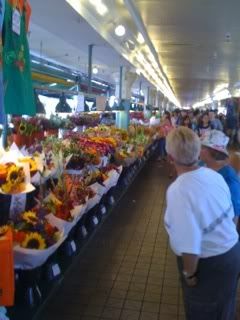 and priced so you can actualy buy them haha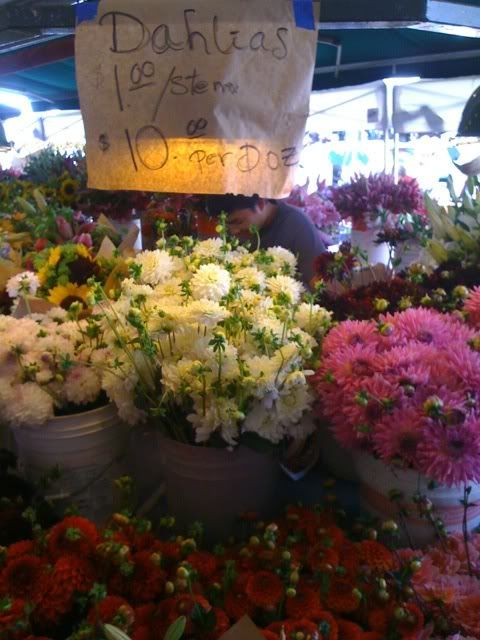 tons of rad neon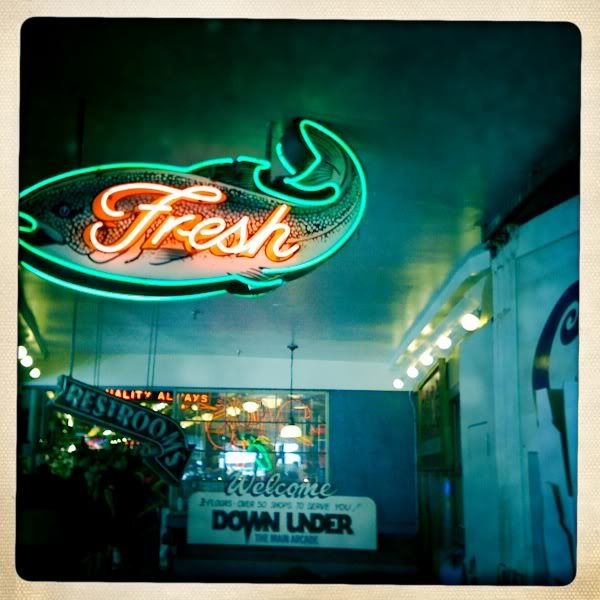 giant shoe museum!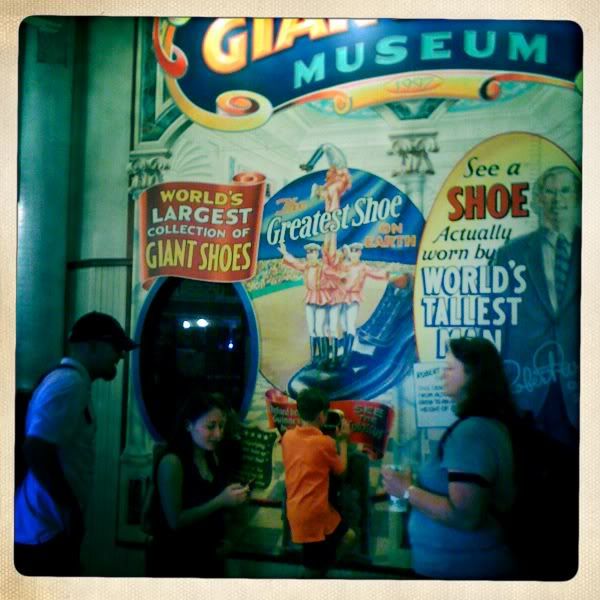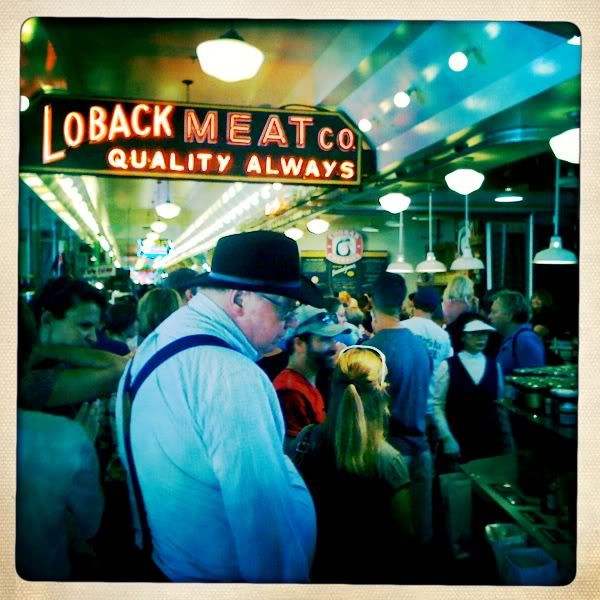 i usualy go a bit earlyer or later then i did this day, exactly for this reason. soooo many ppl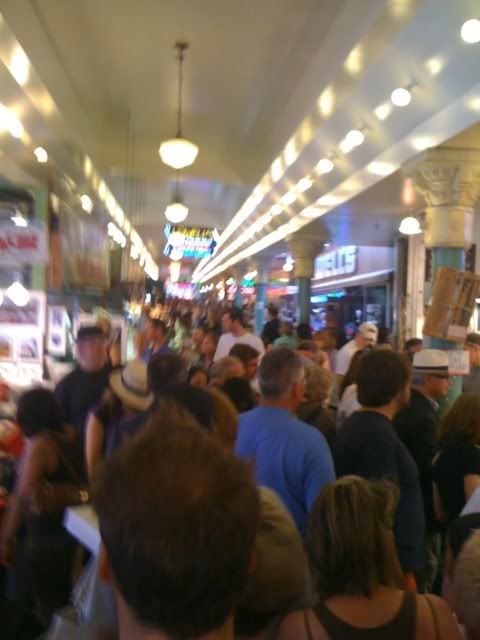 you cant actualy walk into this booth of produce, thsoe ppl are workers scurring around grabing up goods for people.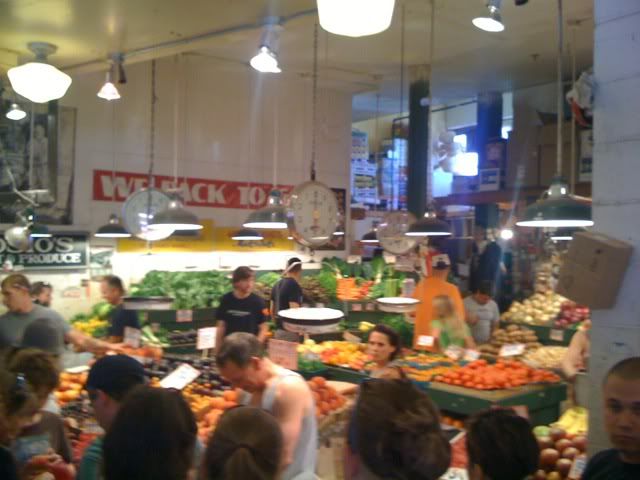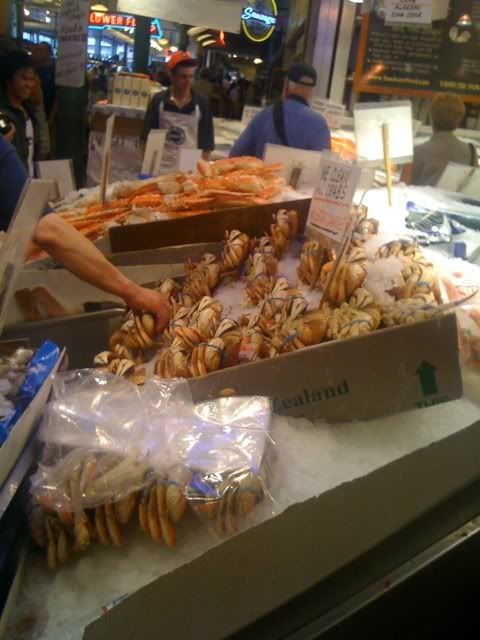 super tastey falafel
some sort of tier of moving water and sea food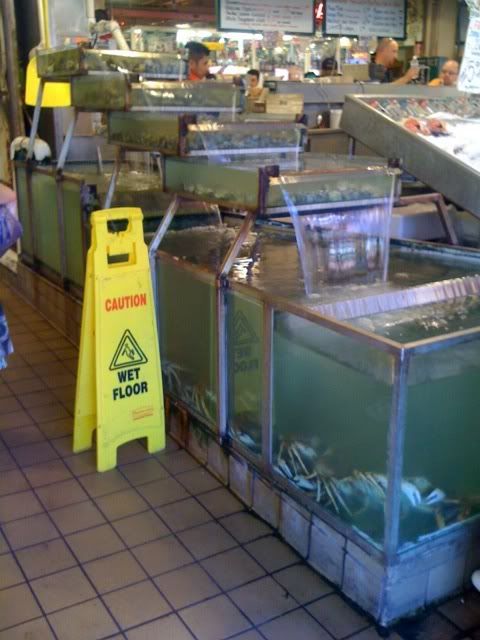 this wall is covered in new awesome graffiti every year i come back.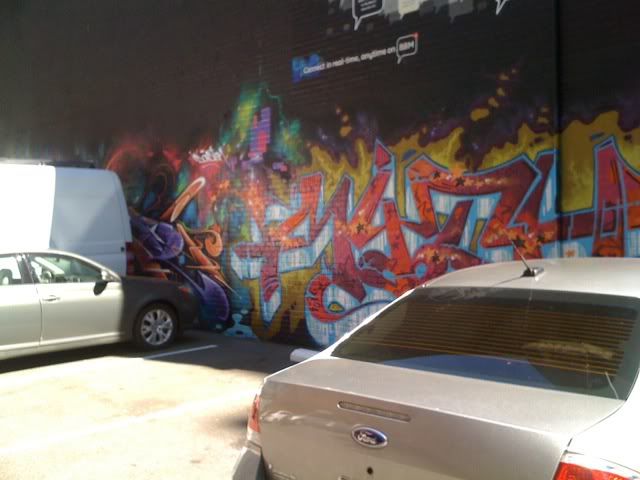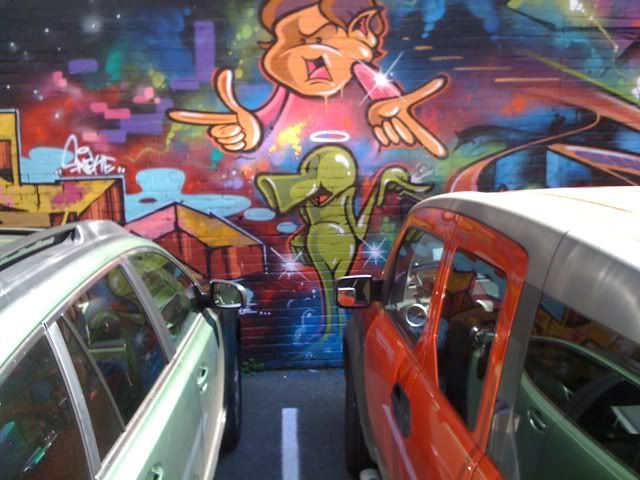 army surplus stores like this are why i dont have any credeit cards lol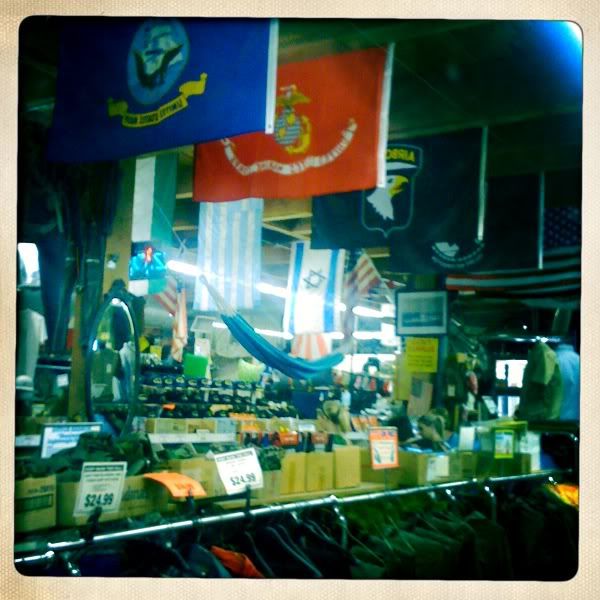 random chinese dragon parade threw a founders day celebration i stumbled across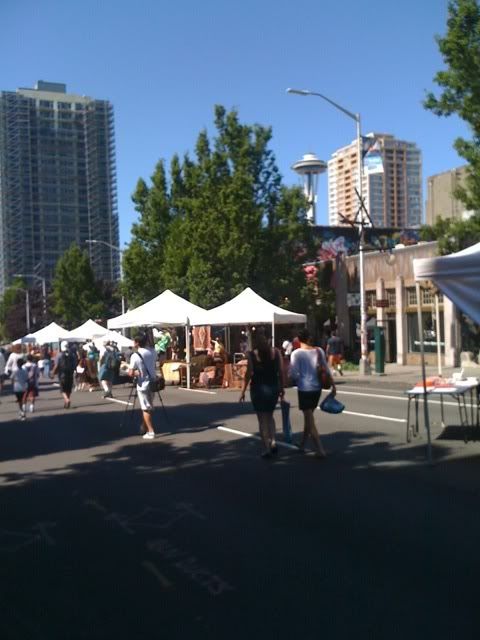 cops on beach cruisers?
awesome vender i walked past on the street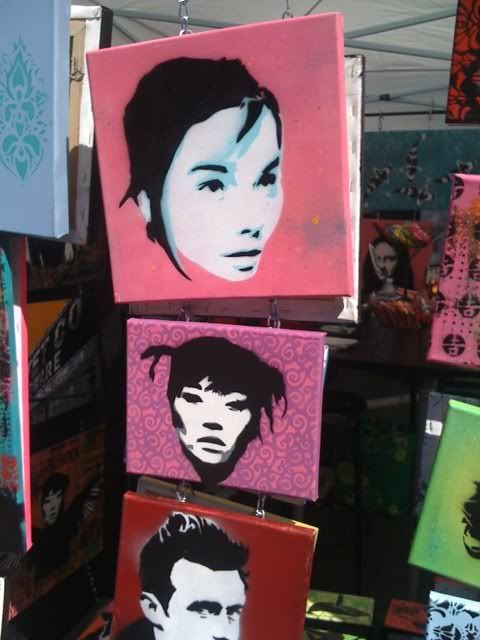 random window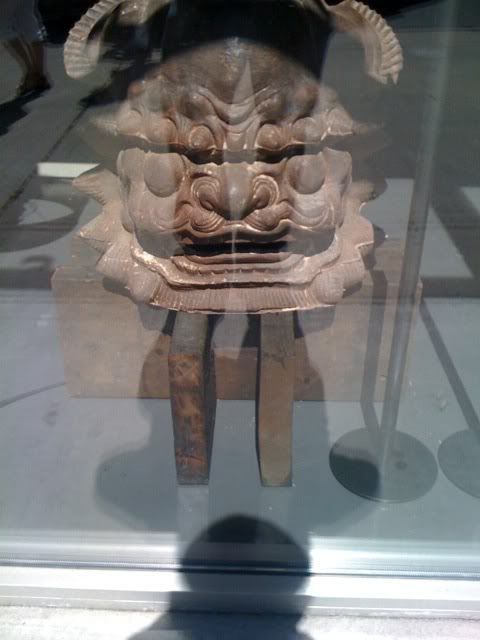 more graf
saw a porche cayman <3
also saw a ferrari, an ason martin, a delorean, a few massaratie's ...
and another one of these, but in red! it was driving down the street and sounded sooo good... drool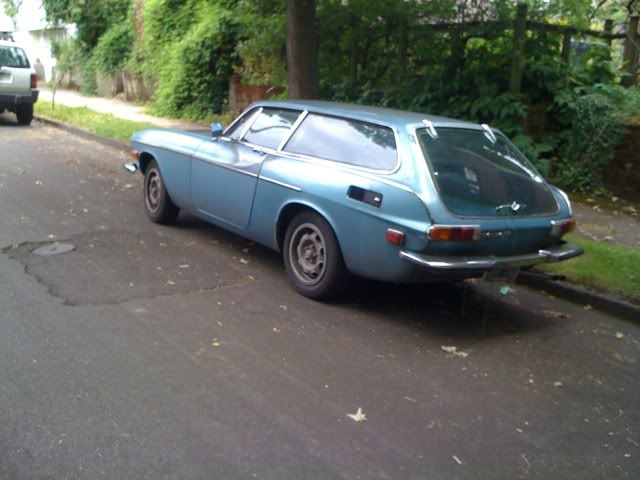 i was suprised how similar the funky back end is after all these years as i stumbled across this newer volvo two door wagon.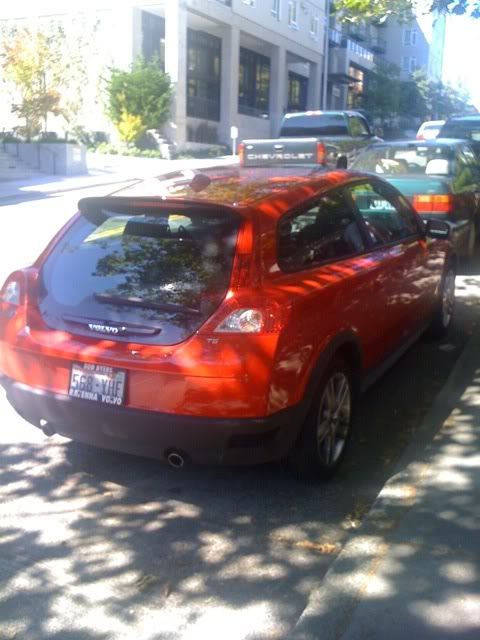 i also had the pleasure to meet up with jason before i left town.
here he is looking metal for the photo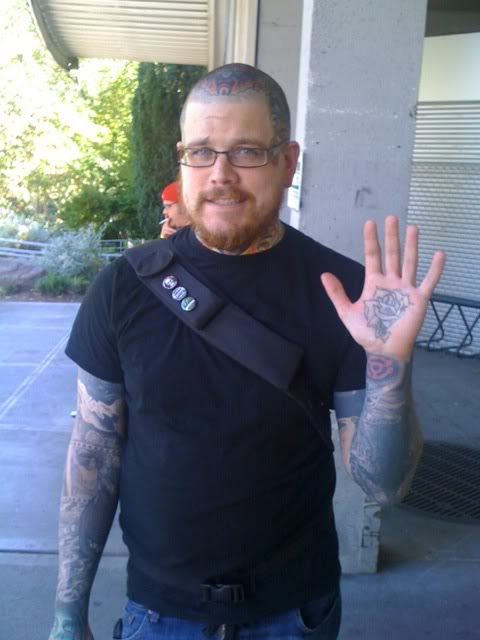 and of course his lovely wife tasha was in tow. its always great to see these two.
you can follow tasha @ http://www.flourmayhem.com/ and jason at http://www.jasonreedertattoos.blogspot.com/
after meeting up we headed to Dicks for some breakfast/lunch with seth ciferri and his lady http://sethciferri.com/
before he drilled jason in the face! ~ these two pix stolen from tash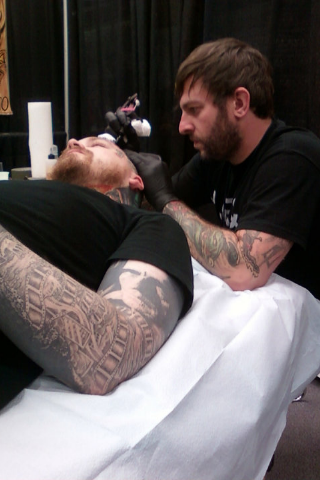 got home safe and found this burrito/ taco smiley face waiting for me
and this spread of our shop in the november Savage!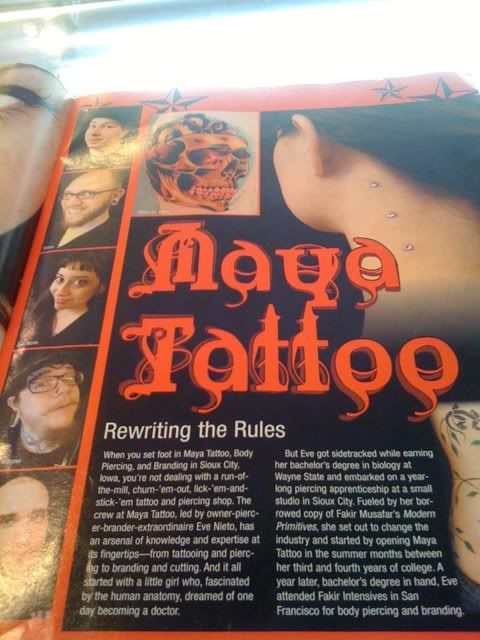 i think the spread looks kidna shitty and the photos printed like shit, but then again i am complaining about having my name and tattoos featured so i think ill shush up and enjoy it for a minute :)