eh not a whole lot. shops been busy, i've been tire, and the ground has been white!
actually pretty happy about the white, id be getting tired off all the dead tan and brown colors :S
but as thats been happening ive been trying to send photos to photobucket regularly so when its time to make a post ive got at least something to mindlessly put up ;)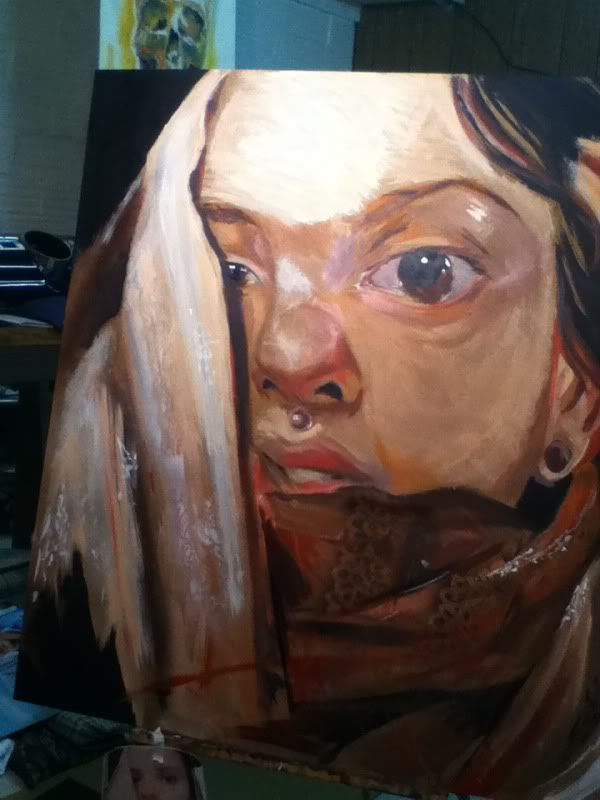 been painting a bunch...
Rancor!
hot rod!
i think ive been averaging three at a time? either way feels good to be busy :)
started this as well, check the link to the right "tattoos i do" for more on all that :)
and a little teaser to get you to go over there if you hadnt already clicked ;)
i also went to omaha
to see her :)
we went ice skating :) ill post video eventually :)