Sorry to my every third day readers for such a lack of updates, after a holiday season of a heck of alot of driving im finally back to work and hopefully back to being productive.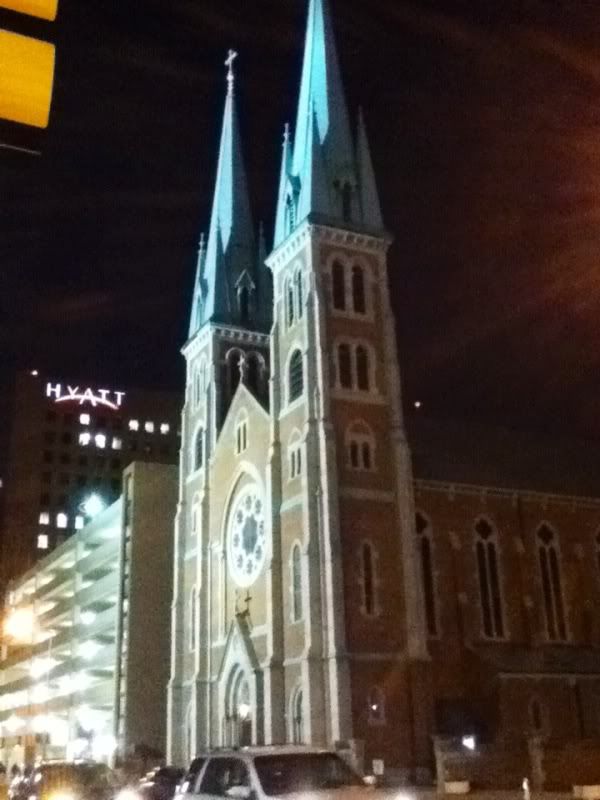 over the holidays i got a new camera so i've been messing iwth shooting video and photos with it to get a feel for it. this church was in Indy outside of the building that the auto show was held in.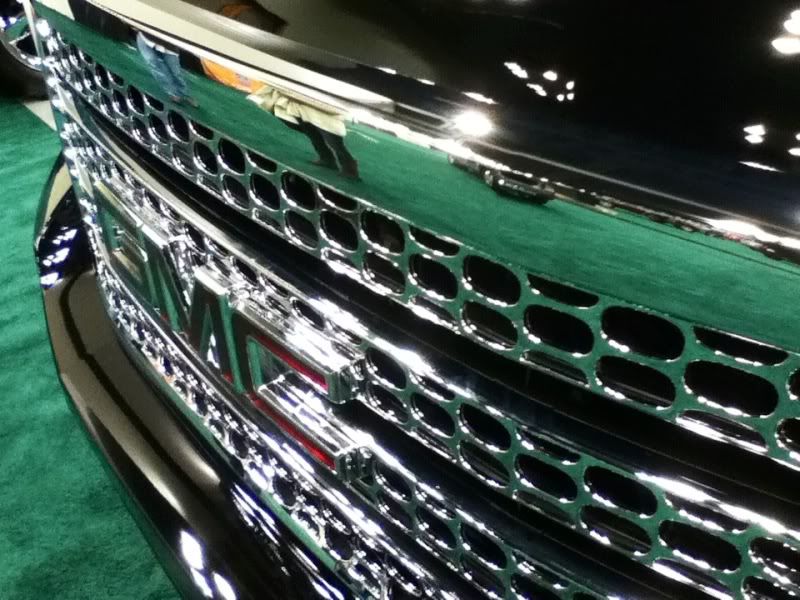 all kinds of shiney 2012's to check out
kinda dug on this Subaru, might have to put it on my list of 'maybes' for when we go new car shopping :)
it was kinda cool to go to a 'car show' that was all the brand new models. It let you compare cars side by side in real life side by side instead of on some sheet of paper or computer screen. things are always different in person.
proof i was actualy there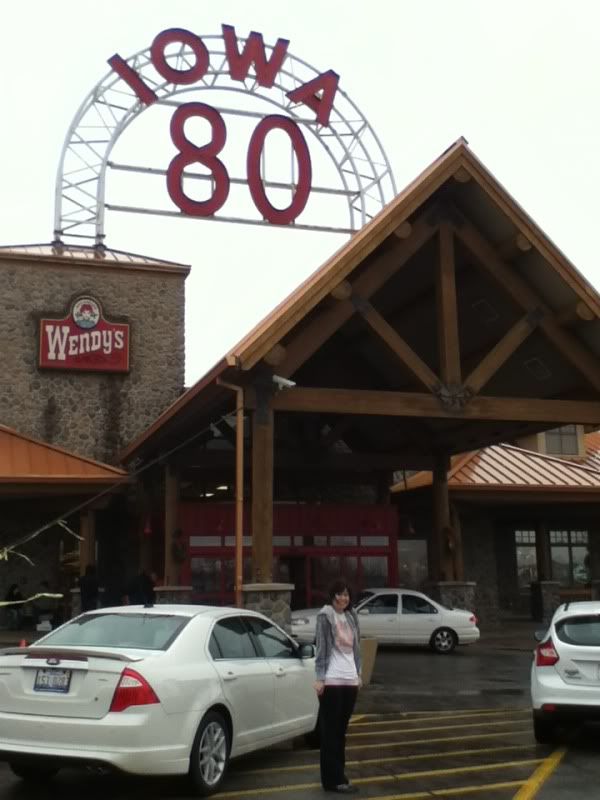 on the way back we stopped at the worlds largest truck stop!
i took alot of video but nothing worth posting...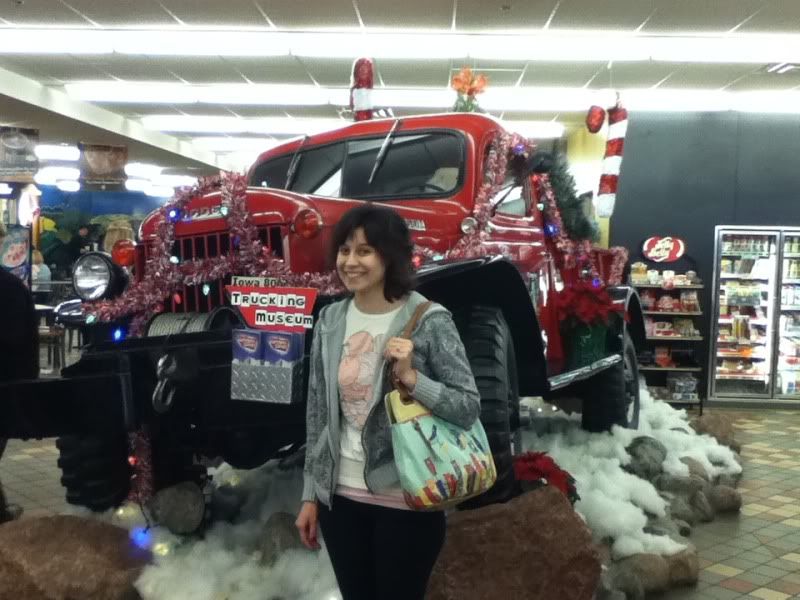 but i did get a good photo of sarah with a cool power wagon she thought was cool :)
sent some save the dates out for the wedding and and updated my tattoo blog linked over there ------>
and thats about it, exciting right?
right ;)