figure i should be posting something. i've been back painting 2 or 3 hours a day again after I got my new awesome itouch and realizing i could just be facetime talking to Sarah while being productive instead of just staring blankly at a constantly refreshed facebook news feed talking to her on the chat.
that being said, i have been taking more video than photos in an attempt to build up some stock so i can start editing videos together :) im way stoked on that.
any how heres some stuff to look at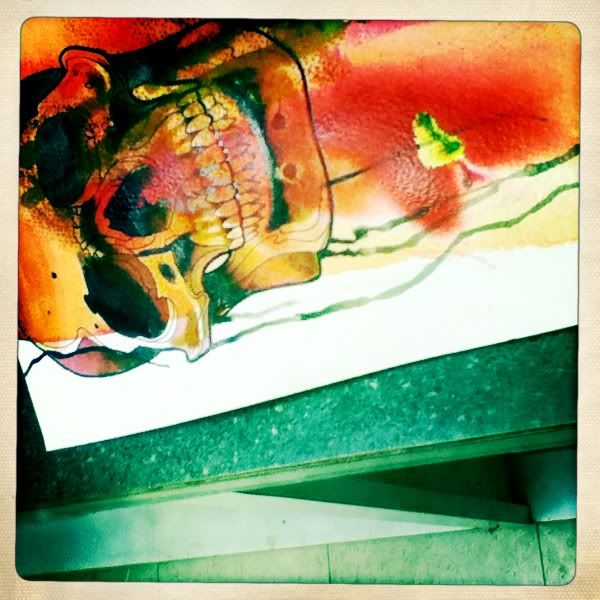 skull, tattoo ink on water color paper. pretty small-ish, 6x 15?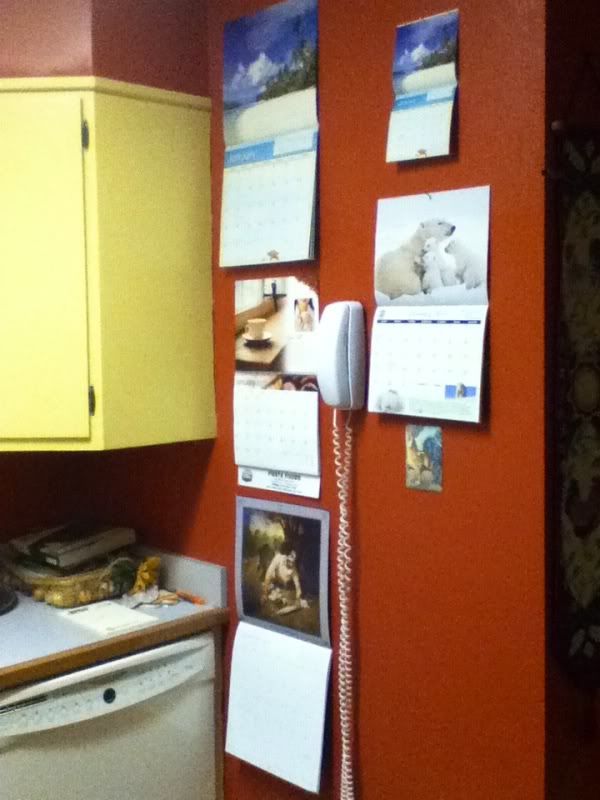 I hung 5 calendars around my parents phone when my Dad was out of the house and Mom was at work, haha.
finally got to use this reference.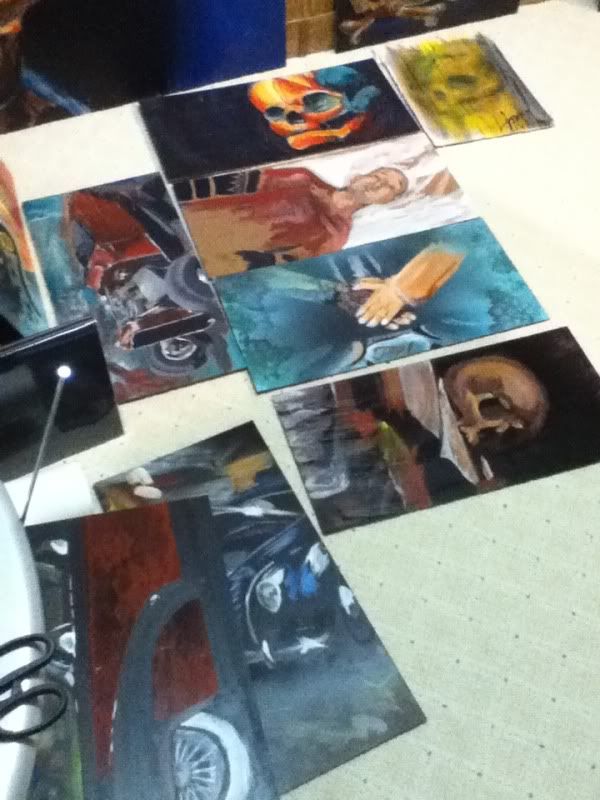 seriously running out of places to put these paintings.
tacos with butch! ok cam was there too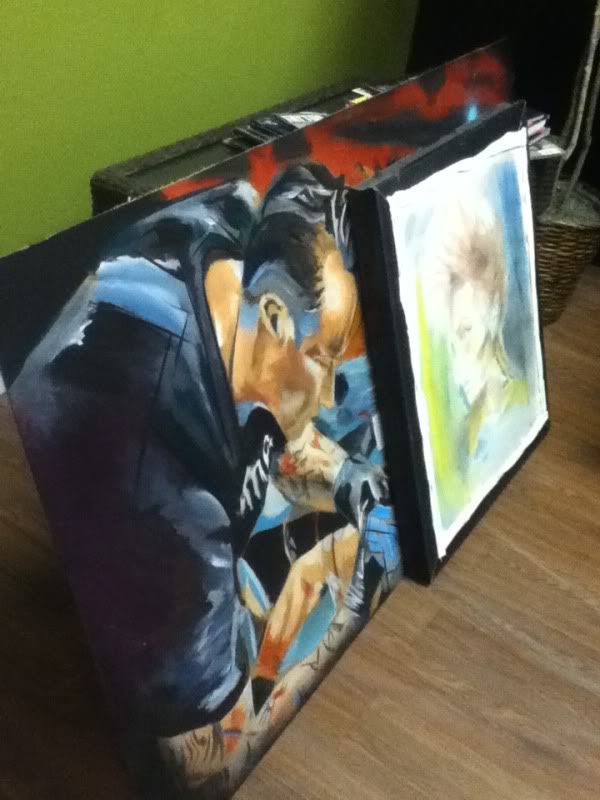 they left with these!
i got this!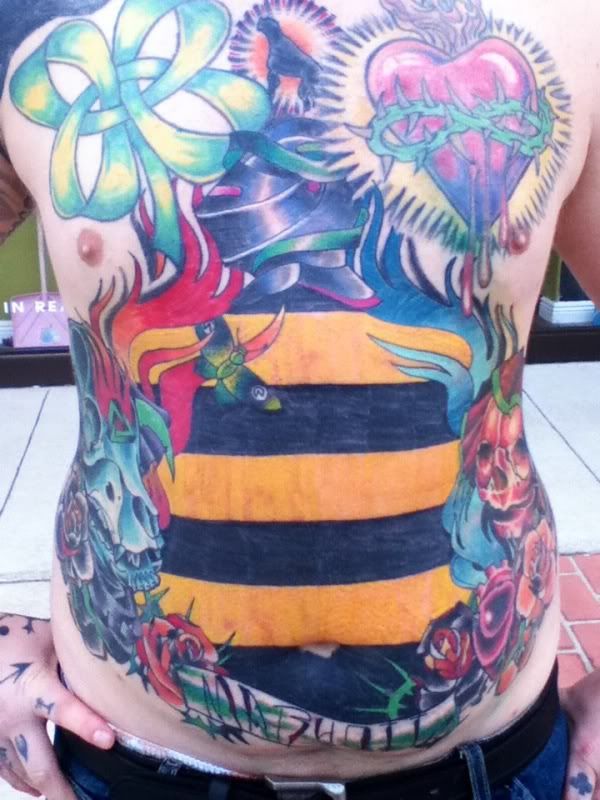 stevens stomach family crest tattoo is soooooo close to done.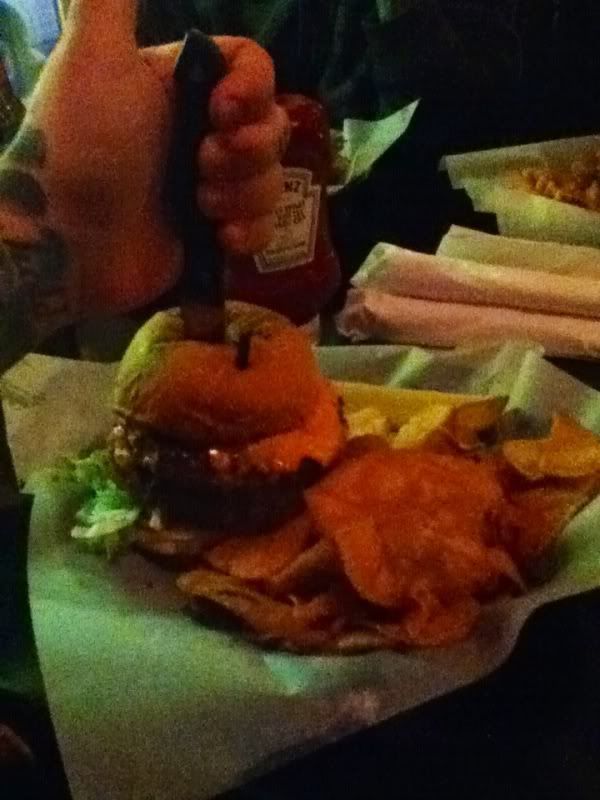 finally ate at the Irish Pub, this burger was described as being the size of a leprechauns head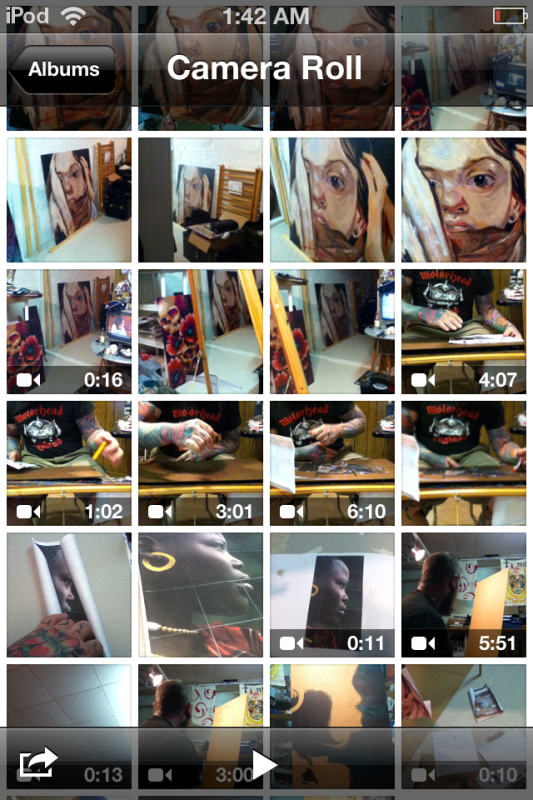 did this stuff all in one day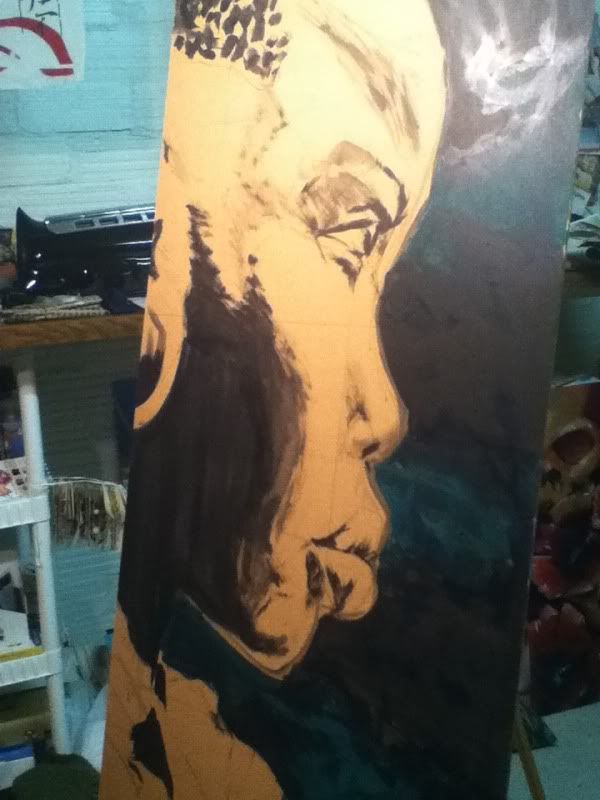 started this, currently working on 3 paintings :)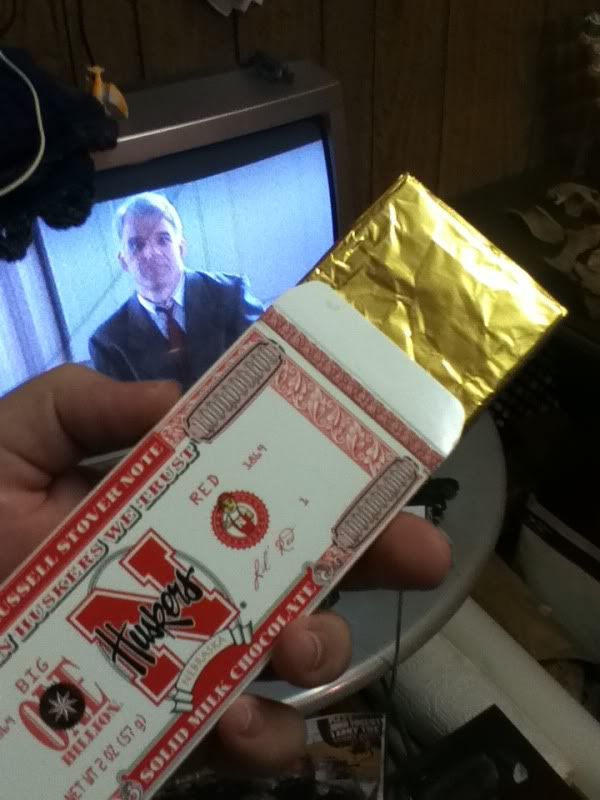 husker million dollar bill chocolate, with trains plains and automobiles
yumm yumm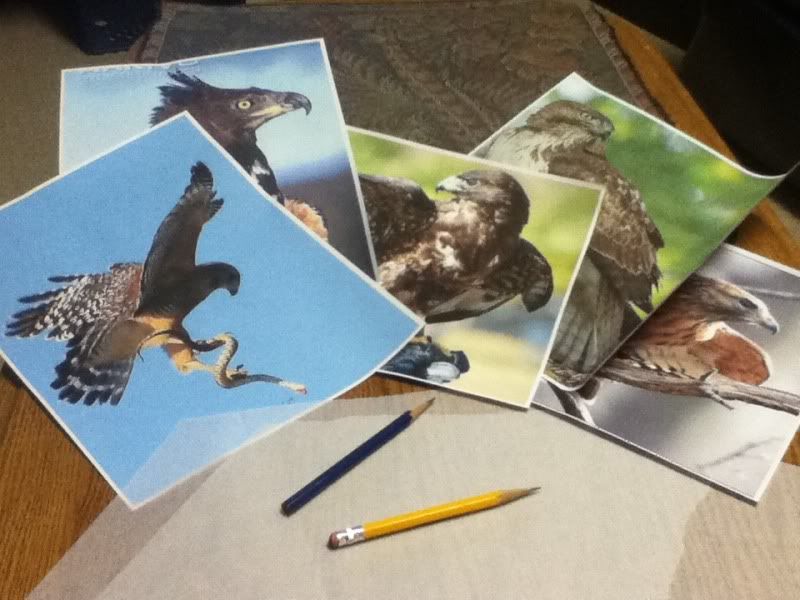 reference for andys hawk
and hopefully our final drawing :)