got all ready for my big appointment for the day and got stood up :(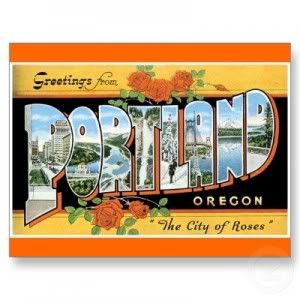 oh well, guess ill take the time and make a post of portland stuff im excited to show/do with sarah in march :)
in no particular order:
trains :) yeah i know, public transportation sooo exciting right? well i like trains so yes. so exciting!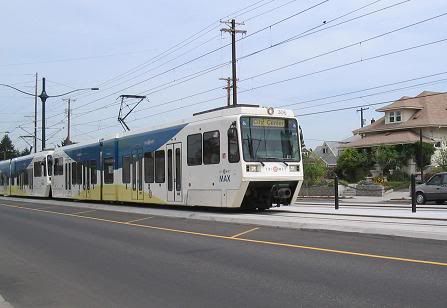 the farmers market, ive heard about it and i love them in general. but ive yet to visit portlands.
the victory bar, full of super tastey quasi fancy food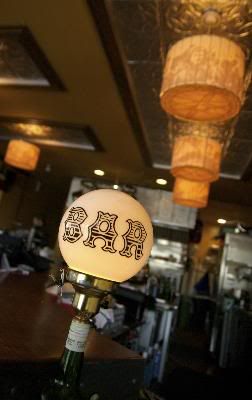 voodoo donuts and all the other cool stuff down town
the speak easy, kinda seedy in a good way and tastey turkey sandwiches
the sling shot lounge, not all that exciting but i hear the burgers are good and its preety cool to see all the tattoo related photos up on the wall at such a large scale
powell books, im going to spend sooo much cash.... if i can save it up. haha also no photo but def hitting up counter media as well
i will uphold this idea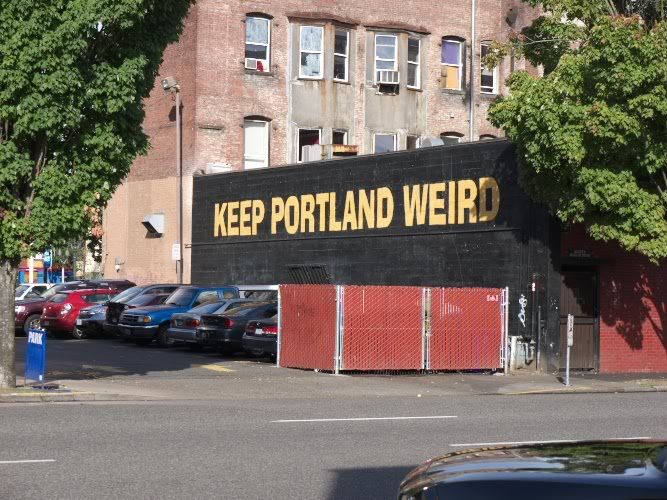 ground kontrol! wear i will try my luck at being better at awesome vintage video games.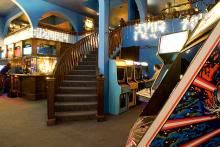 food trucks! i may spend even more money there haha
probably wont ride it or stop to see it, but this gondala type thing goes from the parking ramp to the hospital. guess they ran out of parking room and thought this was a good way to go.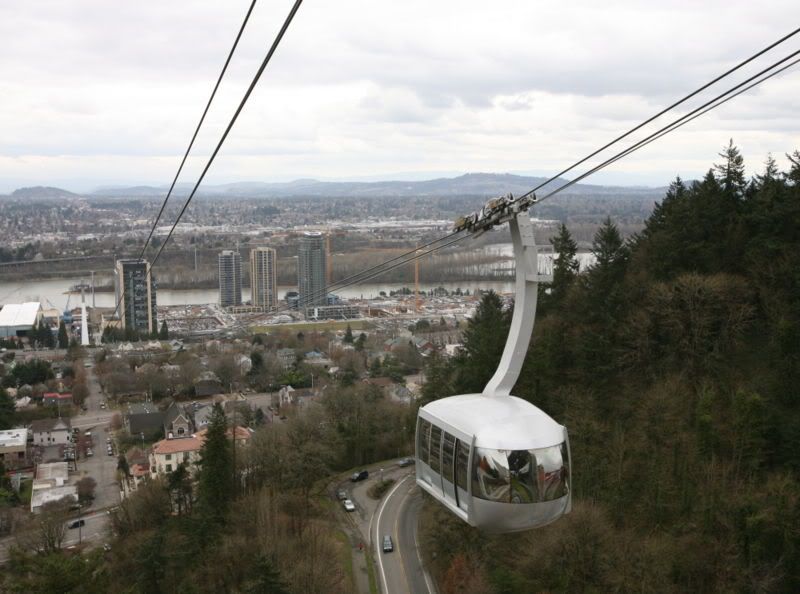 random suuuuuuuper wide portland pix, sorry for that
i honestly have no idea what this is, but i see it in photos all the time and it seems like something i need to have seen at least once?
and the giant rose test gardens, this ones a maybe. ive never been there let alone in march. but im betting there wont be anything bloming there. this is always why ive left out the japanese and chineses gardens that i have also never seen the inside of.
another never been, the coast!
we probably wont do a bunch of those, but it'd be cool if we did. a bunch of them are pretty close to each other so i guess we'll see what our $ situation and my work schedule while im there looks like. either way it should be loads of fun!