or so im told.
browsing http://www.rebel8.com/blog/ before heading home for the night.
were i stole all these photos from. lol.
in japan there is a shortage of dog leashes and just to much ice cream. gotta do what you gota do i suppose.
not realy a bike nerd or anything but im definatly digging this one. could stand to have some racks for my junk on it, but cool enough with out. shoot id be happy just to hang it on my wall, haha. some guys in portland put this one together for mike giant.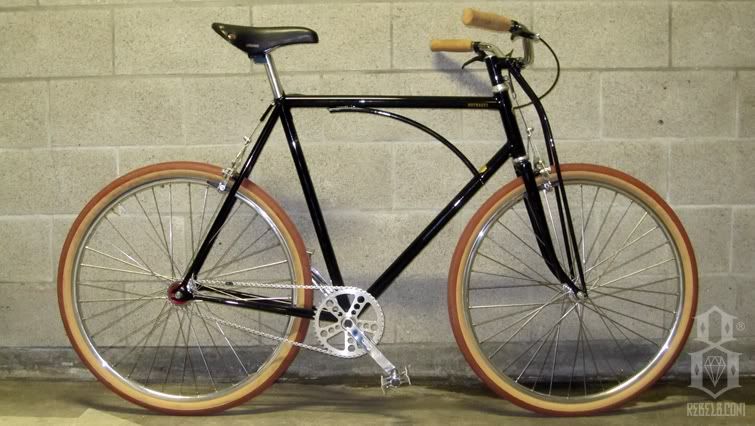 and speaking of the giant, here is a studio shot of him. im a nerd about peoples studios/ work spaces so i figured id post it :)
see ya later im headed home :)