ino ne of my favorite movies high fidelity rob says that its not what your like, but what you like that matters.
that being said this is what i like.
~99% of these are stollen from the internet sites i look at all the time, i dont claim to have shot any of them.... other then the ones i actualy did.~~
39 ford tudors..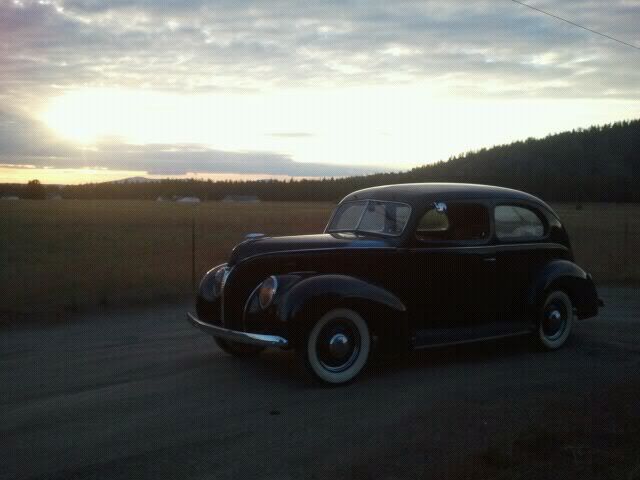 and drives out in the country
pit bulls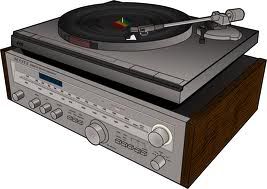 record players from the 80's...
pit bulls AND record players!
tree tables kinda neat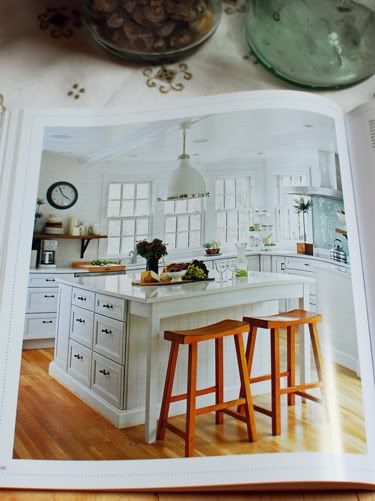 i dont realy see why every thinks EVERYTHING needs to be painted white, but i still love great big drawer filled kitchen islands
pretty cool 'gutter' drain idea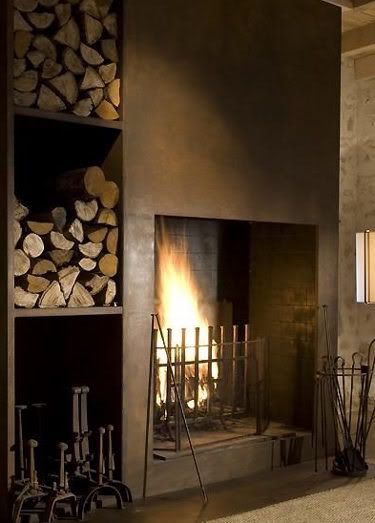 fireplaces :) this might be neat in a basement den type room
wiiiide fireplaces and book shelves :)
more love for drawers and reused capacities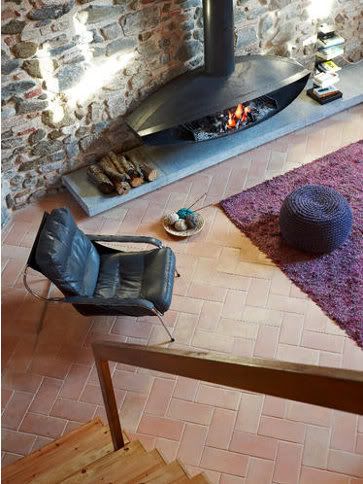 more fire....oh and yarn, wonder who might like that...
neato light
not sure id go the rope route but its a cool idea that could be expanded on
big barn doors, ive got one to my painting studio in the basement right now actualy :)
looks like a warm place for coffe drinkers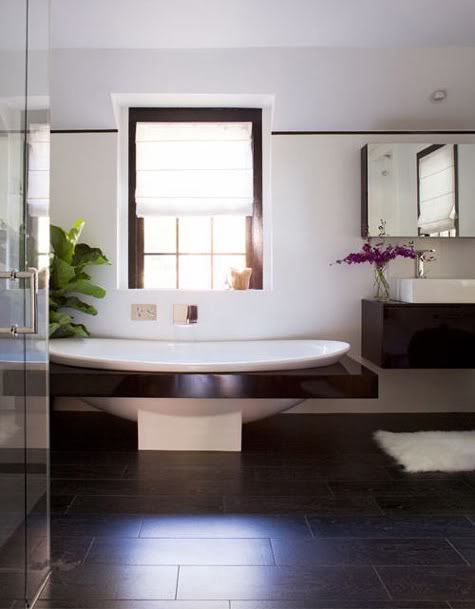 i like big, exposed bath tubs
kinda like this feeling
my book shelf love is about even with kitchen love at this point...
dark but cool and ornate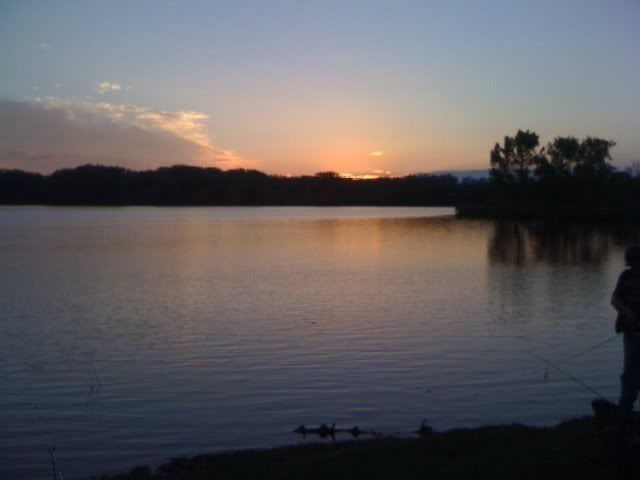 well ya dont want to be inside all the time do ya?
all the white stuff maks me think of guest rooms and lake houses, but i still think the ideas are adaptable...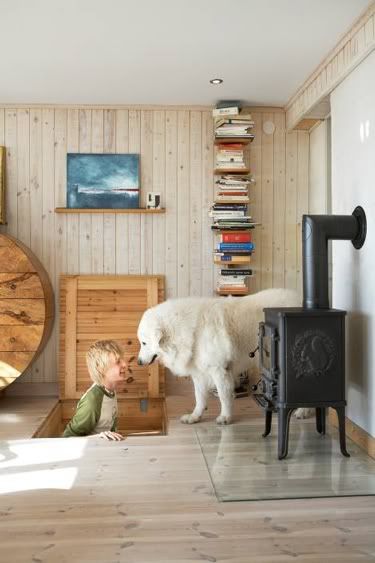 whats not to like?
i like warm feeling spaces, it gets cold in the winter lol
a nice little fireplace to chat by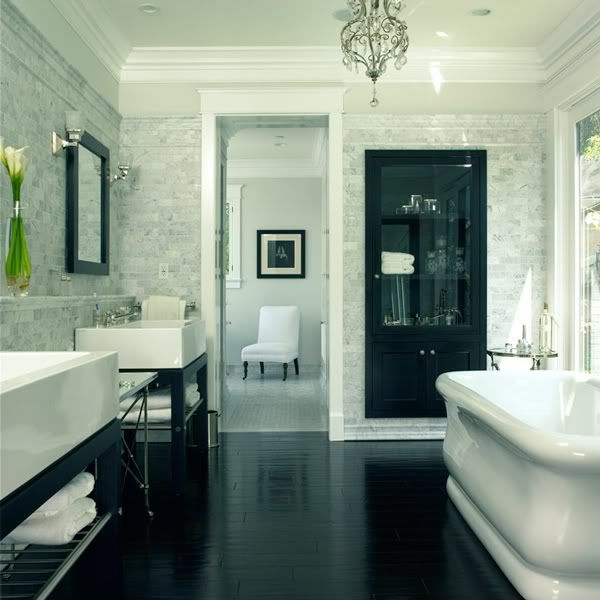 more big bath tub love
could be a cool guest room?
fire place, check
book shelves, check
awesome rolly ladders, check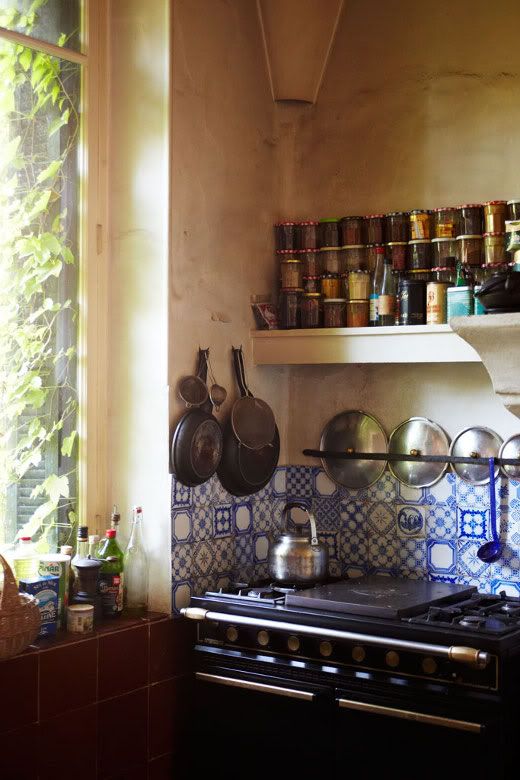 makes me think of page nebraska and my family.
now for outside....
living with out a front porch isnt realy living.
wood floor garages
see the old radio? see he knows whats going on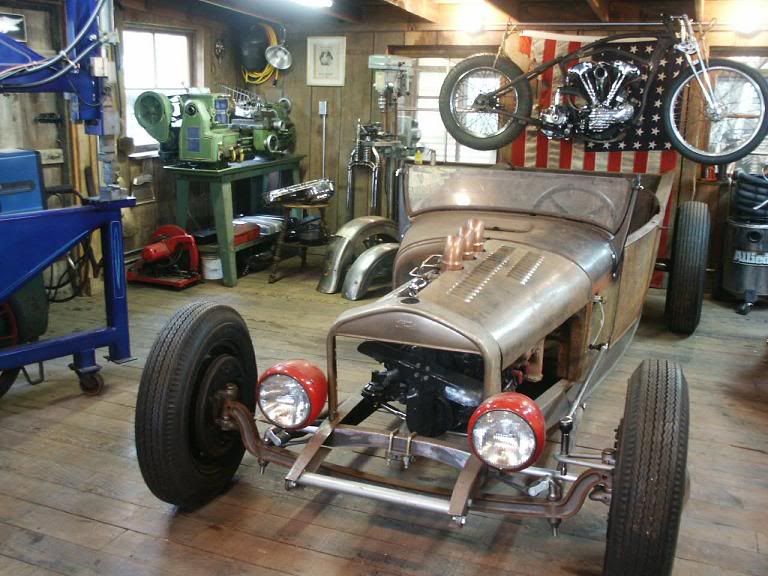 period built hot rods done right
even if they only have two wheels. i like seeing how things work. mechanical sculpture
old monkey and ford wrench collections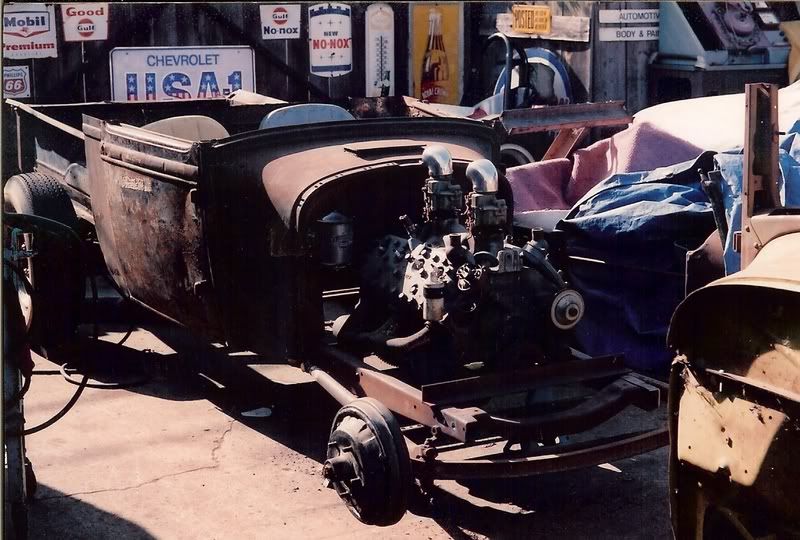 the sound a ford flat head v8 makes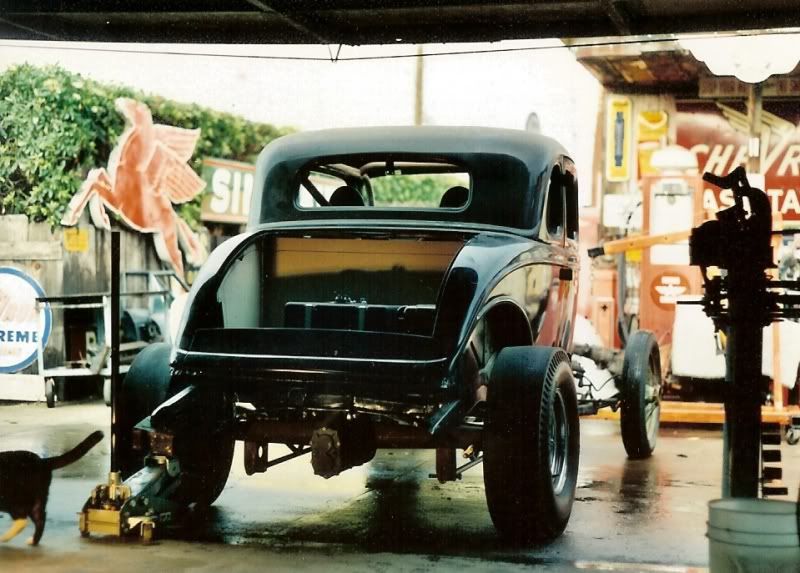 reminants of a better time
tools..
old tools
big tools
lots of big old tools :)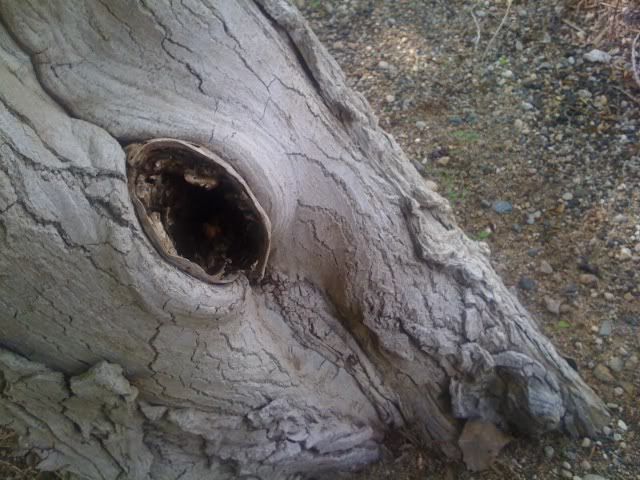 drift wood
painting studios
sarah baker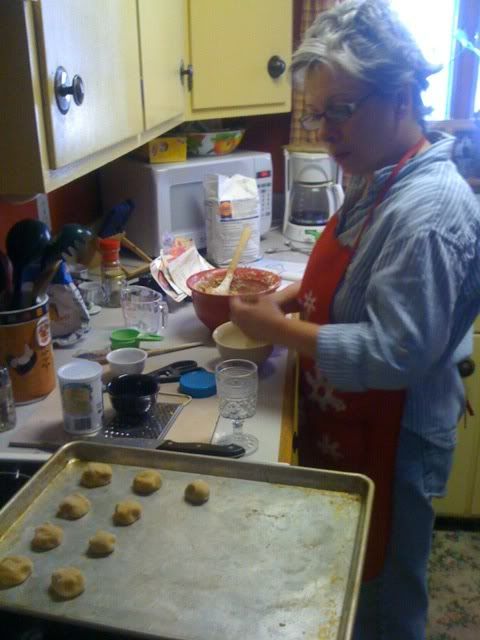 baking with my mom
my goofy dad :)
smoked meat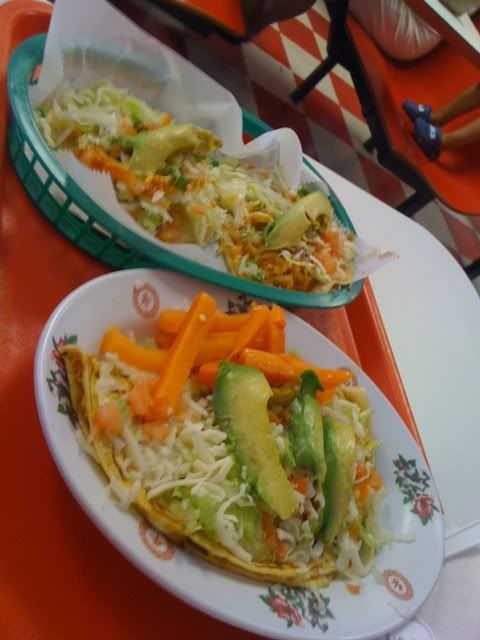 what you thought i wasnt going to say la juas? as if :)