in short, the river flooded the city, clay came to visit, an old lady wrecked my car, i went to page, i came home and tattooed.
the weekend before though i found these sweet pee-wee herman figures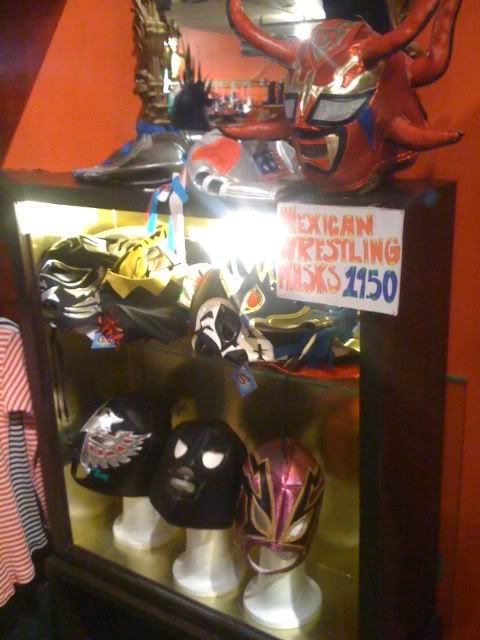 as well as these sweet wrestling masks in omaha with sarah :)
you get the idea
ice cream and foot long chili dogs in jackson nebraska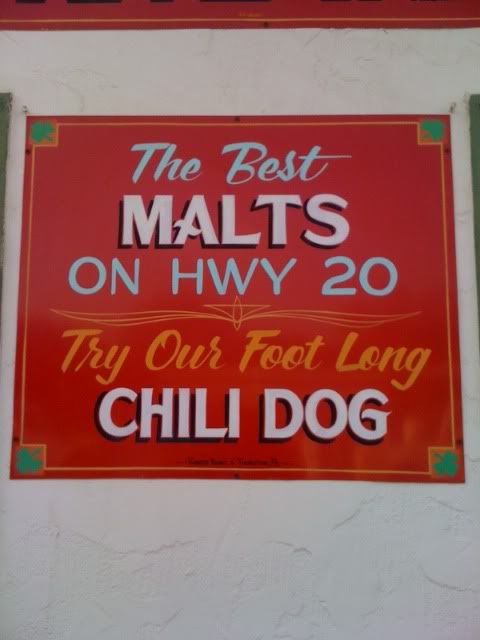 didnt actualy have a malt but the chili dogs, not so amazing..
i keep seeing these 35+ year old coke signs i think ill start taking pix of them and see how many i find...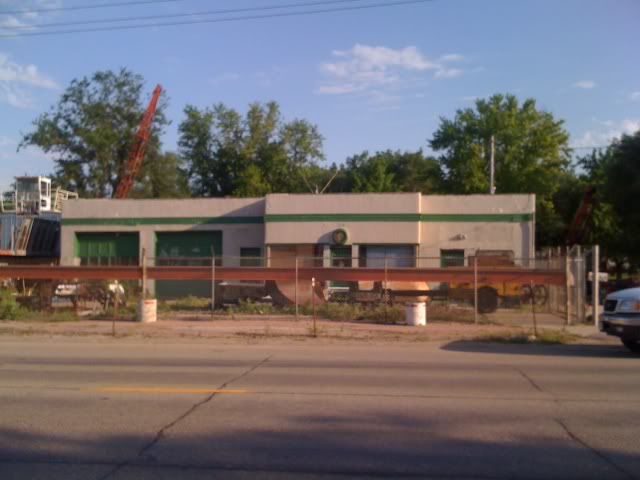 this rad old building is across the street from the sweet tooth, and frankly i want it haha.
aunt sue had giant peonys!
hand size even!
and of course she had ice cream, her new house is so awesome im surprised it took me so long to come visit and see it.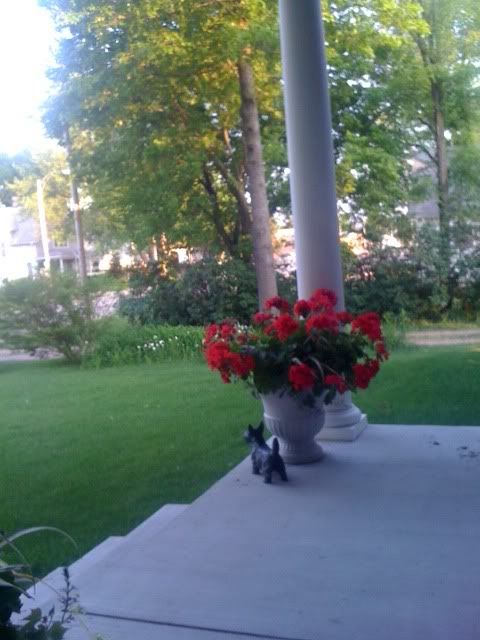 front porch view
went for a walk and found this rad old screen door..
fromt he paint and signs to the hinges and handles, id really like to have the whole thing.
and thats a super fast forward threw the last few days. ill have pix of zachs back next tuesday evening to show as i keep forgetting to snapp pix of it after week work on it lately.
and for more pix...obviously better ones, you can check out clays blog @ http://claylomneth.wordpress.com/
the rest of the week looks preety calm other then Jason Reeder http://www.jasonreedertattoos.com/ rolling in tonight for a short visit and my BFF's wedding on saturday. might hit a car show and do some grocery shopping with sarah as well, i know, i lead such an exciting life hehe.