$100 non refundable deposit and home boy stands me up?
lame. moneys nice, but even more money and doing a cool tattoo would be better.
oh well, his lose. literaly.
anyways, knocked out some lettering tattoos quick today and started looking threw vimeo and fecalface.com finding neat stuff.
heres some of that random stuff :)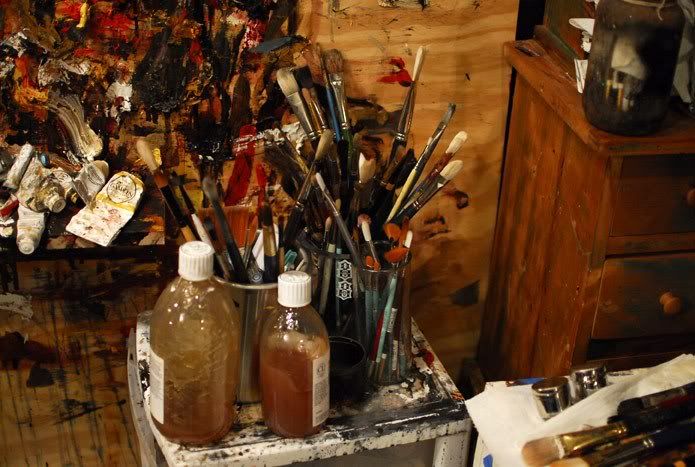 henry lewis studio pix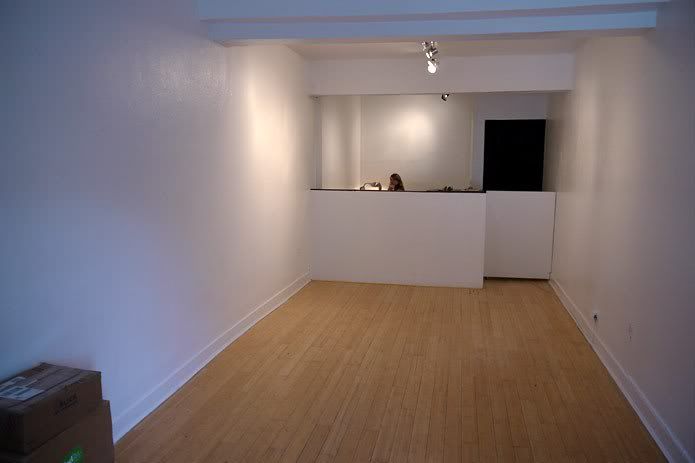 so imaginging that behind that short wall is a tiny kitchen unit and that door leads to a small bedroom with a closet/bathroom.
and behind you- if this were your own view- is a wall facing the street, a door to the hall to your left, the wall has windows reaching all the way up to the at least 10 ft ceiling. maybe on the 3rd floor? a view out to a street with oack trees and rain.
this is were i want to set up shop and be productive.
for real.
Jayne Doe Tattoo : April 2011 : from Jayne Doe on Vimeo.
Gypsy Gentleman -Episode 1- Teaser from Kinetic Science on Vimeo.
NY Adorned "Tradition" from Evan Owen Dennis on Vimeo.
vids i found that i enjoyed and wanted to share :)
anyways hope your days going well :)