yeah i know, thats no excuse. but honestly its just been nuts and when i do get a chance to sit down i want to do just that. sit down.
non the less i had a minute and thought id through up a new post for ya'll.
first off some tattoo stuff.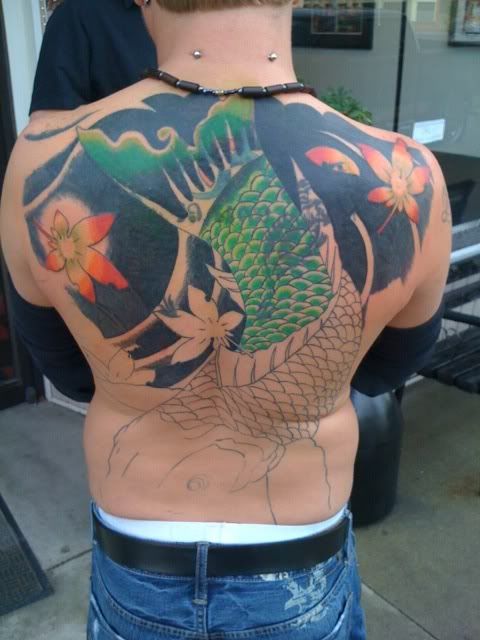 started this giant koi/ cover up project on tyson.
and did this flash based bulldog on a 65 year old that bench presses 450 lbs and has 3 purple hearts! would have liked to do some more line sculpting, but its still 65 year old skin no matter how strong he is. maybe later down the road...
on a process note, here is a tattoo i started the other day on my freind kate. i was trying to keep track of time spent on the prep for the tattoo as alot of great tattoo artist talk about having spent nearly as much prep time as tattooing time on some of their pieces.
this is a great example of that! all in all this tattoo took 3 1/2 hours to draw and the exact same amount of time to tattoo what we've gotten so far!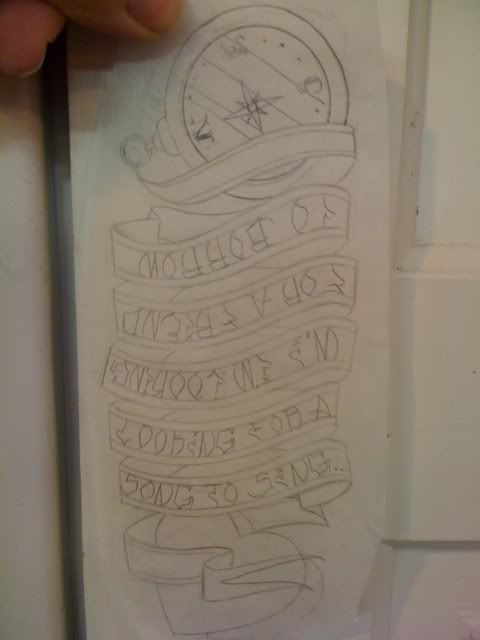 now this didnt take that whole amount of time. it did take a while though, i took the positioning of over the traps from shoulder blade to chest. along with the large amount of text as a challange so i did spend alot of time trying to find a way to have it look the best it could. in that photo you can see that the lettering actualy reads backwards and upside down for a portion.
my thinking was as it drapes over the person they are only going to be able to read one side at a time, and the back side they will have to walk around to read so when applied to the person it reads correctly front to back, as wall as from the proper angle.
a couple lettering style changes,change in images, and a change in position later we have hit out 3 1/2 hour mark with something we could both live with.
and 3 1/2 hours of tattooing this is what we have! im going to go back in and add some black and grey background later on i think. but overall we both liked the piece.
a long drive home in the dark i decided to grill some brats as the oven is still on our 'to be replaced with a working item' list. im a little new to grilling brats, and i did these in the dark to top it! but they turned out perfect! life goal met!
these fish tacos however made me super ill :P and not in a good way :(
after all of this was labor day weekend!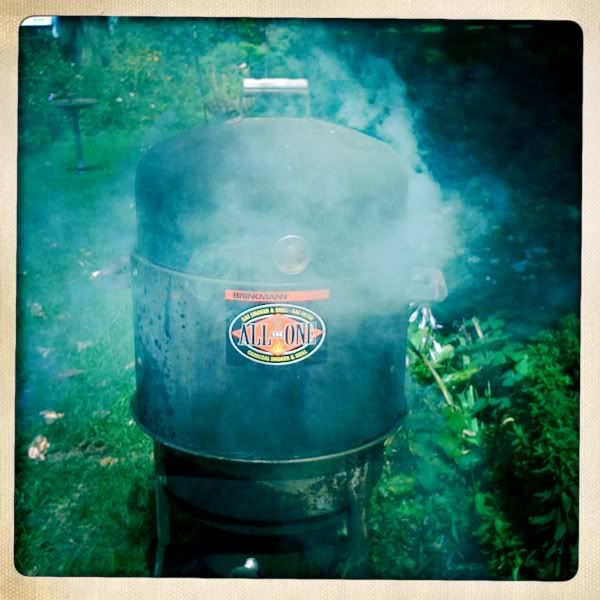 you know what that means!
watching fireworks while listening to neil diamond!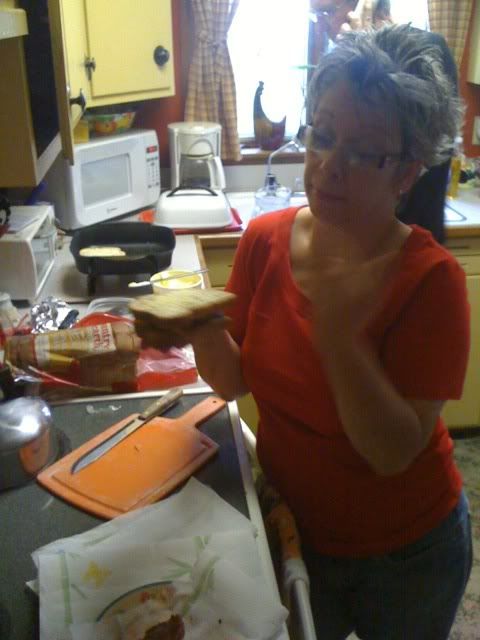 making grilled cheese with bacon and my mom!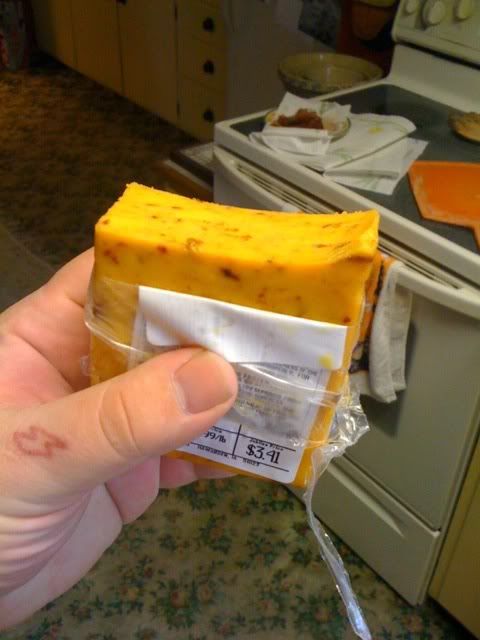 with chipotle cheese!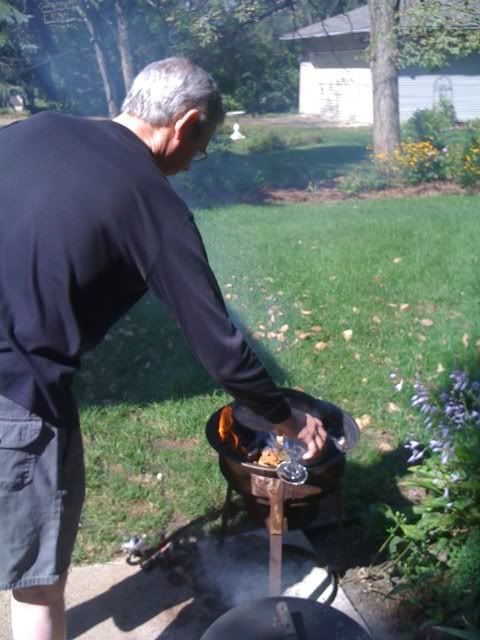 and smoking bbq with my dad!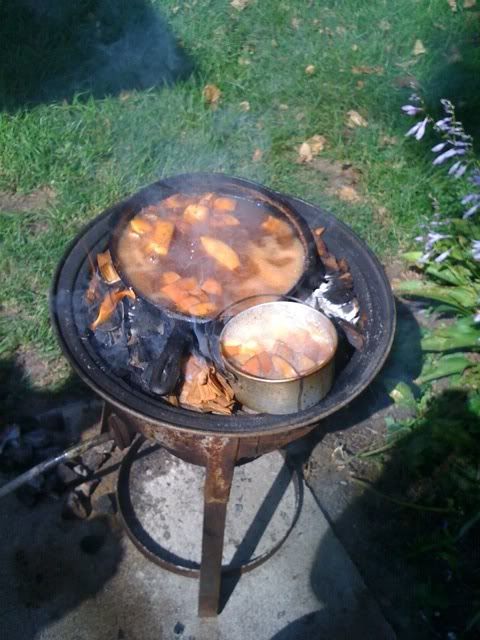 with fruit!
yumm, smoke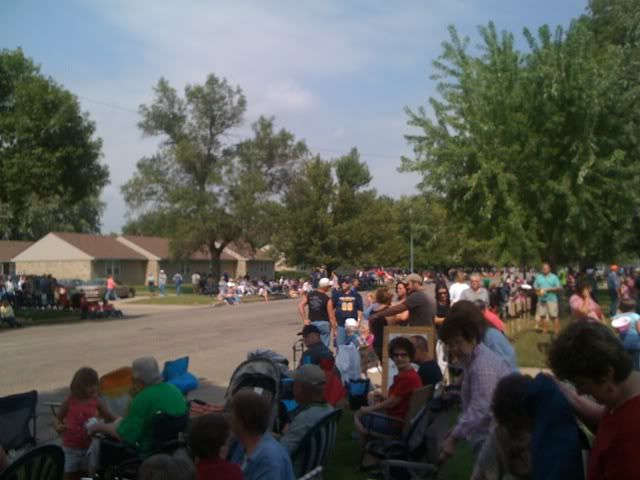 parade time!
with mom and sarah!
and firetrucks!
haha, was a good time :)
ive got some cool tattoos that ive been taking process photos for to post after a few more sittings, and a few fun painting projects as well. im just waiting to have more progress made before posting... well and some time :)
hope your last week or so have been rad as well :)
oh, and i totaly got a new job at a rad tattoo studio! ill post more about that in the next post as well! talk about a cliff hanger! haha