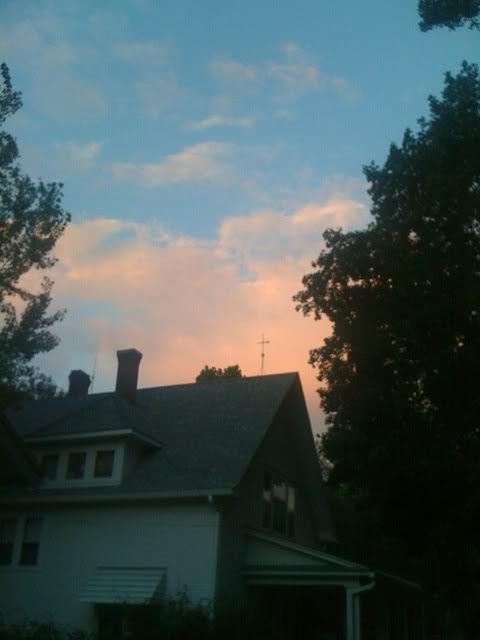 ever notice your 'days off' are busyier then your normal days?
yeah me to. i spent most of it drawing tattoos that will behappening in the next few days. hopefully they turn out as rad as the drawings did.
here's one for a sugar skull coming up this saturday.
the rest im going to wait till ive at least got the line work done so i can show some progress/process.
but what i can show you is my finished painting of shawn i started last week.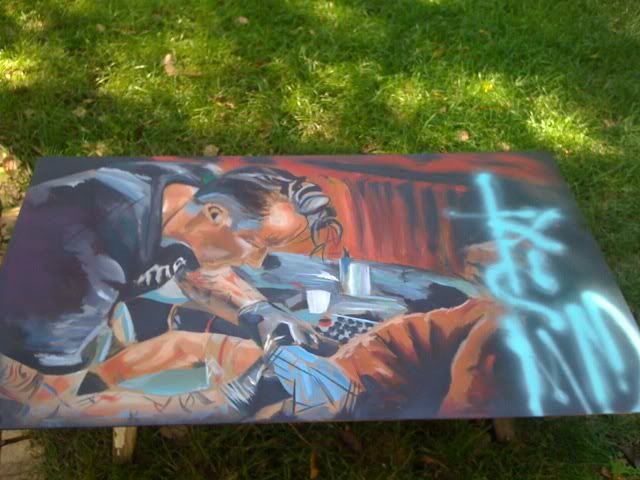 its sorta lose but i like it. and it officaly caps my self set quota of paintings to have finished before having my own show. so now planing for that begins! hopefully i can figure something out and have a show the first friday of november in lincoln nebraska down town. i just have to find a space big enough for my stuff.
oddly enough most of what ive painted the last bunch of months has end up preety obviously paired. totaly not intentional either. i guess i just paint in twos? haha.
you can see the last two sitting together here.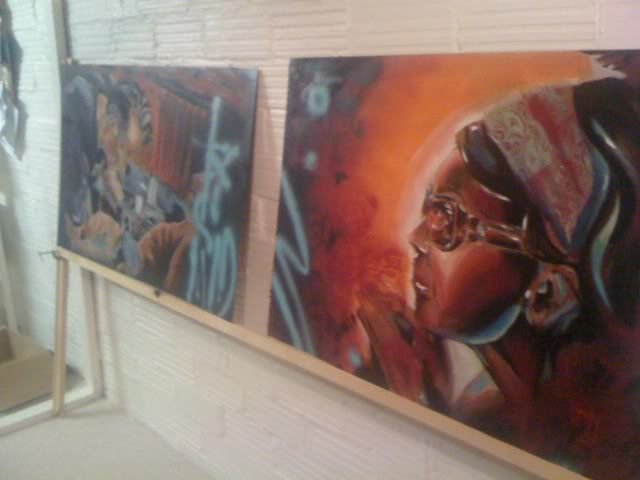 i actualy built that little 'scaffold' to hold more paintings and my studio space is over flowing and ive run out of room to put things.
this photo of the hall way exiting my studio space shows example of that. guess thats a tell sign to have a show.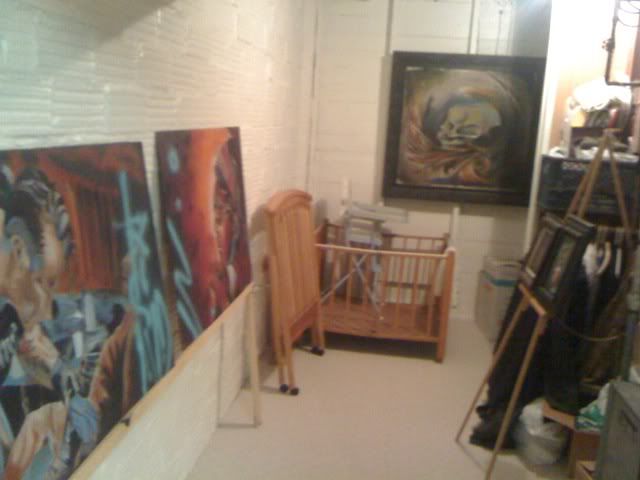 these two are from a while back, they are actualy the only two that have 'titles' other then just the name of who i was painting. i like to call them vanity and smoldering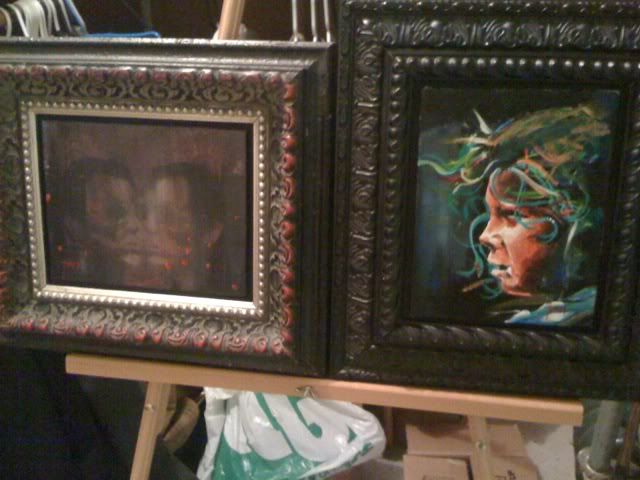 on non art related notes this is my cheeseburger for the week, $1.50 for a burger fries and soda at the grocery store. it was the special of the day :) typicaly on my days off i eat either a box of mac and cheese or a good burger. as we are still stove-less and i dont feel like boiling water on a grill its been burgers lately.
and not related to anything at all, this bitchen camaro showed up in blazing barbie pink the other night full of bleach blond sororiety girls at the shop and i couldnt help by chuckle and take a photo for ya'll.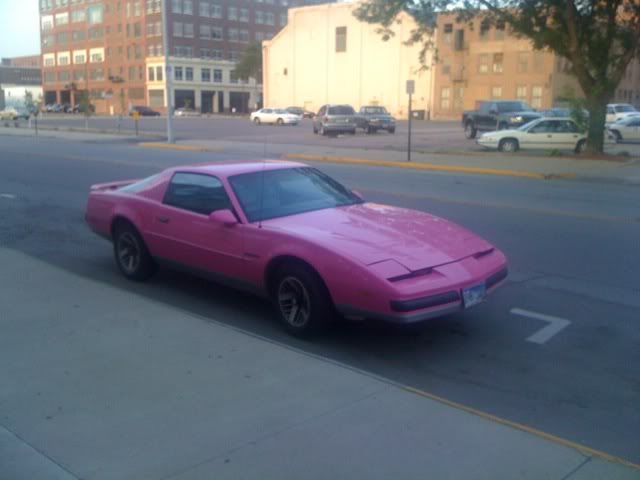 and i guess thats about it!